Here's a little recap of what we've been busy with in the month of November.
A big hello
To our new clients Schooled Up It (Wellington) and Cafe Slowfish (Mount Maunganui).
Up and Running
Custom Rubber
Up and running the responsive WordPress website for Custom Rubber. customrubber.co.nz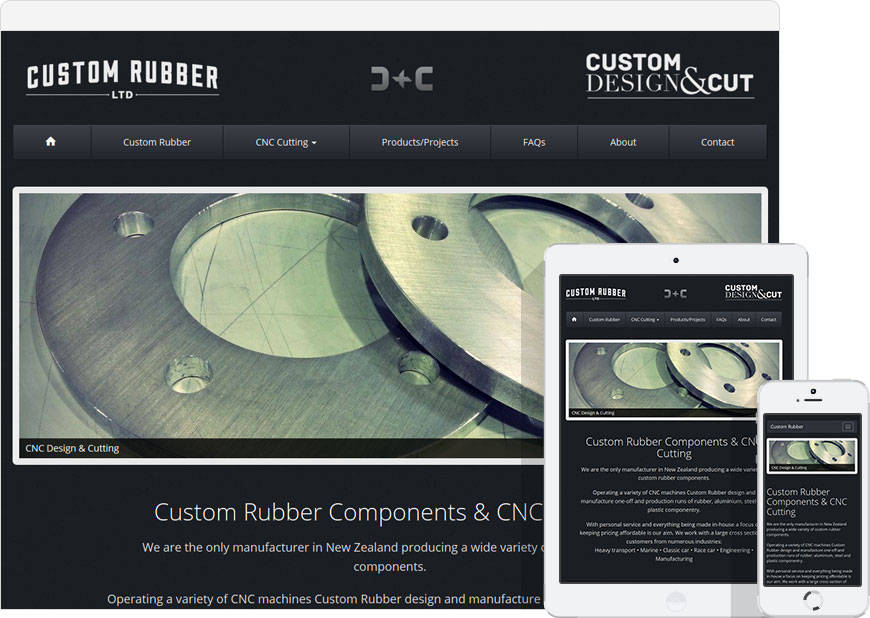 Sneak Peeks
Some nice projects in the pipeline we're working on. Have a peek.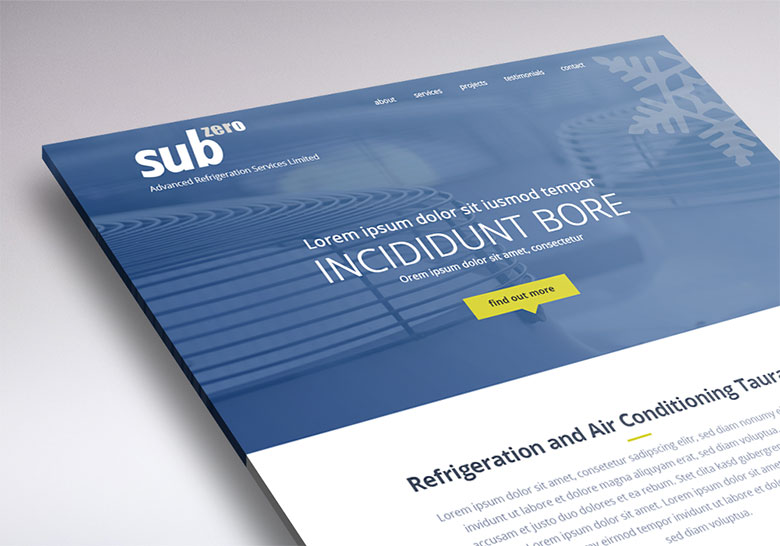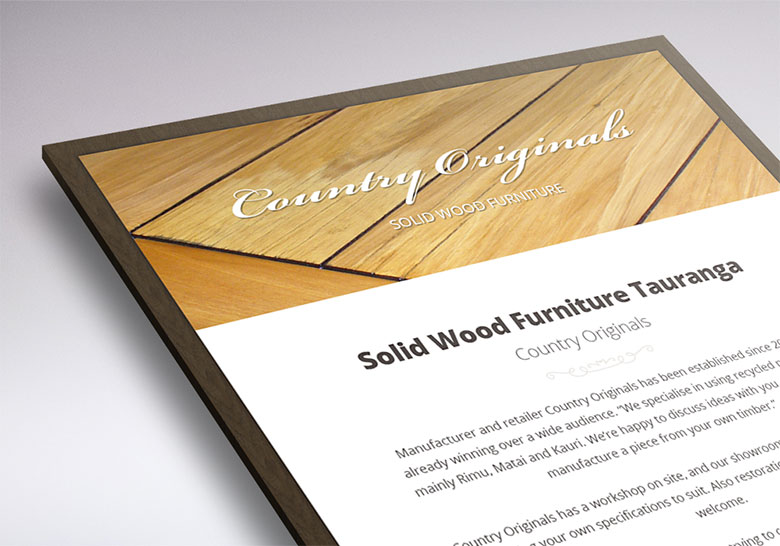 Working on the designs of the Kid Country websites. 2 Separate sites with a recognizable look: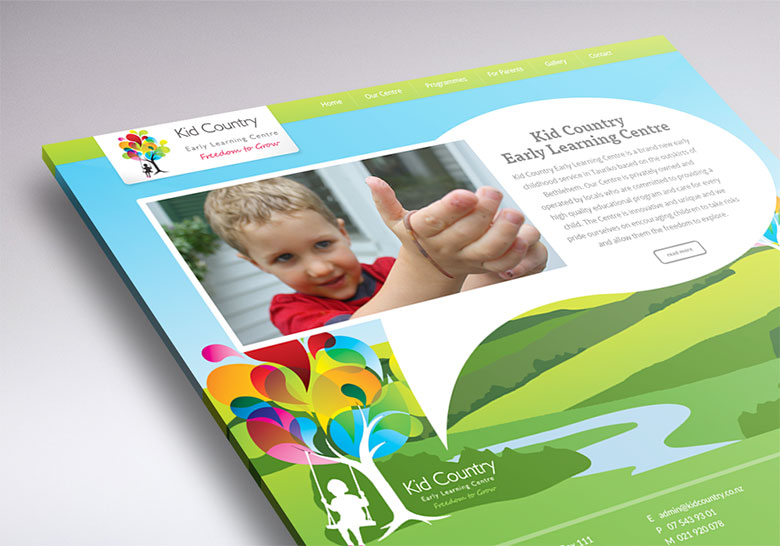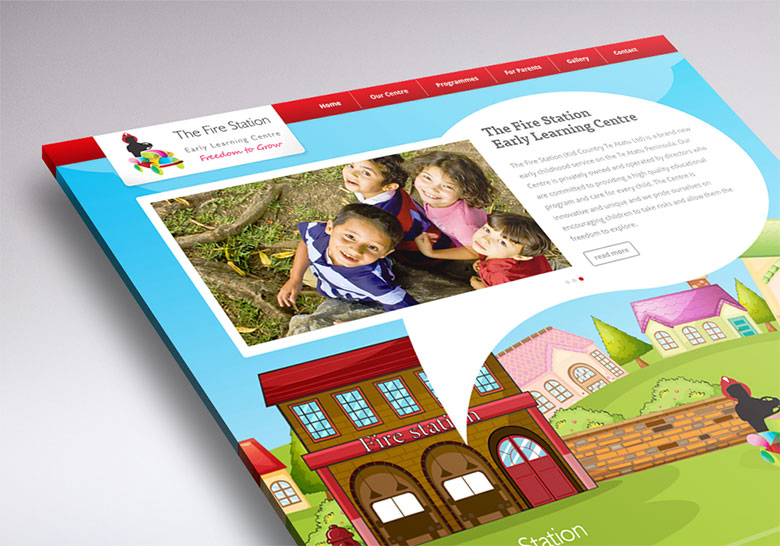 From the blog this month
No longer you're stuck to companyname.com but how about auckland.plumbing or mountain.bike. Check out the exciting new domain name extensions. We'll update this post every time new domain names are released (and there are quite a few already).
Other news you should know
Google is adding a "mobile-friendly" label to mobile search results. Time to get your website in a responsive design (if you haven't already).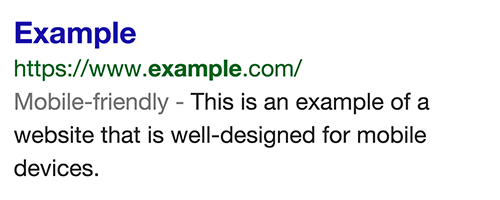 We can skip Google's PageRank as a metric. This is what John Mueller, Google the other day said:
I wouldn't use PageRank as a metric. We've last updated PageRank more than a year ago (as far as I recall) and have no plans to do further updates.
Save