The last two months of the year were again very busy for us.
Here's a little recap of what we've done.
Up-and-running
5 More Good Websites went Live!
wealleans.co.nz
The WordPress website for Wealleans (Hineura, New Zealand), leaders in the cartage and application of fertilisers. The website is a complete redesign integrating their different companies and services. wealleans.co.nz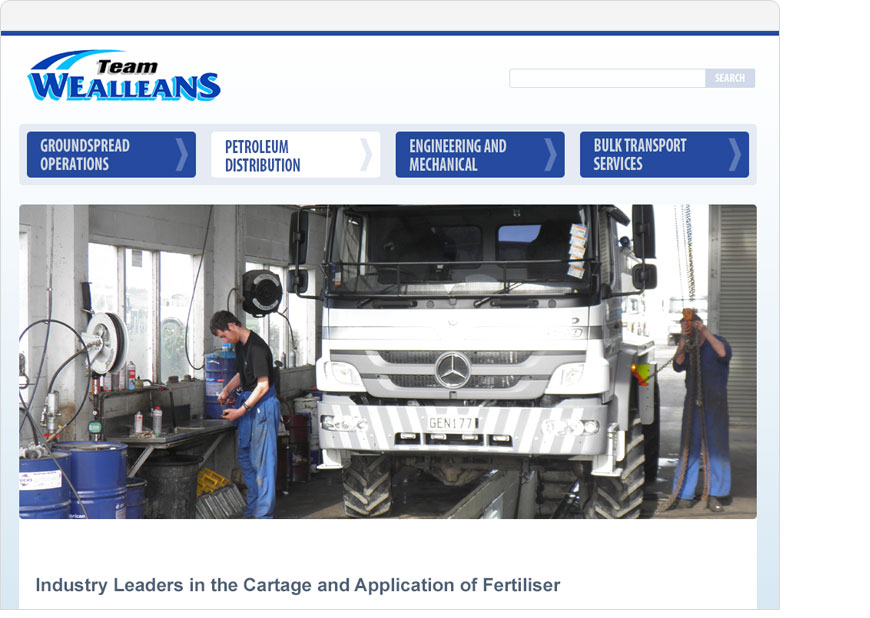 Alsco redesign
A complete re-design and convert to WordPress for Alsco website. alsco.co.nz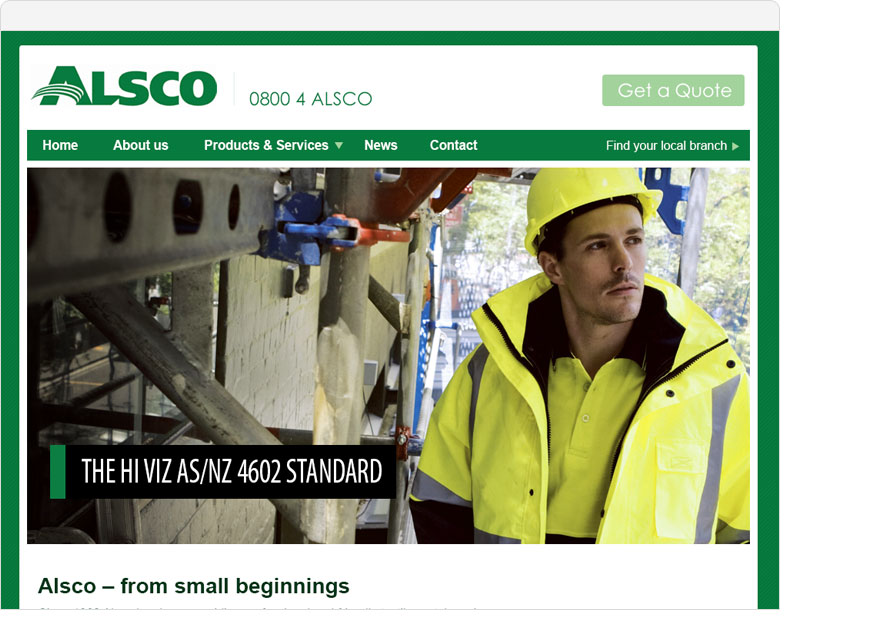 Guideline
Again a complete redesign for the Guideline (property investment and management) website. Running on WordPress.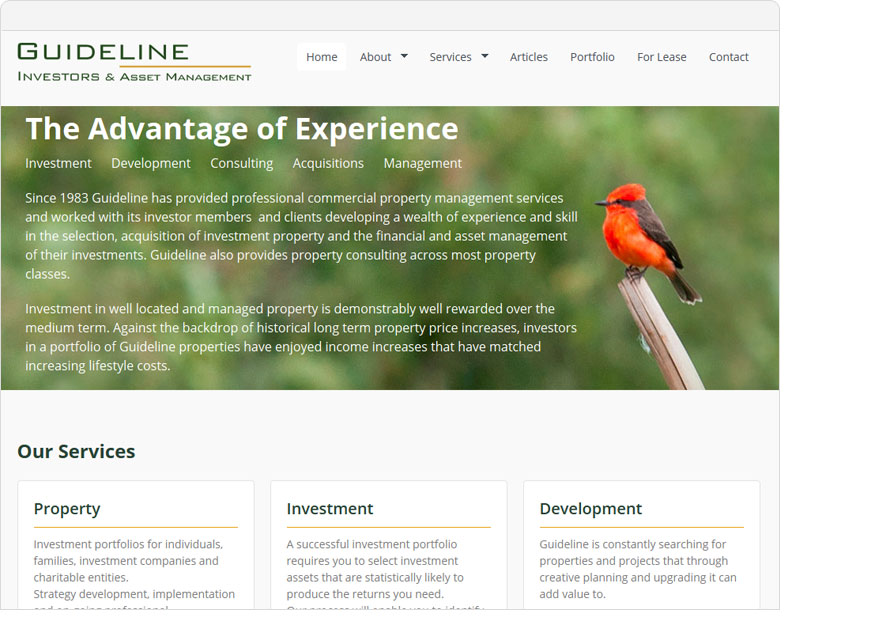 mounttours.co.nz
Another beautiful one page website went live. This time for Mount Tours, Tauranga & Rotorua cruise ship tours with sliding navigation and photo gallery. mounttours.co.nz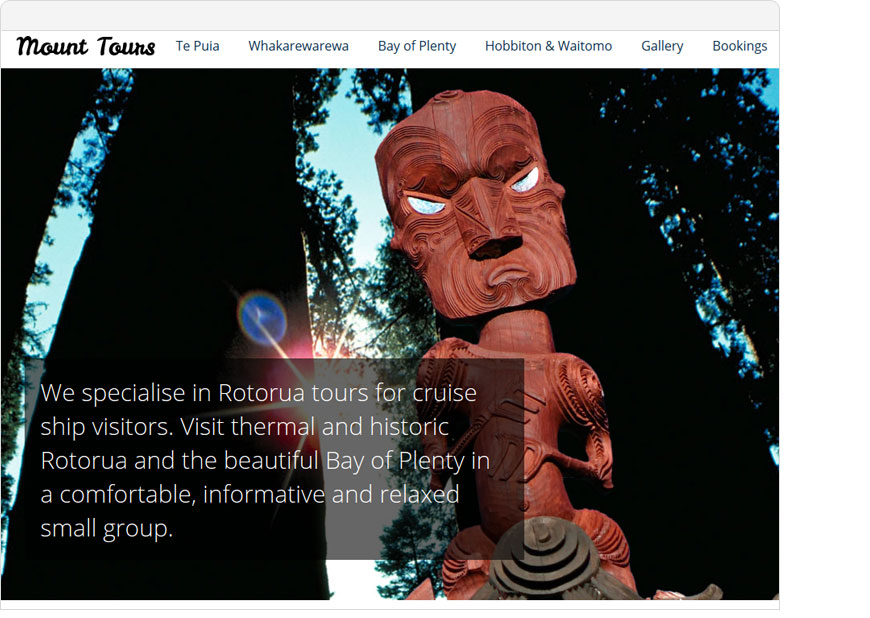 A Big Hello!
A very big hello to our new clients Custom Rubber and Employment & Environment Law.
WordPress websites coming soon.
Sneak Peeks
Check out the Sneak-peeks of the websites we're working on.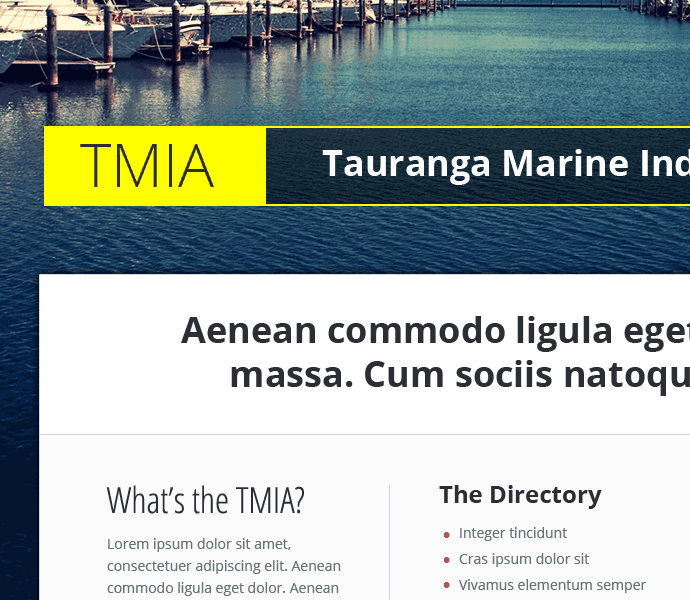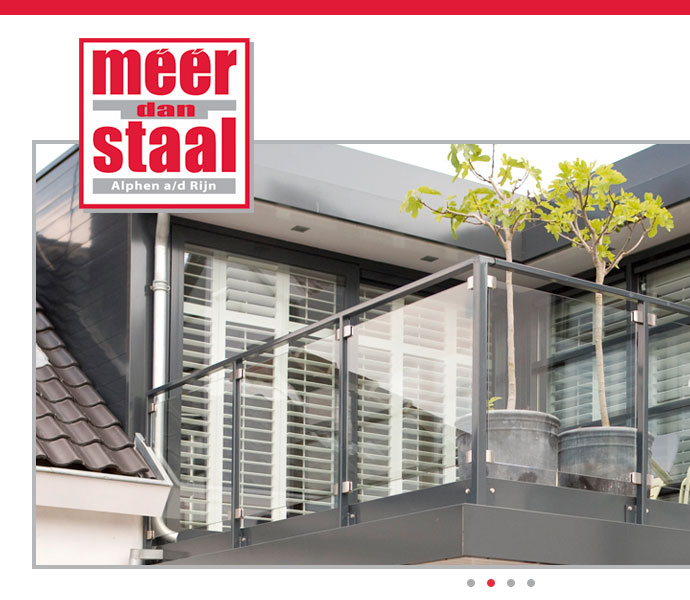 Save