Here's a little recap of what we've been busy with in the month of April.
WordPress upgrade to version 4.7.4
Updated all our clients WordPress installs to the latest version 4.7.4 Maintenance Release.
Up and Running
Nuvair NZ
Up and Running the website for Nuvair NZ (Papamoa, New Zealand). nuvair.nz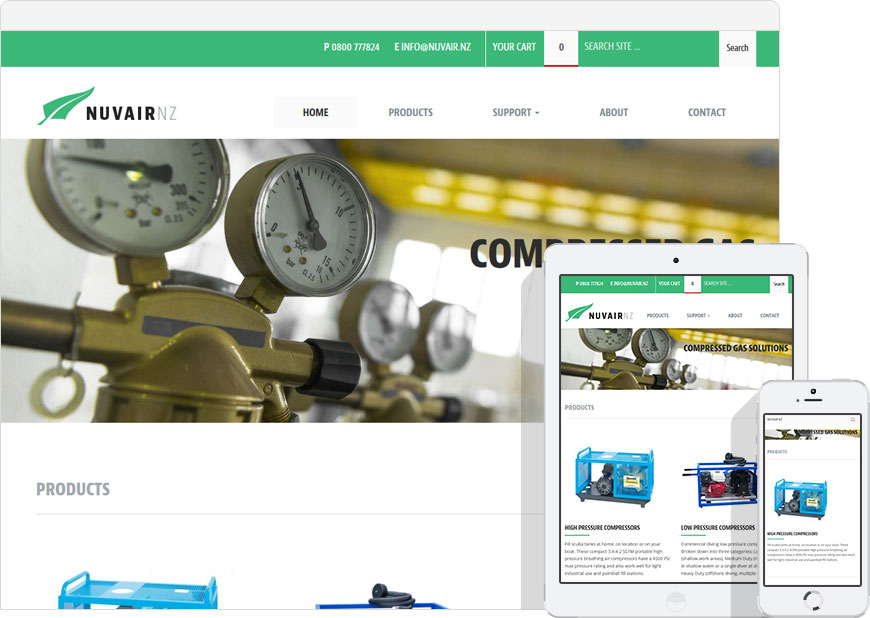 Sneak Peeks
Check out some awesome projects we're working on.