Again October has been a busy month for us.
Here's a little recap of what we've been busy with.
WordPress core update
Upgraded all our clients WordPress installs to the latest WordPress 3.7.1. Have a read what's new in this latest version.

Server Upgrade
This month we moved all our Good Websites hosted domains/websites to a brand new hosting server and enabled Page Speed Optimisation for even faster download speed.

Sneak-Peeks
Check out the Sneak-peeks of the websites we're working on.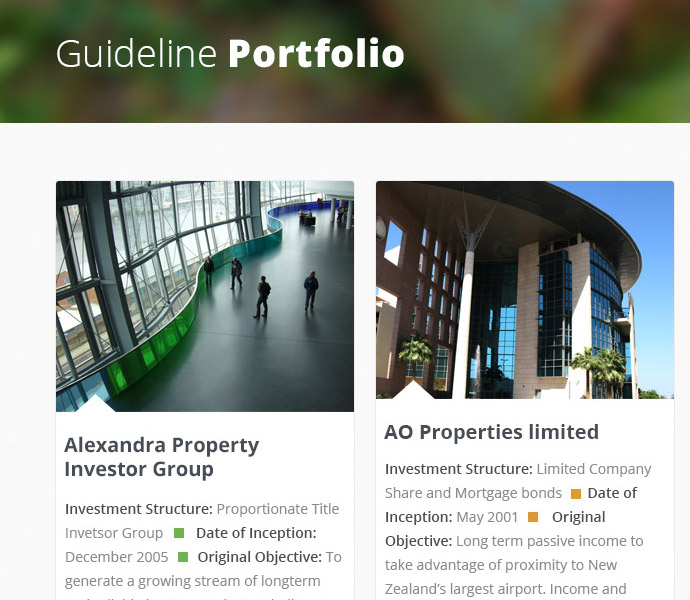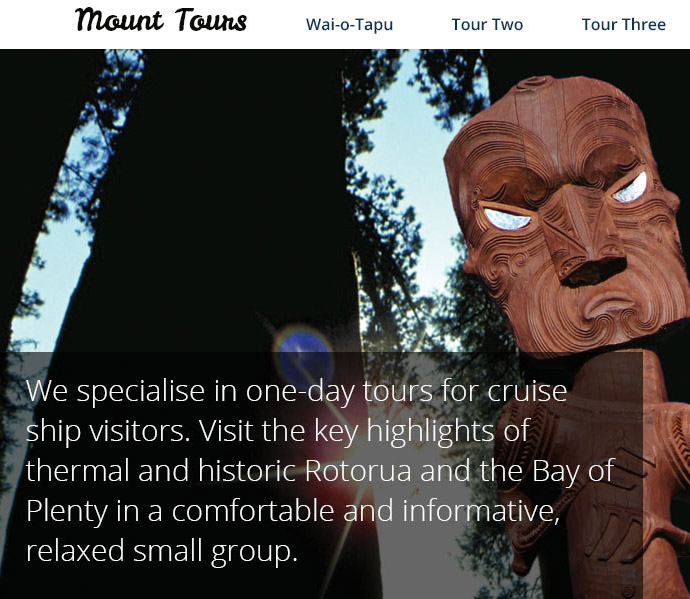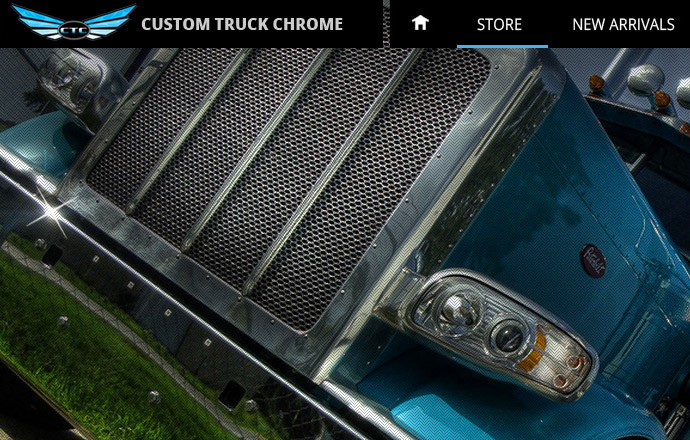 Logo Design
Although doing websites is our core business we like to throw in a bit of logo design every now and then for the mix. Two new logos came out the studio this month.

Save