Here's a little recap of what we've been busy with in the months of December and January.
A big hello
A big welcome to our new client Papamoa Beach Family Practice (Papamoa, New Zealand) and Shooter Ready (Cambridge, New Zealand).
WordPress 4.4 core upgrade
WordPress 4.4, "Clifford", has been released. Version 4.4 includes the new Twenty Sixteen default theme, the ability to embed posts anywhere and responsive images straight out of the box, as well as the infrastructure for the WordPress REST API, taxonomy and comment improvements, and much mores
Check out the post: What's new in WordPress 4.4.

PHP 5.6 server upgrade
We've updated all our client websites to PHP5.6
PHP 5.3 has already been End-Of-Lifed, which means the product is no longer receiving security updates from the developers at PHP.net.
PHP 5.4 will EOL later this year (2015).
PHP 5.5 was the previous version our websites we're running on.
PHP 5.6 the default version for Good Websites, well tested, stable, and has been in production since August 2014.
Up and Running
Spray Calibration NZ
Up and running the mobile-friendly One Page website for Spray Calibration.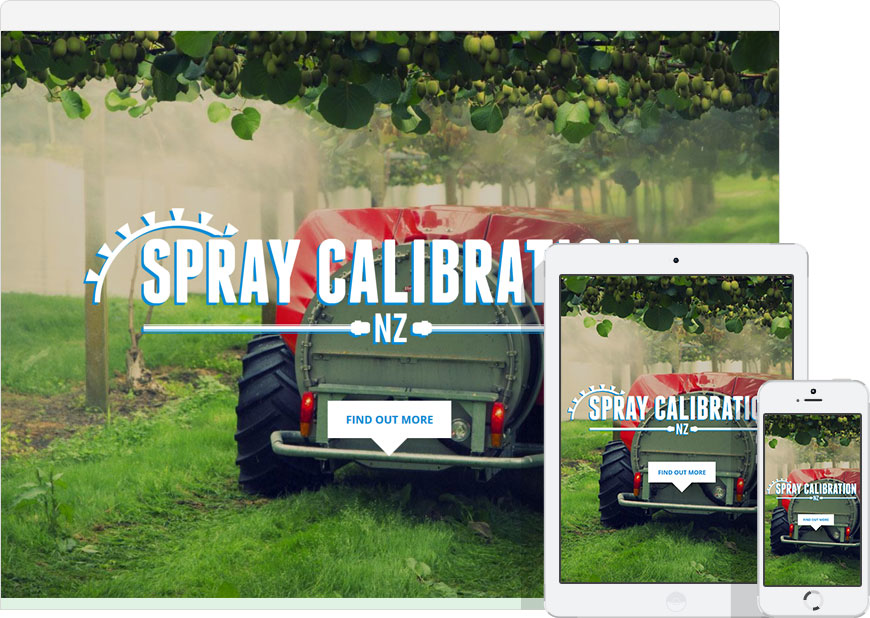 New Zealand Motel Sales
Up and running the re-designed and mobile-friendly WordPress website for Gordon Fridge – NZ Motel Sales.
nzmotelsales.co.nz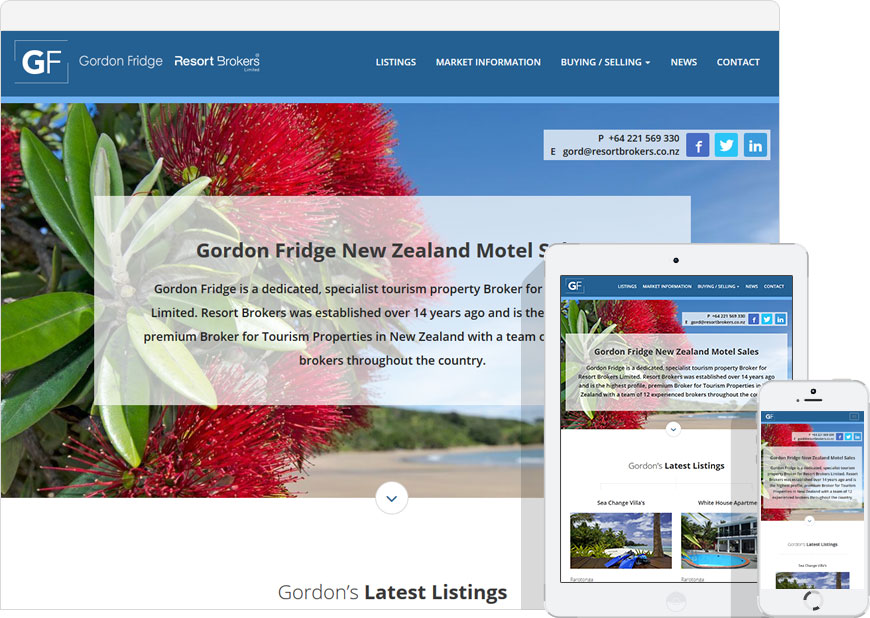 Elite Limousines
Up and running the re-designed and mobile-friendly WordPress website for Elite Liumousines.
elitelimousines.co.nz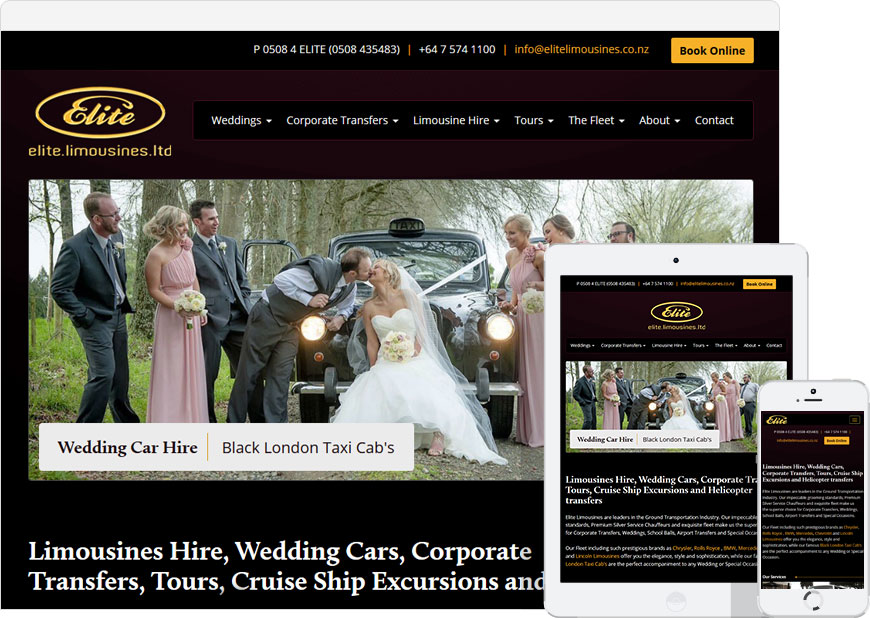 Sneak Peeks
Check out some awesome projects we're working on.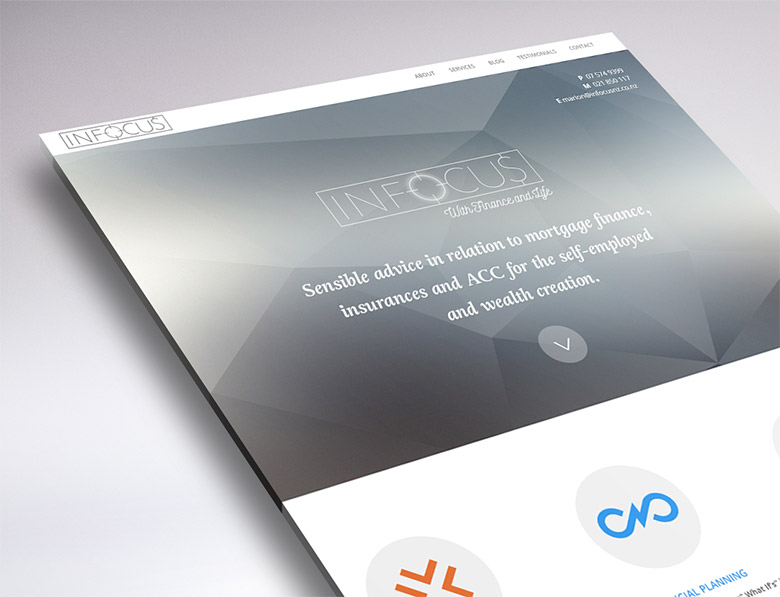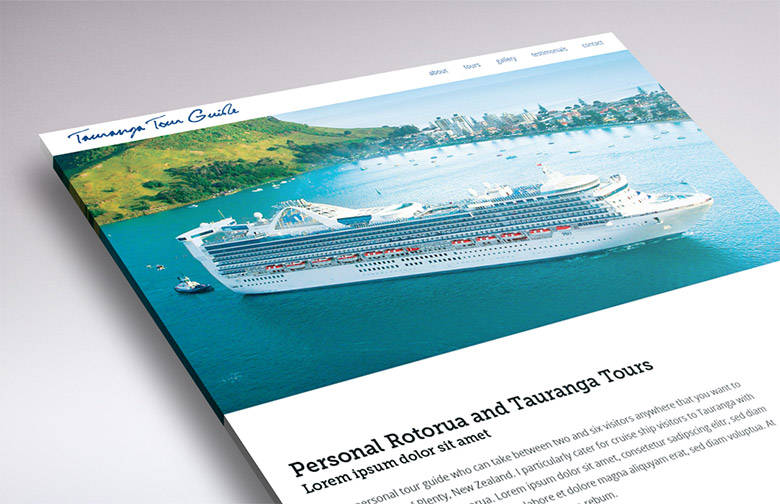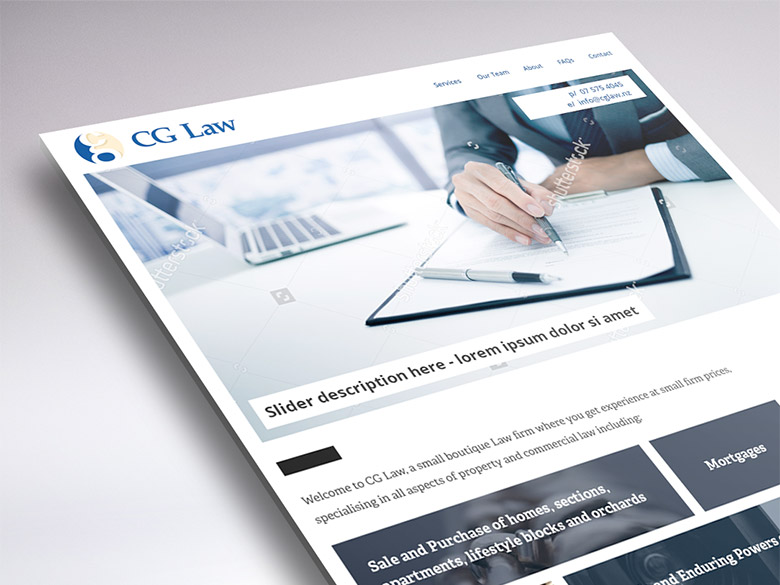 Other news you should know
Google is launching a brand new feature to all local businesses. Businesses can now add their own holiday hours to their Google My Business listing that will revert back to the regular hours after the holiday. Read more
Google fact – Google handles over 3 billion searches per day.
WordPress 25% internet market share. Seventy-Five to Go
Firefox browser is now on iOS!
If you head over to Google+ today, you'll see that things look a little different.
In a video game, when you shoot enemy bases or connect a row of like-colored objects, they don't quietly fade from the screen. If they game is any good, they explode. What Twitter's New Fav Button Does to Your Brain.
While Bing has been showing when sites are mobile friendly, they haven't had a tool for webmasters wanting to test their sites… until now.
At State of Search, Gary Illyes from Google talked about the importance of AMP – Accelerated Mobile Pages and how it would become more important in 2016. Now Google has announced that AMP pages are coming to Google Search next year.
Most often, people are looking for a "magic button" to "catapult" them in the rankings.
"Sorry folks, that button doesn't exist."
Since Tuesday, 12th of January, Internet Explorer 8, 9 and 10 are set to retire and reach end of life. Thus, after January 12, Internet Explorer's older versions, such as 8, 9 and 10, will no longer be supported, and will not receive security updates or other patches. Users that might still be on the older versions of IE will be asked to upgrade to a newer version, such as Internet Explorer 11.
Twitter boss hints at changing the 140-character limit.
You should ask "how many visitors you helped" not "how many visitors you had today."
Good Read: Understanding Google Panda: Definitive Algo Guide for SEOs
Save
Save