Here's a little recap of what we've been busy with in the month of July.
A big hello
To our new client White Island Flights (Whakatane, New Zealand).
WordPress core upgrade
While WordPress 4.3 is due out soon, WordPress released a security and maintenance release, version 4.2.3.

Sneak Peeks
Check out some awesome projects we're working on.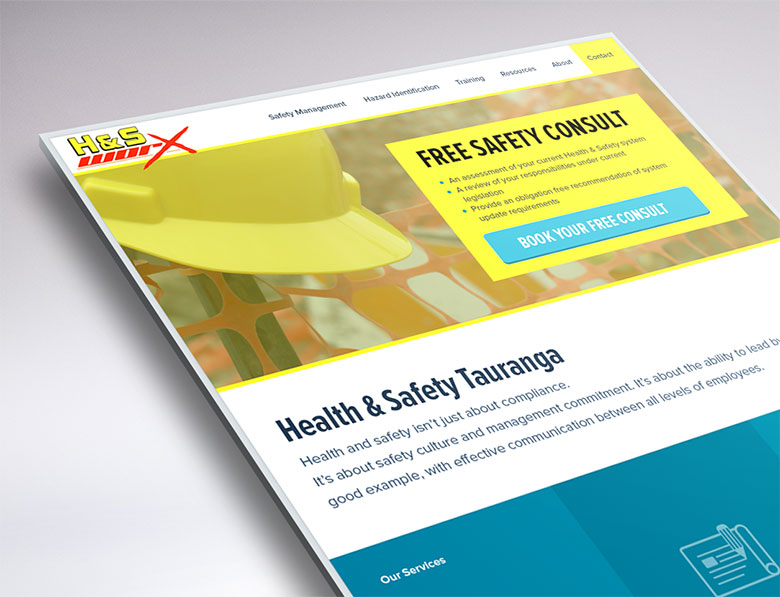 Other news you should know
In a not surprising move, Bing has once again followed Google's lead and removed emojis from the titles in their search results. Bing Removes Emojis from Titles in Search Results Too.
https links. Should you ask people to update their links to your website if they are linking to the HTTP version instead of the HTTPS version? Google: We Don't Recommend Changing Your Links To HTTPS, Redirects Are Fine.
Mobile-friendly email design. With fifty-three percent of email campaigns being opened on a mobile device, email with mobile-friendly design is no longer a nice to have, it's a must have.
Google has launched the buy it now button in the mobile shopping results – How do you sign up for this? You can't. Google is testing it with merchants they reach out to. So you got to wait for Google to reach out to you or wait until they decide to go live with this for more merchants.
Save
Save