Here's a little recap of what we've been busy with in the month of May.
WordPress upgrades
In May we did 3 WordPress upgrades. A core upgrade to version 4.5 and a Maintenance Release (4.5.1 ) and Security Release (4.5.2).

WordPress 4.5 includes new inline editing features, custom logo support, customizer enhancements and some under the hood changes. As features go, this isn't the biggest update ever. Don't expect radical new things. Rather, it has smaller, refined upgrades intended to make customizing websites, editing text, and logging in a bit easier.
Up and Running
Tauranga Mount Taxis
Up and running the mobile-friendly One Page website for Tauranga Mount Taxis. taurangataxis.co.nz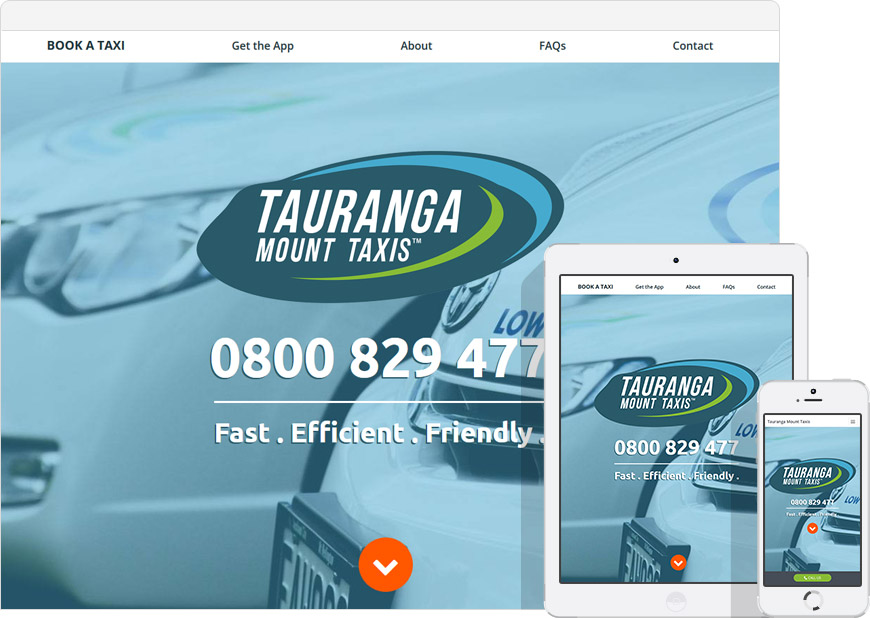 DM Auto Services
Up and running the WordPress website for DM Auto Services, Tauranga. dmautoservices.nz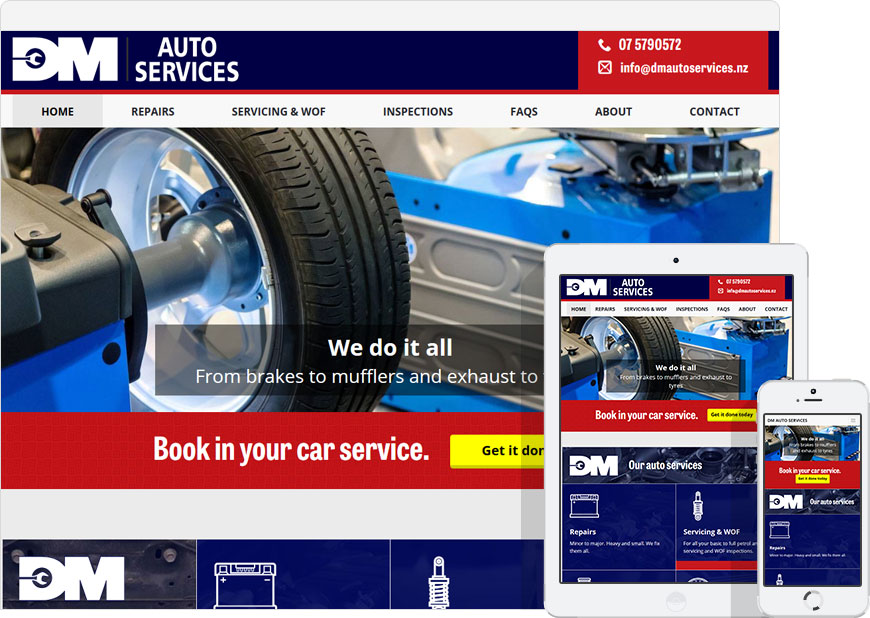 Sneak Peeks
Check out some awesome projects we're working on.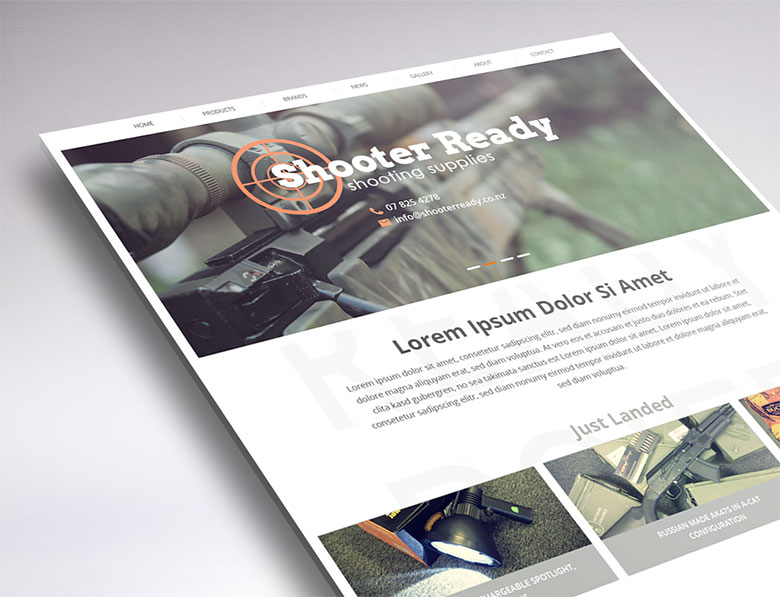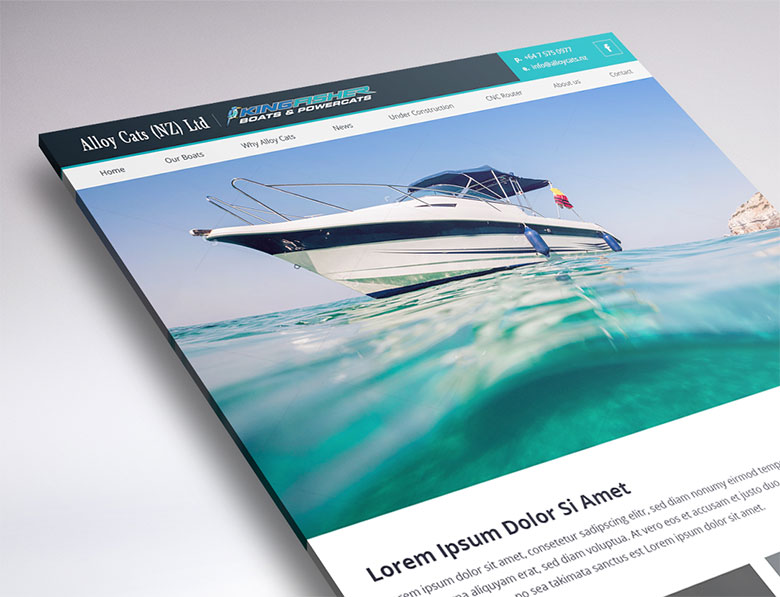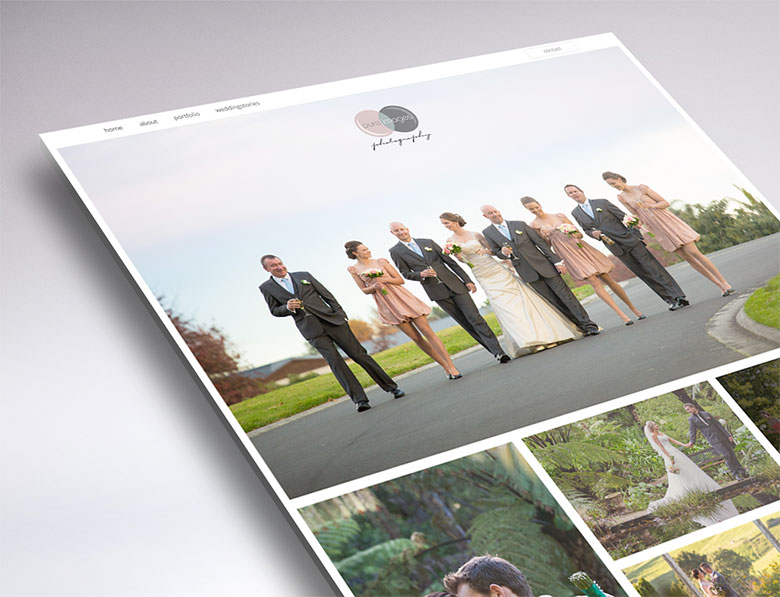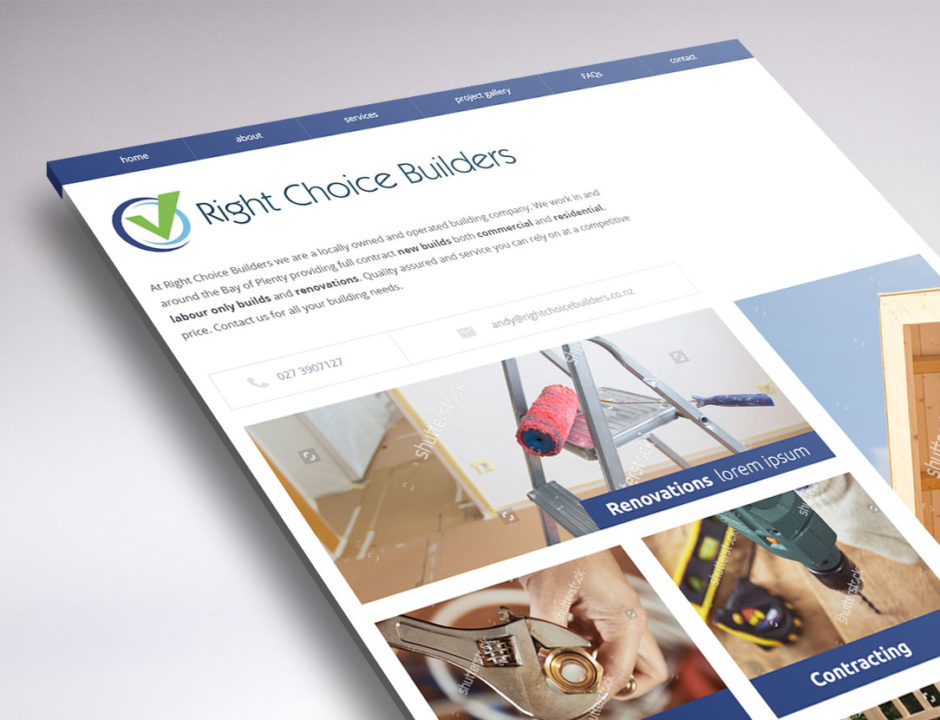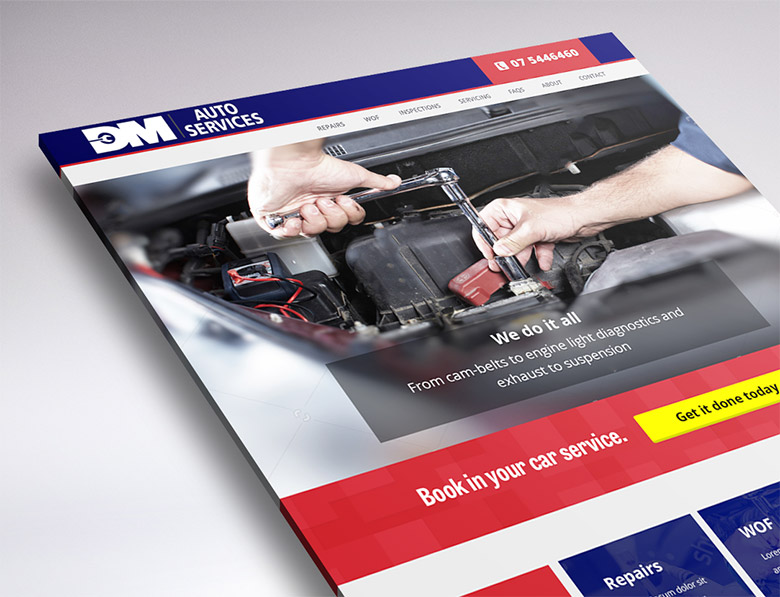 Save