Here's a little recap of what we've been busy with in the month of September.
A big hello
A big welcome to our new clients Rotorua Taxis, Mike Singers Painting Services and Slaughter Fishing Charters (Henderson Bay – near the very top of the North Island in New Zealand.
WordPress upgrade
WordPress upgrades to the latest version 4.6 and version 4.6.1 (a security and maintenance release). The latest WordPress 4.6 release comes with lots of small improvements. Some a bit more obvious than others. What can you expect from WordPress 4.6?
Up and Running
First Homes
Up and running the WordPress website for First Homes (Tauranga). firsthomes.nz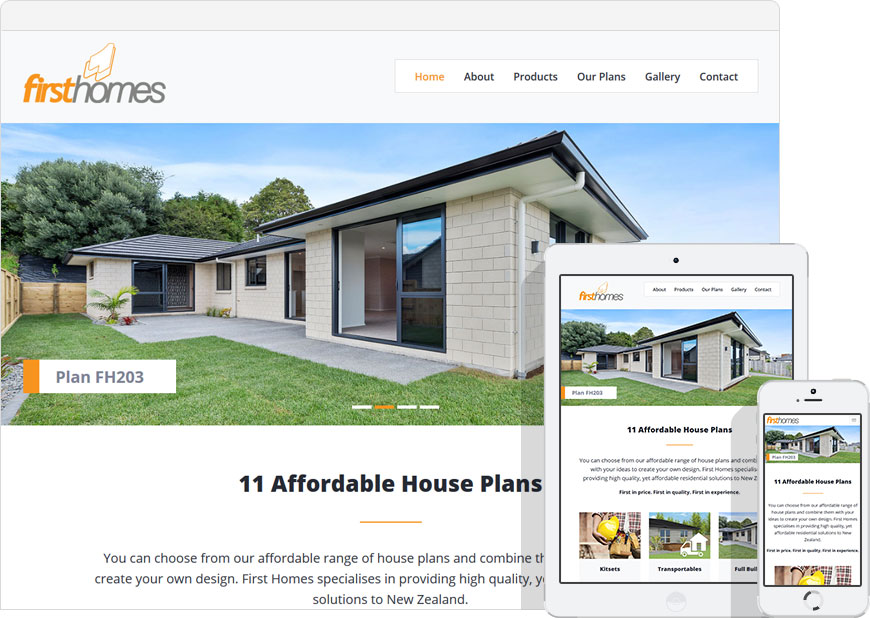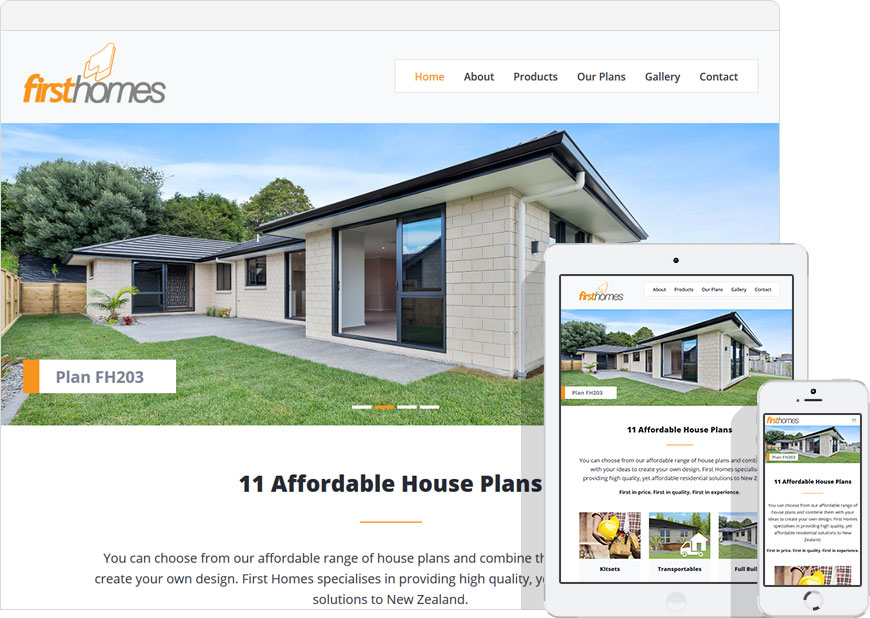 Wealleans
Up and running the re-designed wealleans website. wealleans.co.nz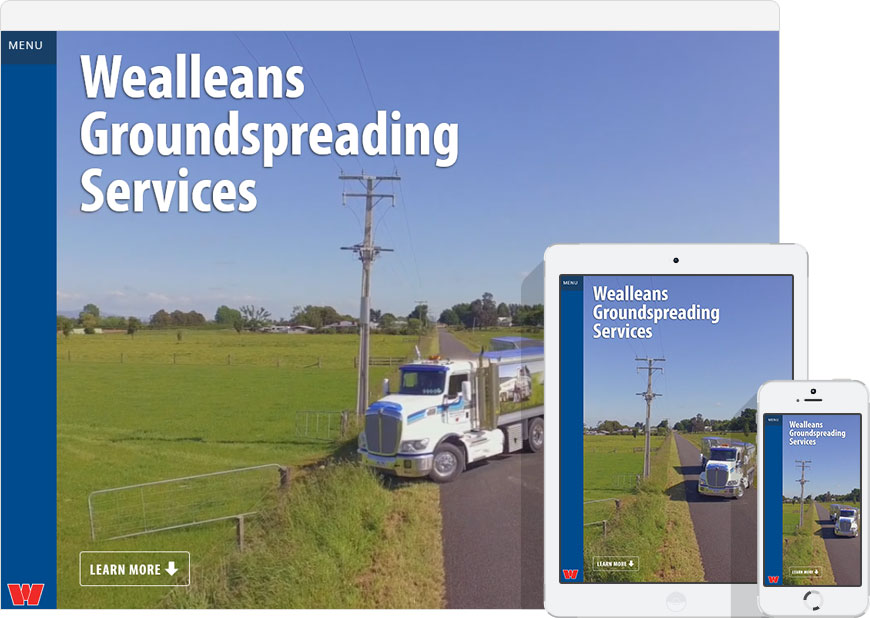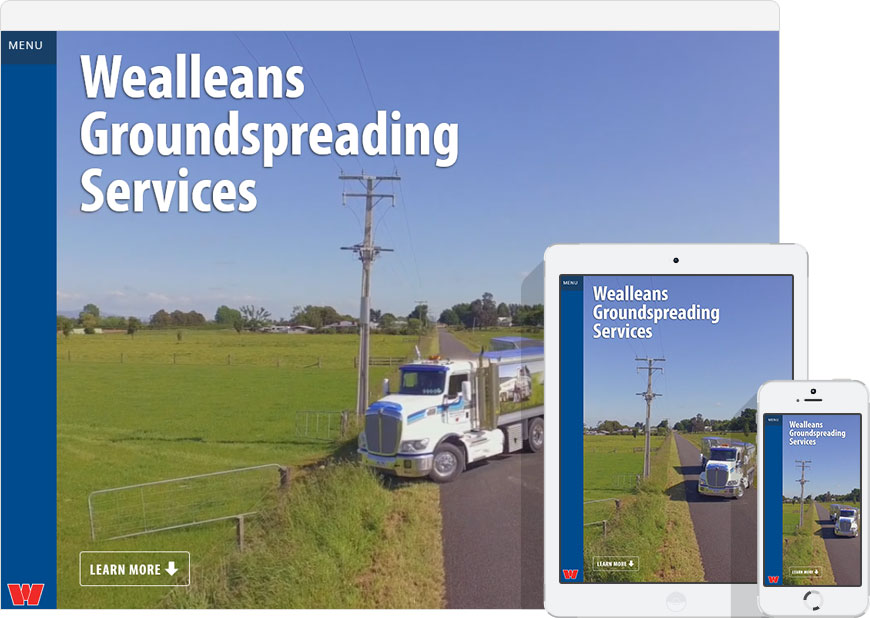 Independent Project Management Services (IPMS)
Up and running the website for IPMS (Tauranga). A great collaboration between Good Websites and Campbell Squared Communications. ipms.net.nz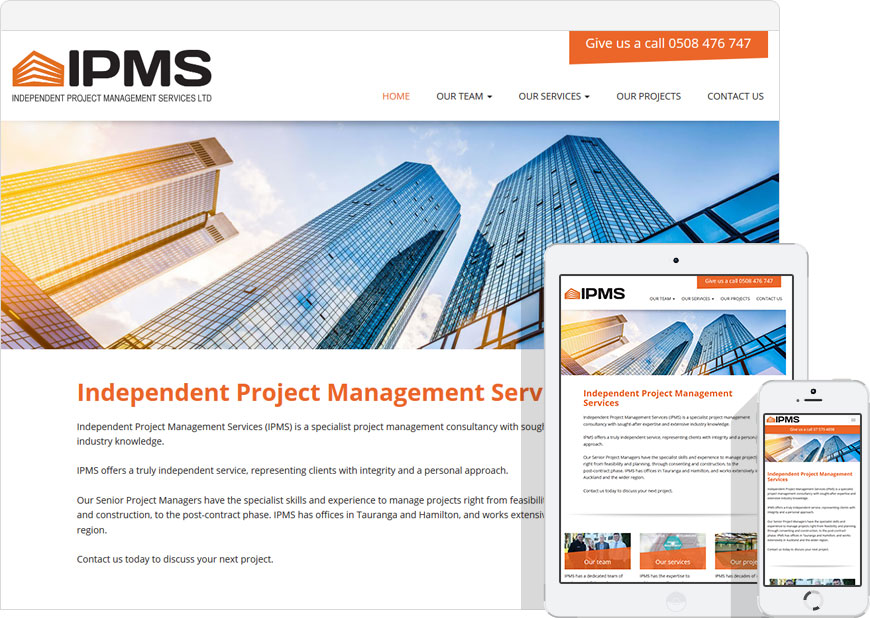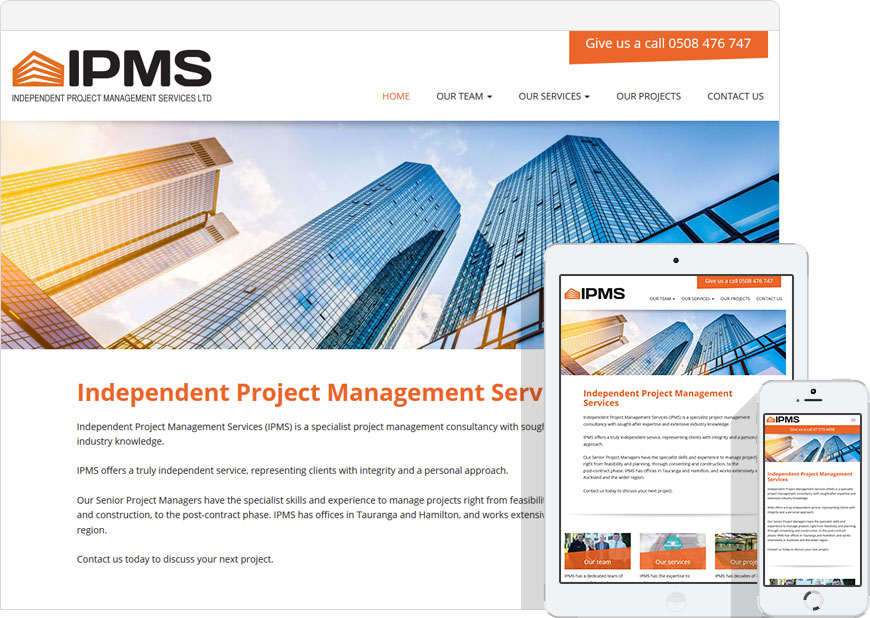 Shooter Ready
Up and running the website for Shooter Ready (Cambridge). shooterready.co.nz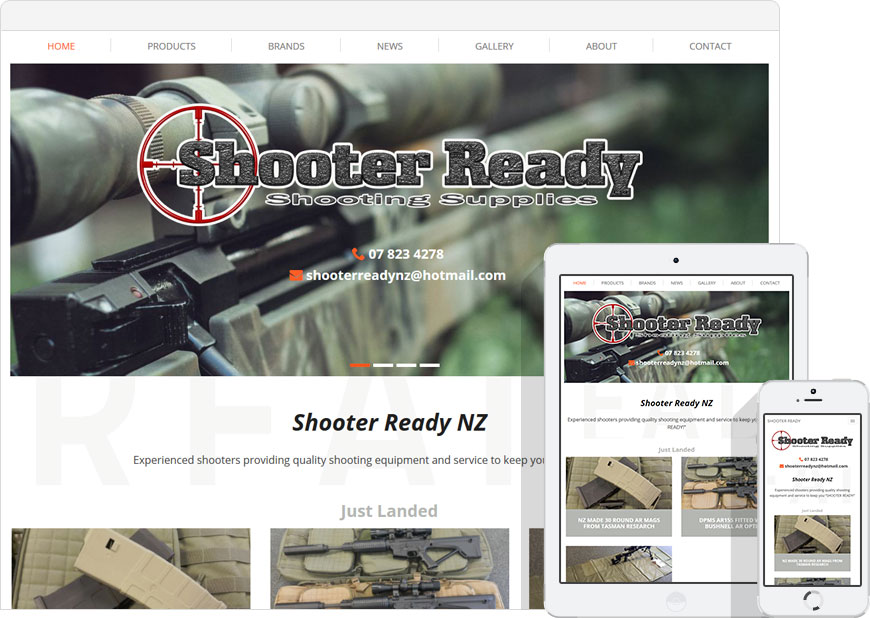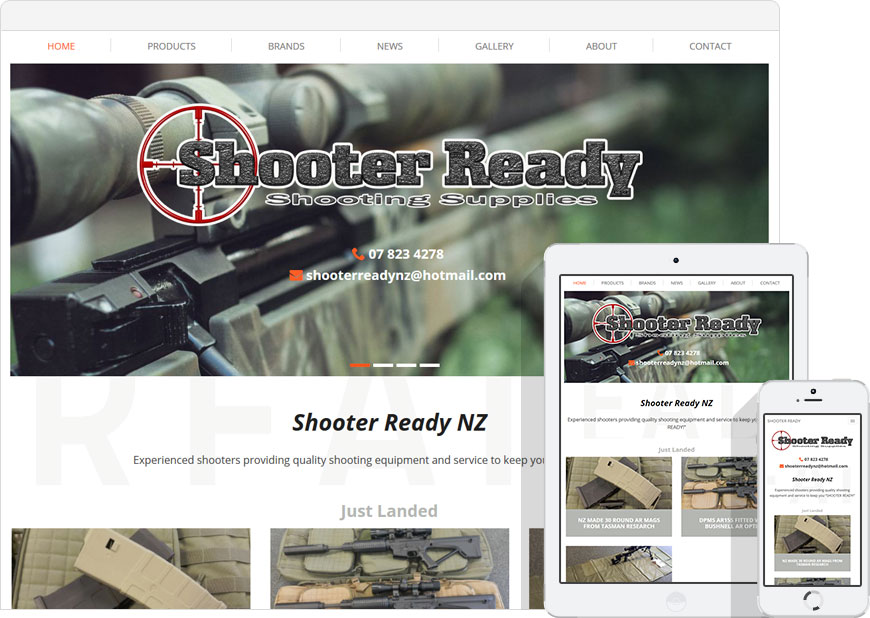 Greerton Furnishings
Up and running the website for Greerton Furnishings. A nice collaboration between Good Websites and Tuskany Agency. greertonfurnishings.co.nz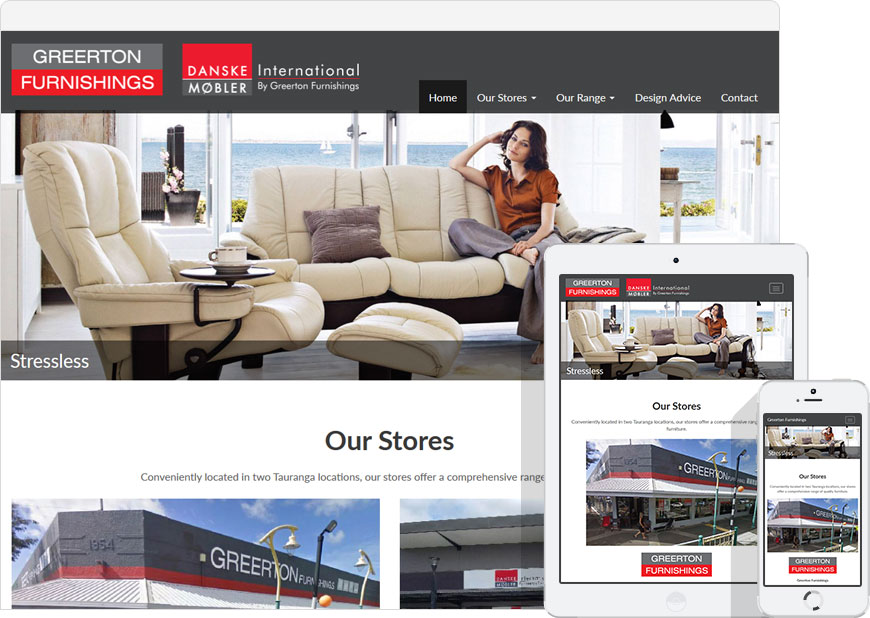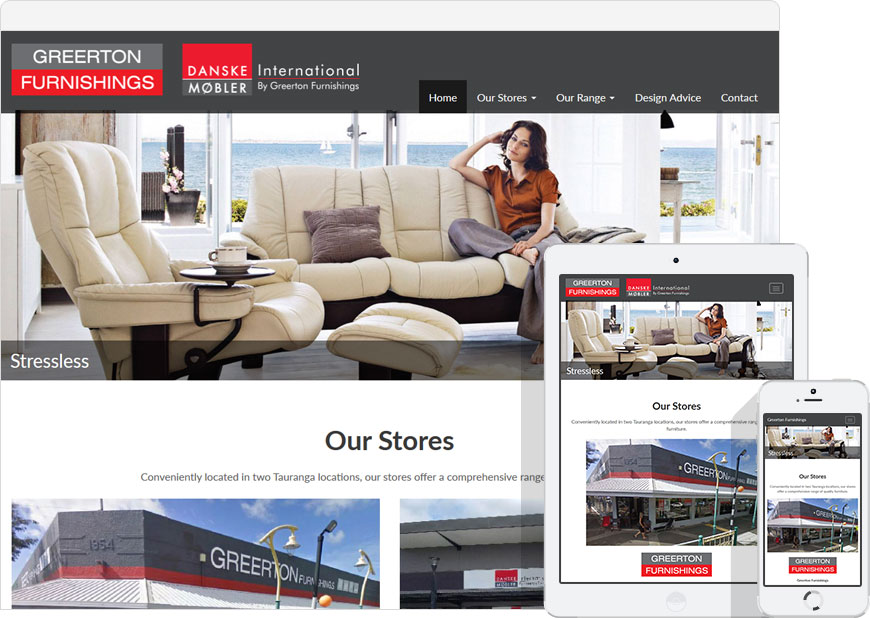 Save
Save