Here's a little recap of what we've been busy with in the months of November, December and January.
WordPress upgrade to version 4.9, 4.9.1 and 4.9.2
WordPress 4.9 was the last major WordPress release of 2017. This release has some exciting new features and enhancements. What's new in WordPress 4.9
In November we further upgraded to WordPress 4.9.1 which was a security and maintenance release. And another security and maintenance release in January bringing the WordPress back-end to version 4.9.2.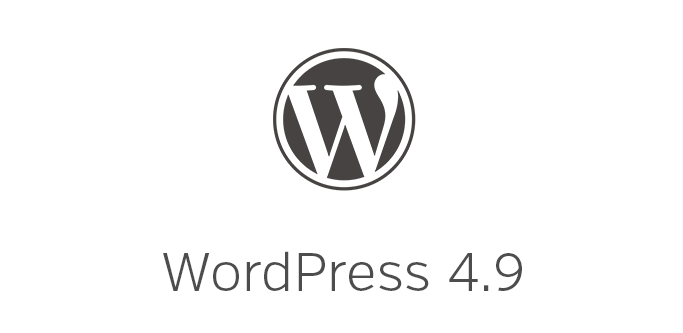 Up and Running
Progressive Automotive Systems
Up and running the one page website for Progressive Automotive Systems (Tauriko, Tauranga). Diesel Tune specialists in Tauranga. progressiveautomotive.co.nz