Here's a little recap of what we've been busy with in the month of February.
WordPress core update
Again another WordPress core upgrade this month for our clients, version 3.8.1. This is mostly maintenance update for WordPress 3.8 including various fixes and improvements for the new dashboard design.

Nice WordPress fact: 74.6 Million Websites Depend on WordPress.
Yep, you read that right. 74,652,825 sites out there are depending on good ol' WordPress. That's one site per person in Turkey.
A big hello!
A very big hello to our new client Balanced Success (Tauranga, New Zealand).
WordPress website coming soon.
Sneak Peek
Working on the One Page Website for Meer dan Hout, the Netherlands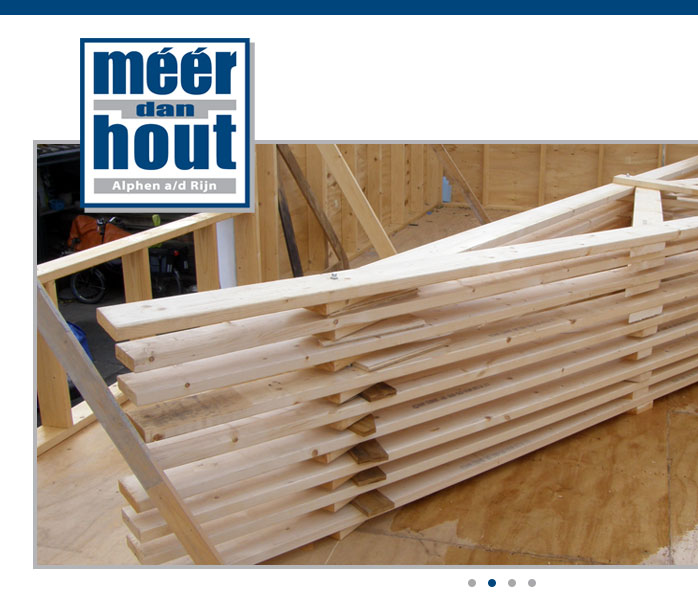 From the blog this month
Are all my Facebook Updates shown to my Fans?
Nop! Only 16% of your fans will see your post on average.
Updated in our Facebook Business Guide.
The other day we had to reset the admin password for a client's WordPress website. This can be easily done from phpMyAdmin.
Soon it will be possible to register just domainname.nz (notice the .co is missing). Find out what you need to know.
No longer you're stuck to companyname.com but how about auckland.plumbing or mountain.bike
Save