Here's a little recap of what we've been busy with in the month of March.
A big hello
A big welcome to our new clients Kid Country St Johns (Auckland) and Omega Health Clinic (Papamoa).
WordPress upgrade to version 4.7.3
Updated all our clients WordPress installs to the latest version 4.7.3 security and Maintenance Release.
Up and Running
Two-trade
Up and Running the redesigned and mobile friendly website for Two-Trade (Alphen aan den Rijn, the Netherlands). two-trade.nl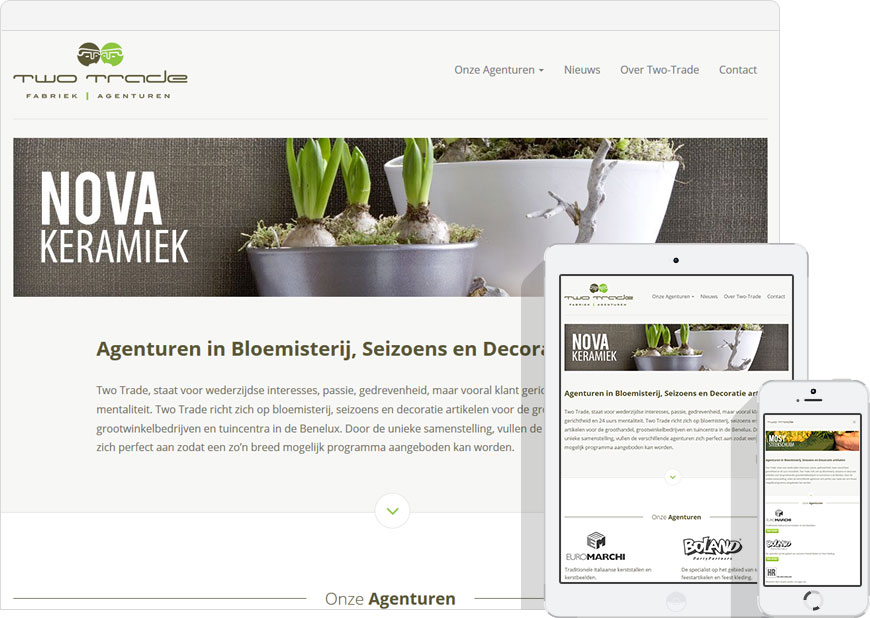 NZ Motel Sales
Up and running the re-designed website for NZ Motel Sales (Gordon Fridge). nzmotelsales.co.nz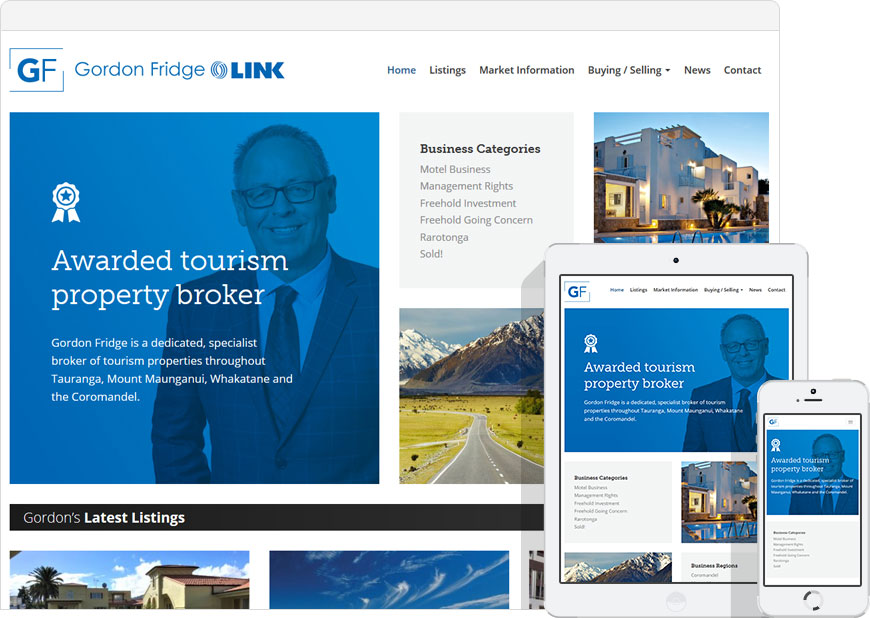 Sneak Peeks
Check out some awesome projects we're working on.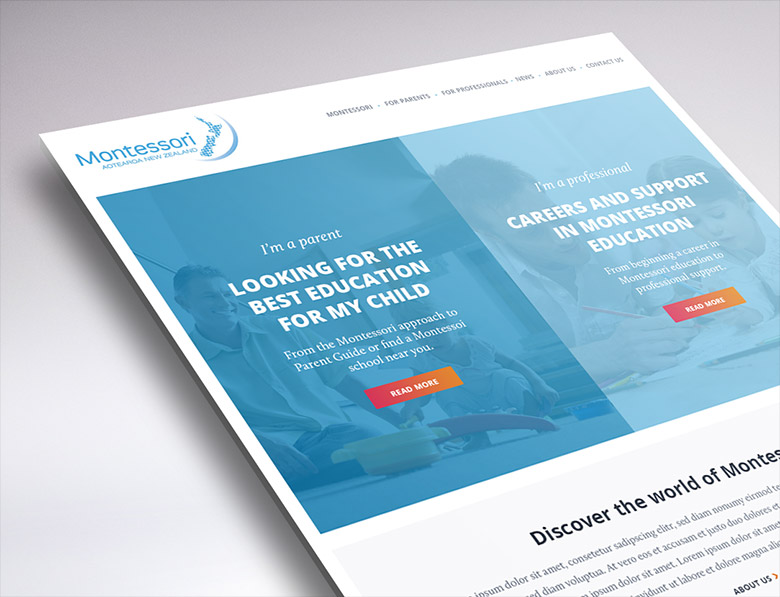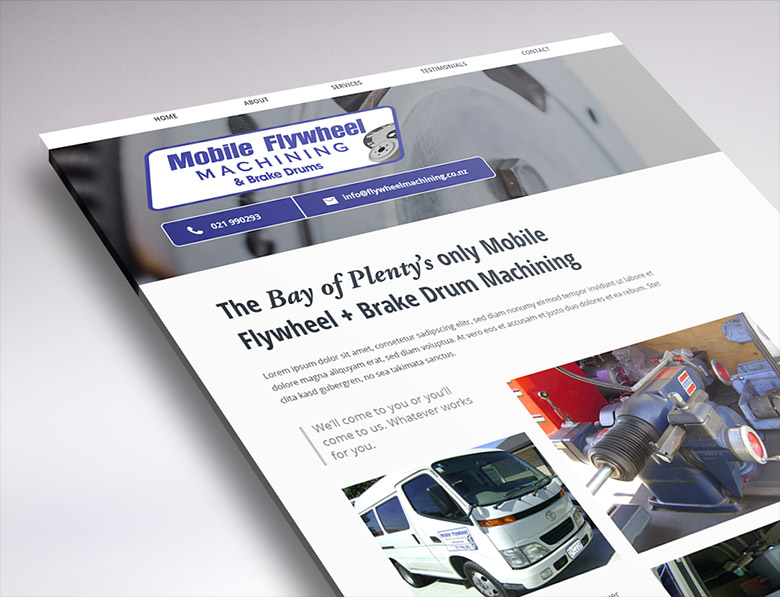 Save