Here's a little recap of what we've been busy with in the months of September and October.
A big hello
A big welcome to our new clients Clive Gardner Law Office (Mount Maunganui, New Zealand) and DM Auto Services (Tauranga, New Zealand).
WordPress core upgrade
WordPress version 4.3 and 4.3.1 Releases – Version 4.3 certainly has a couple of very nice improvements:
Text Formatting Shortcuts to create headings, lists and quotes within the editor
The option of managing navigation menus within the theme customizer
An improved approach to passwords handling
The ability to add a site icon.
Includes more than 100 other enhancements, bug fixes, and developer features
Check out the post: What's new in WordPress 4.3.

Up and Running
Spirogenetics
Up and running the refreshed and mobile-friendly One Page website for Spirogenetics.
spirogenetics.com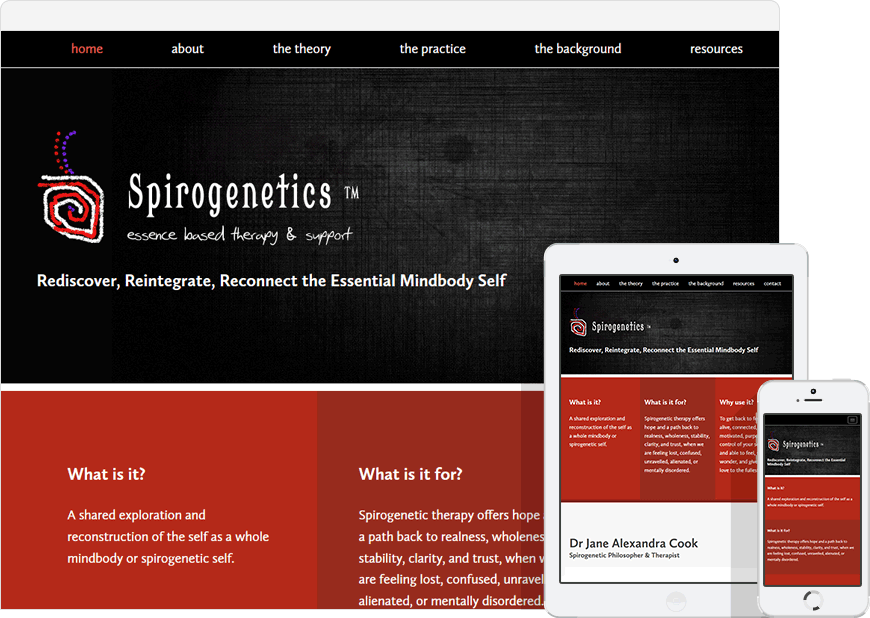 Complete Floor Services
Up and running the refreshed and mobile-friendly One Page website for Complete Floor Services.
completefloorservices.co.nz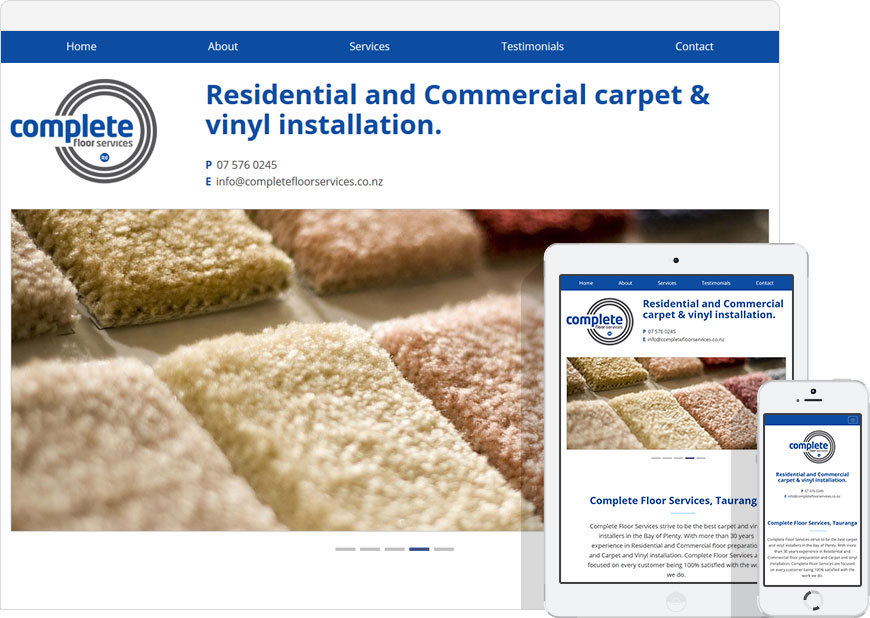 Scott Tours
Up and running the mobile-friendly conversion and design refresh of Scott Tours.
scott-tours.co.nz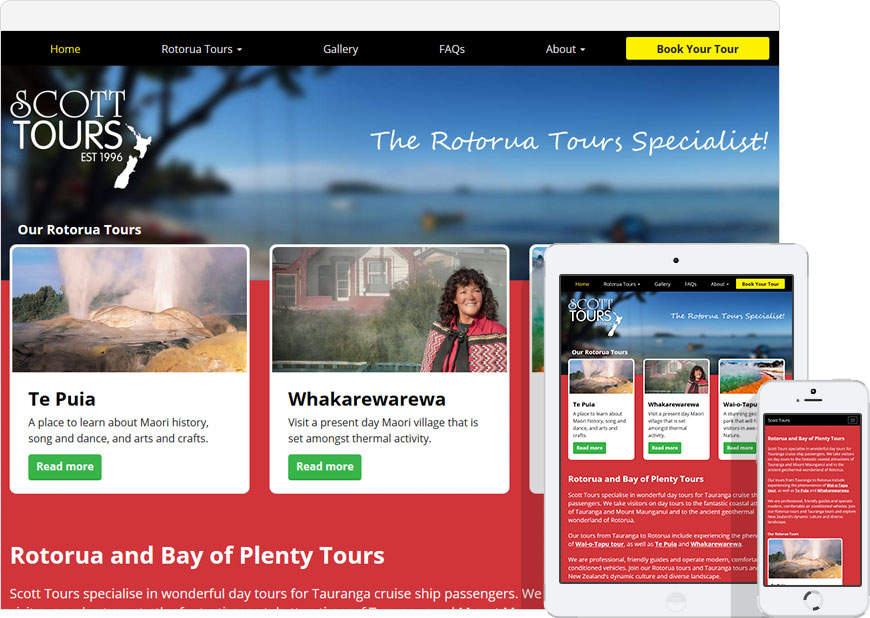 Health and Safety Worx
Up and running the re-designed website for Health and Safety Worx Tauranga.
safetyworx.co.nz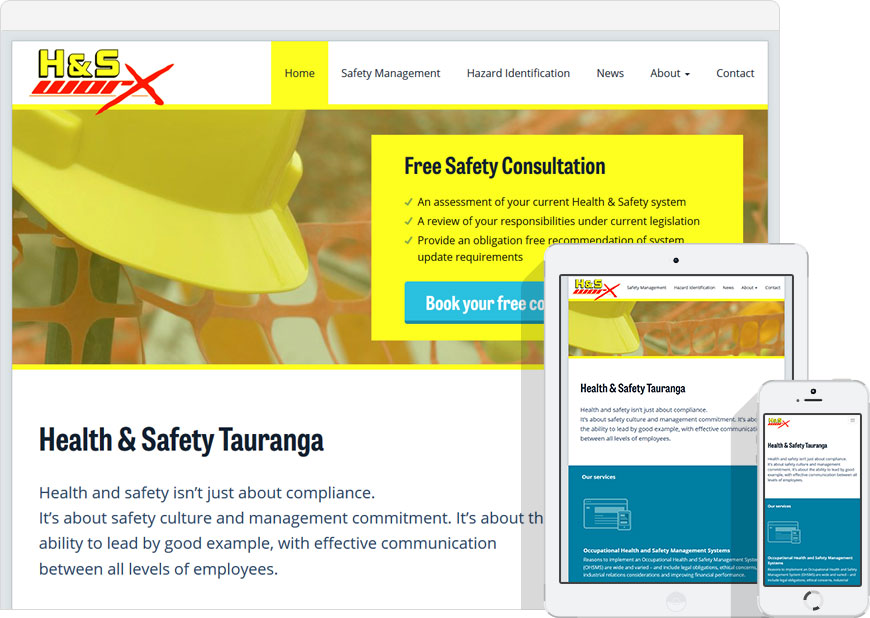 Tauranga Marine Show
Up and running the brand new website for the Tauranga Marine Show. A brilliant cooperation between Good Websites and Tuskany.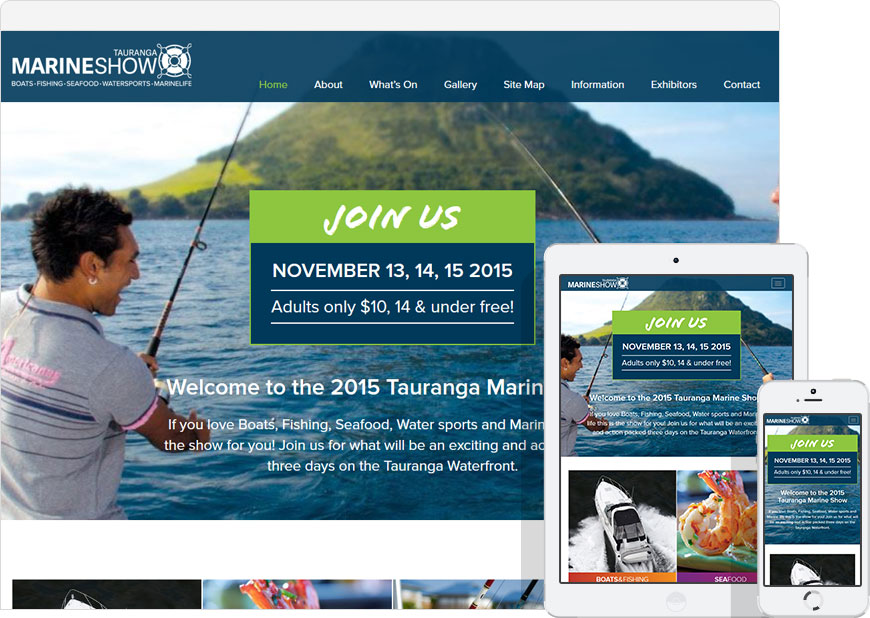 2 Plus
Up and running the temporary one page website for the 2 Plus while we're working on a full blown WordPress website. Again a brilliant cooperation between Good Websites and Tuskany.
2plus.co.nz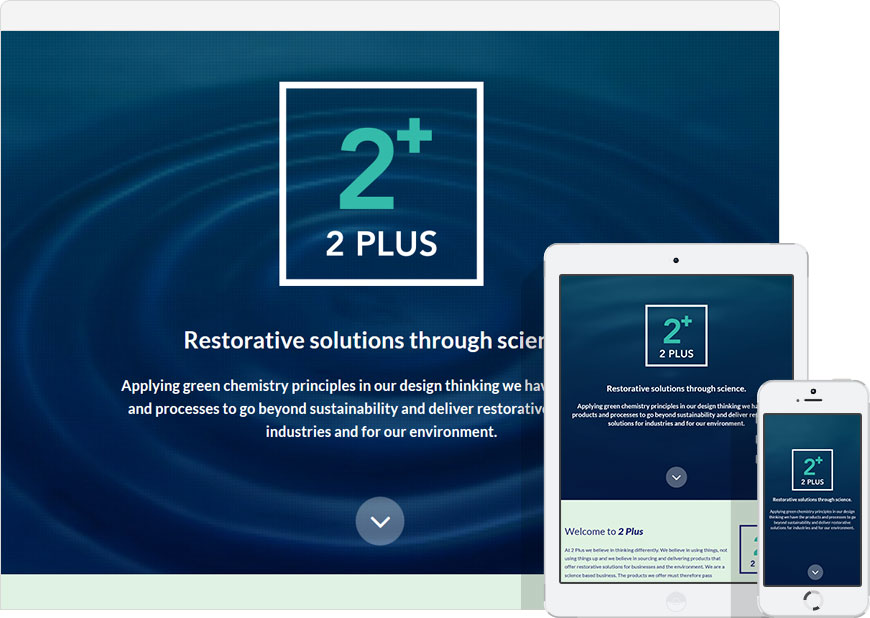 Other news you should know
Instagram now supports Portrait and Landscape images – In addition to square posts you can now share photos and videos in both portrait and landscape orientation on Instagram.
Google released an update to its logo which it describes as: "simple, uncluttered, colorful, friendly".
Google: Structured Markup May Become A Ranking Factor. Google's John Mueller dropped a hint this that Google may, one day, use structured markup in their ranking algorithm.
Google has rolled out a new version of the Google My Business App, starting with the Android version and will be rolled out to the iOS version soon. The app is completely redesigned, with the goal of making the app "simpler, quicker, and a whole lot prettier," says Google.
A new design for Tweet and follow buttons – The Tweet and follow buttons will switch to a modern, high-contrast design of white text on a dark blue background
Gary Illyes, Google – told to not remove author markup. Google may decide to use it once again in the future.
Google's search volume is now dominated by mobile searches – Over 50% of all of Google's queries worldwide is now done on mobile devices. This was the case in the US and several other countries back in May 2015 but now this is the case globally. Meaning, overall, across all countries, there are more people searching in Google on their mobile devices than on desktop.
Save