Here's a little recap of some of our web design projects in the months of June and July.
A big hello
A big welcome to our new clients: XLerated Assets, Transmission & Component Rebuilding Center and Brent Henry Real Estate.
Up and Running
Kiwi Bus Builders
Up and running the re-designed website for Kiwi Bus Builders.
https://www.kiwibus.co.nz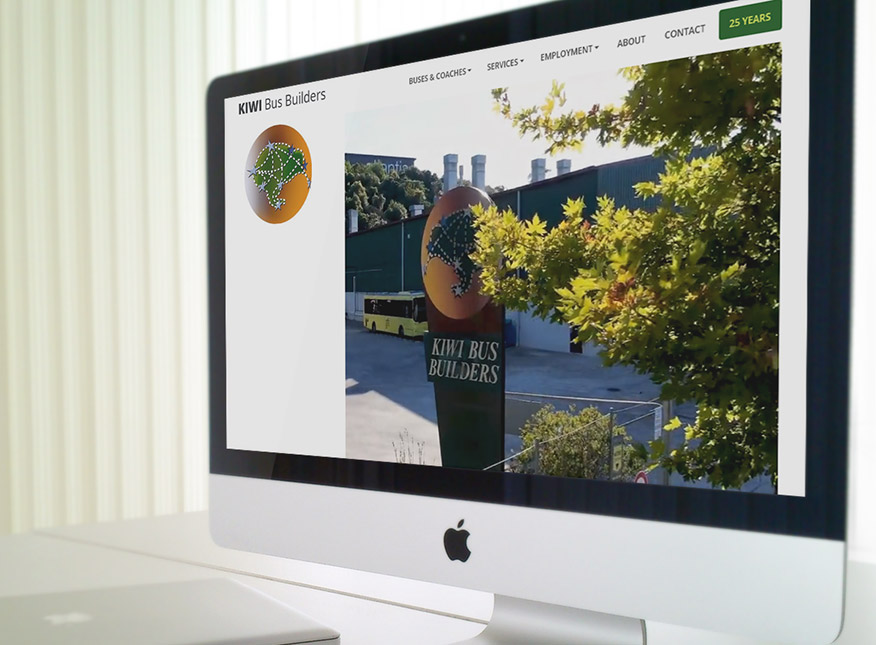 Up and running the WordPress website for jobsearch.nz
https://www.jobsearch.nz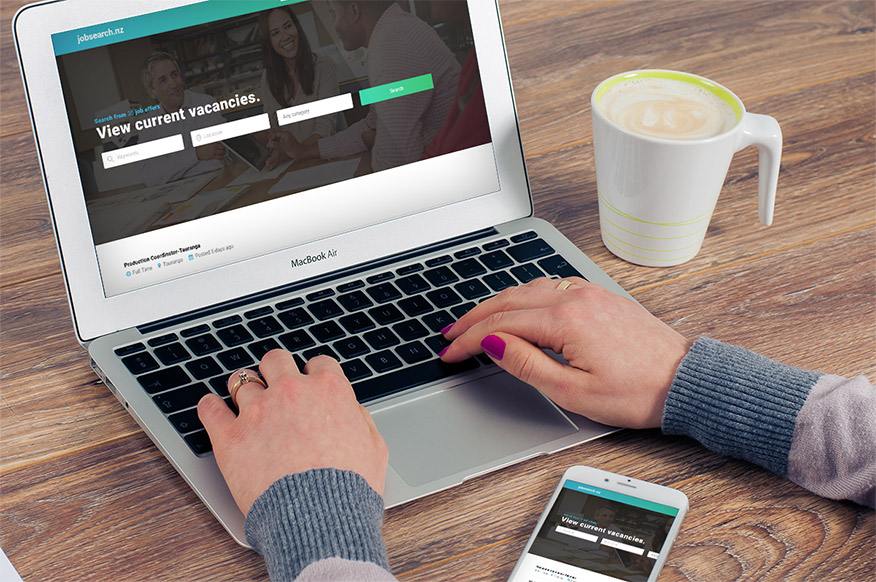 Sneak Peeks
Check out some awesome projects we're working on.
A web design we are currently working on for Real Estate Legend: Kim Brown ;-)