Here's a little recap of what we've been busy with in the month of July.
WordPress upgrade to version 4.8
Updated all our clients WordPress installs to the latest version 4.8
In this release, three new media widgets for images, audio, and video, an updated text widget that supports visual editing, an improvement on how to work with links in the editor, and an upgraded news section in the dashboard.
Check out our blog post: What's New in WordPress 4.8
A big hello
A big welcome to our new client: Fragrance of Flowers (Katikati).
Up and Running
Cally's Building and Maintenance Services
Up and running the re-designed one page website for Cally's Building and Maintenance Service.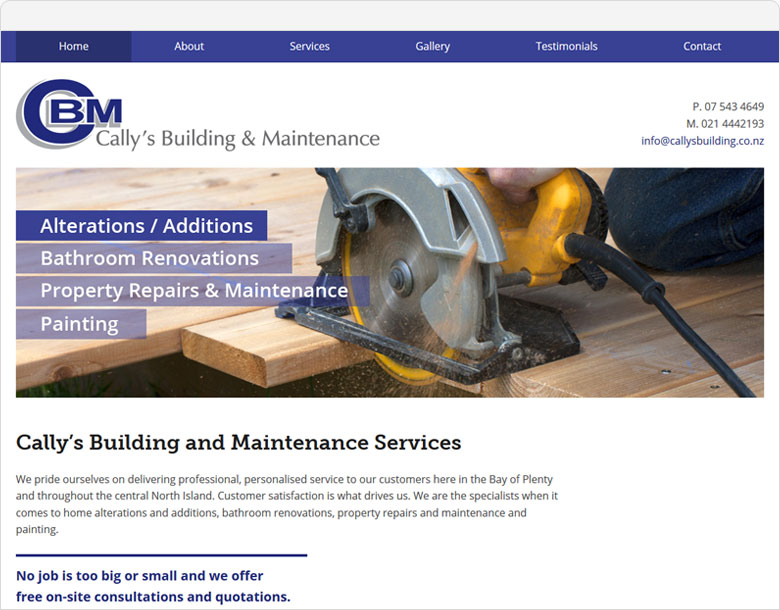 Omega Health Clinic
Up and running the one page website for Omega Health Clinic.
omegahealth.co.nz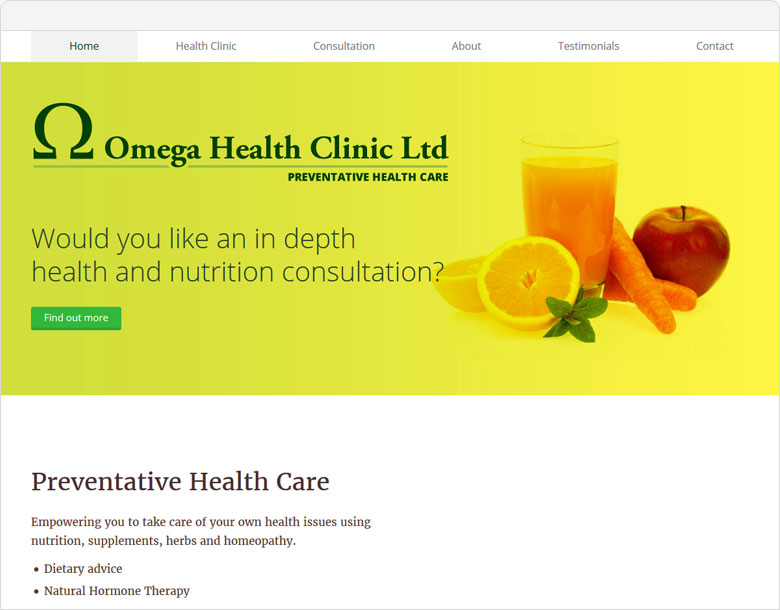 From the blog
Save