Here's a little recap of what we've been busy with in the month of June.
Up-and-running
Another responsive websites has gone live!
Wealleans
The responsive WordPress website for Wealleans. We developed the Wealleans website two years ago but due to the ever growing mobile and tablet users we converted the website to a responsive design. Responsive web design means the website adjust depending on the device (screen resolution) it's being looked at. wealleans.co.nz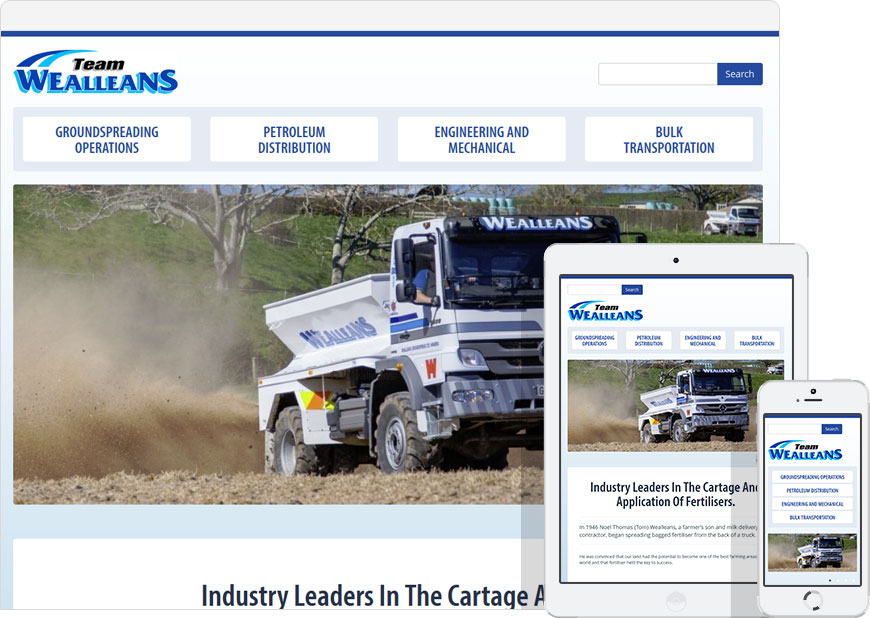 A big hello!
A very big hello to our new client Tauranga Tree Co, if you're after big trees these are the guys you need to call. WordPress website coming soon!
Sneak Peek
We've got quite a few more projects in the pipeline we're working on. Have a peek.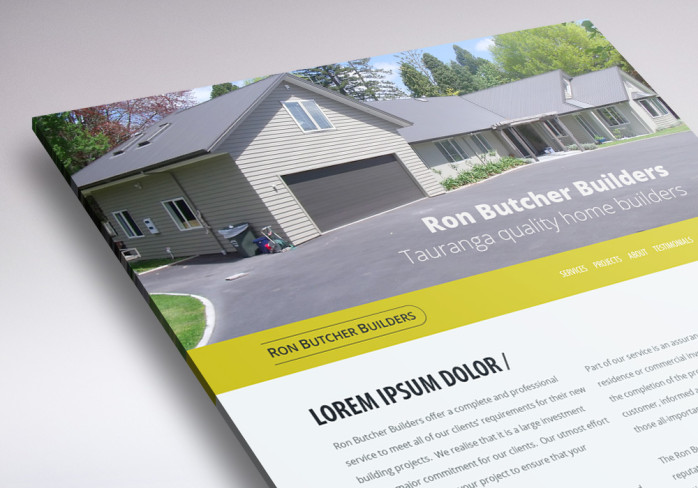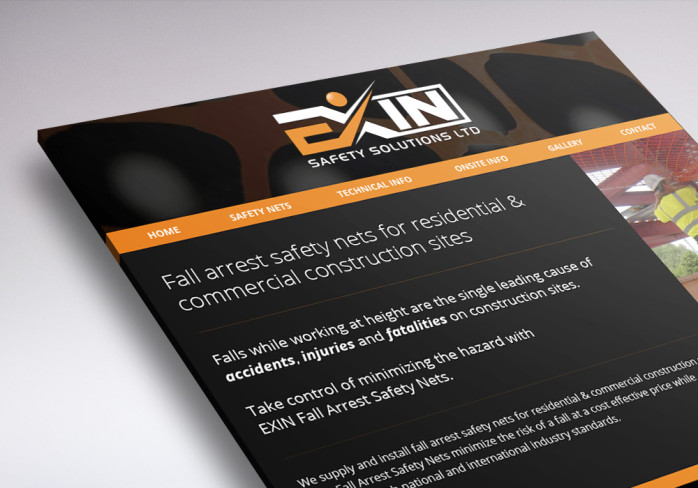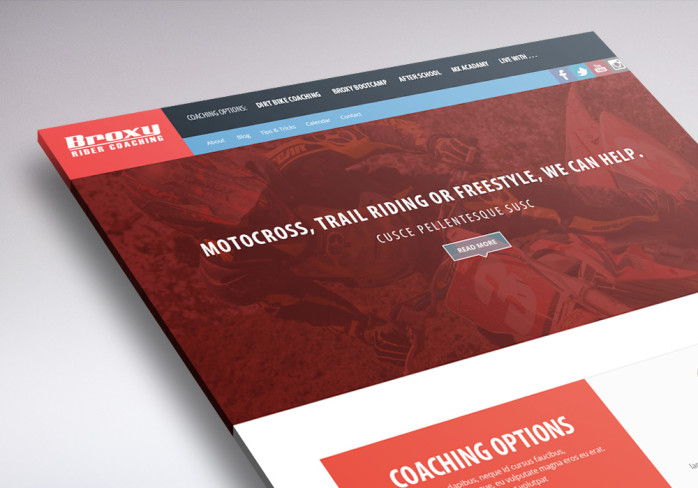 From the blog this month
New domain name extensions (TLDs) availability – No longer you're stuck to companyname.com but how about auckland.plumbing or mountain.bike. Check out the exciting new domain name extensions. We'll update this post every time new domain names are released (and there are quite a few already).
Save