Here's a little recap of what we've been busy with in the month of July.
A big hello!
A very big hello to our new clients Sub Zero and Rafa's Designs.
One Page websites coming soon!
Up-and-running
Three one page websites have gone live!
Ron Butcher Builders
The One Page website for Ron Butcher Builders, quality home builders from Tauranga. Quite a few nice effects on this one; scroll – sticky navigation bar (sticks to the top of the browser window as you scroll past it), grid style gallery and testimonials slider. ronbutcherbuilders.co.nz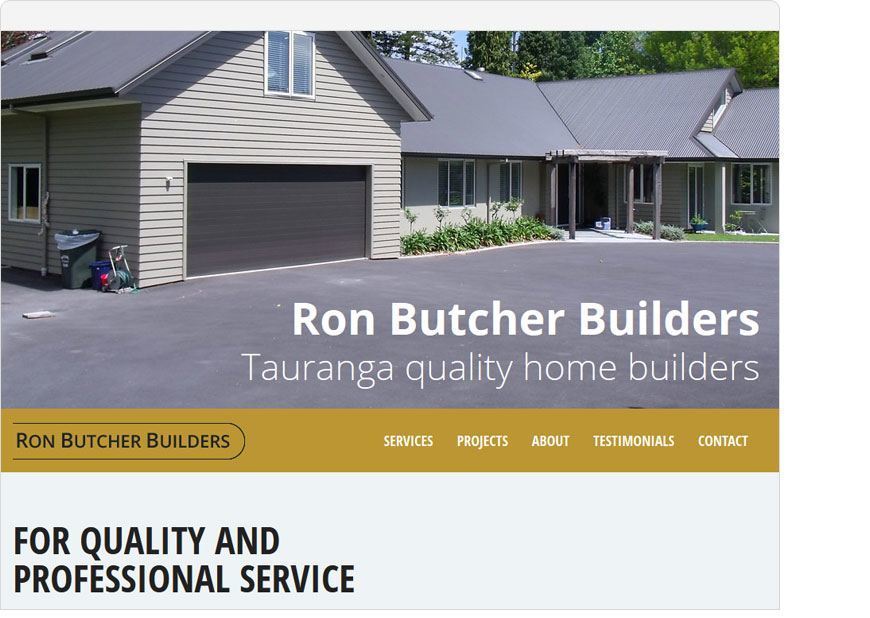 Exin Safety Solutions
The One Page website for Exin Safety Solutions, safety nets for residential & commercial construction sites. exin.co.nz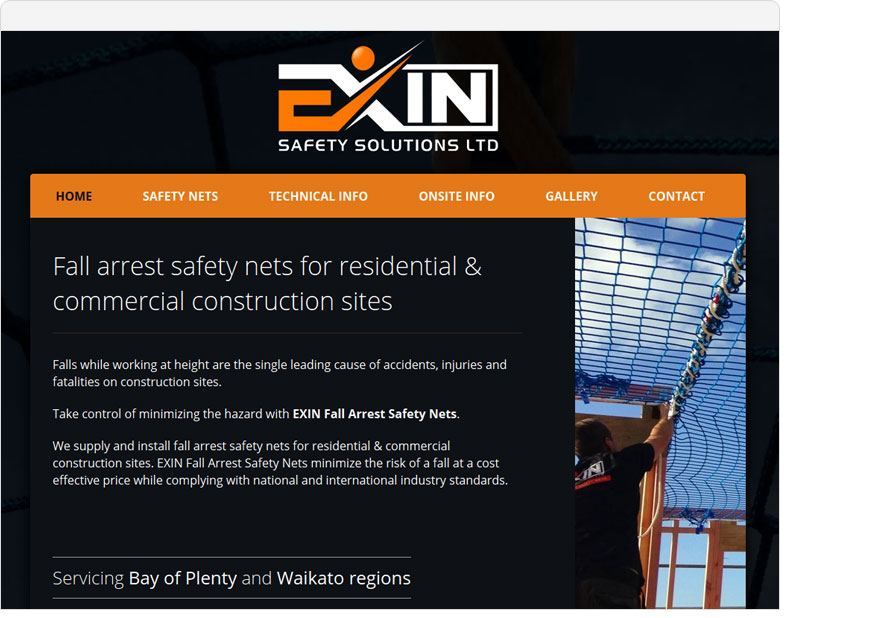 Sneak Peek
We've got quite a few more projects in the pipeline we're working on. Have a peek.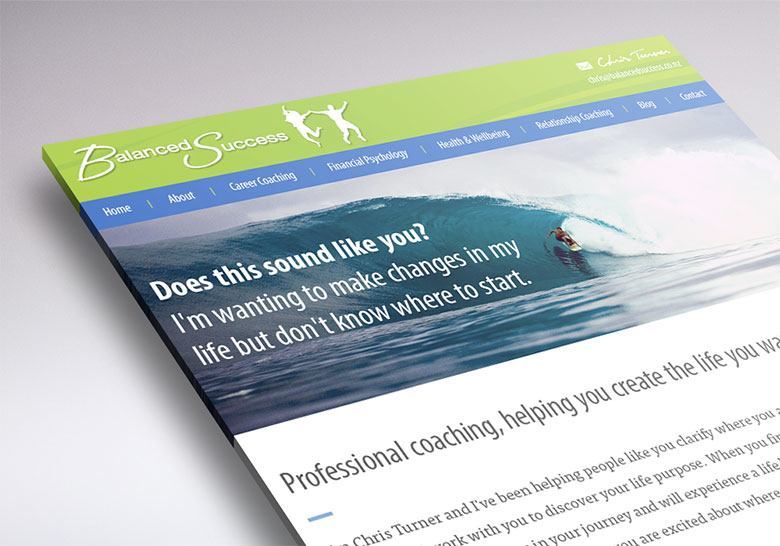 From the blog this month
[post update] New domain name extensions (TLDs) availability – No longer you're stuck to companyname.com but how about auckland.plumbing or mountain.bike. Check out the exciting new domain name extensions. We'll update this post every time new domain names are released (and there are quite a few already).
Save