Here's a little recap of what we've been busy with in the month of October.
WordPress upgrade to version 5.2.4
We've upgraded our clients WordPress installs to the latest WordPress version 5.2.4.
A big hello
A big welcome to our new client: Explore & Flourish Early Learning Centre. One-page website coming soon.
Up and Running
Denise Fitzpatrick
Up and running the new One-page website for Denise Fitzpatrick, New Zealand suspense writer.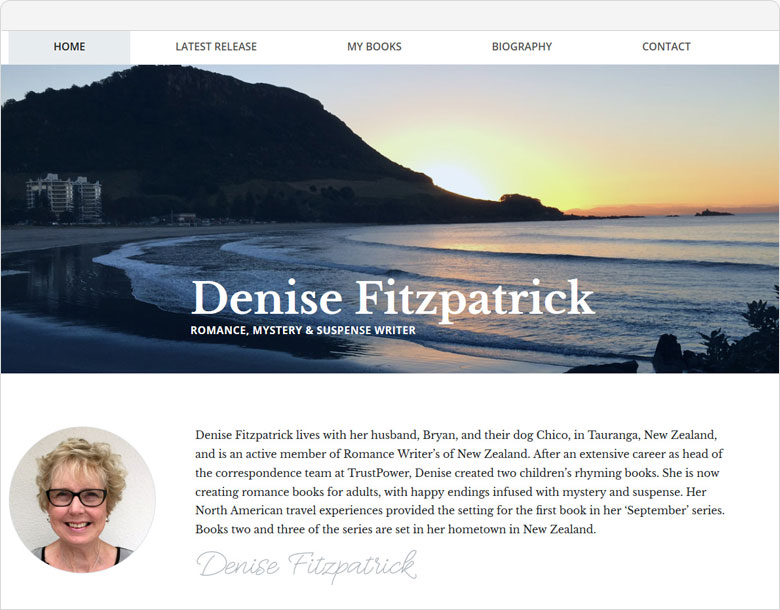 Health and Safety Worx
Up and running the re-designed website for Health and Safety Worx, Tauranga.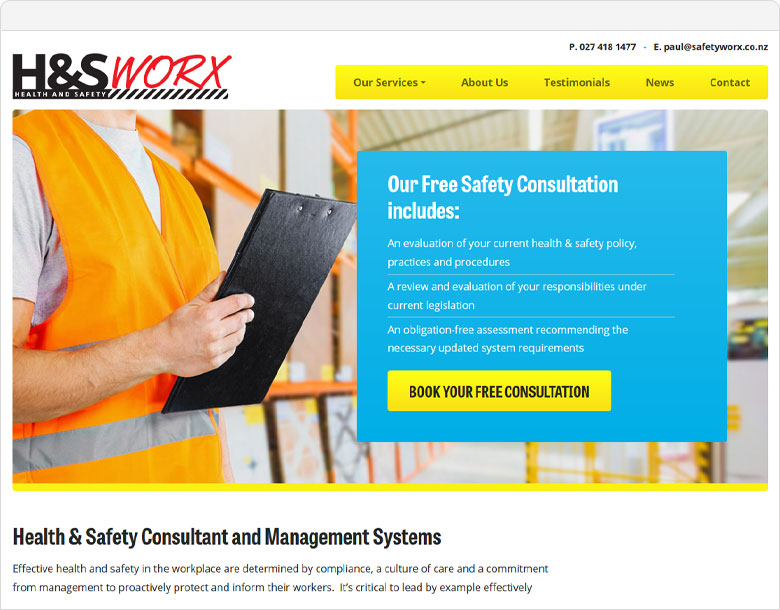 Website Tweaks
We always keep improving our clients' websites. Check out some great tweaks we've done.
We're currently working on adding a newsletter (MailChimp) subscription form for the Health & Safety Worx website.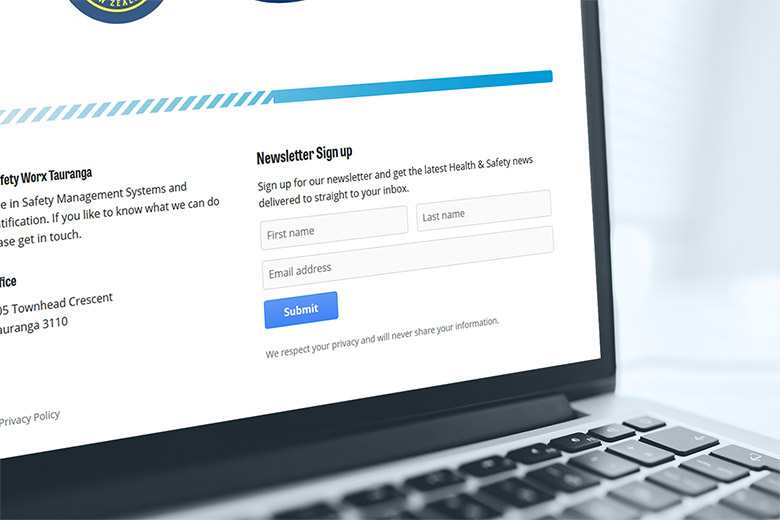 A website tweak we're working on at the moment: adding the Water Safety Day landing page to the Tauranga Swim School website.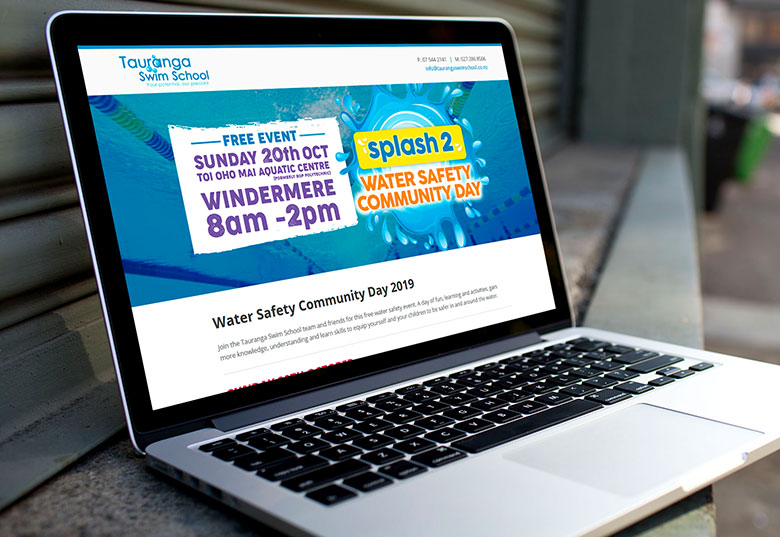 Sneak Peeks
Check out some awesome projects we're working on.
The One-page website design for Elite Painting.