Here's a little recap of what we've been busy with in the month of December.
WordPress core upgrade
We've upgraded all our WordPress client websites to the latest release: WordPress 4.1.

WordPress 4.1 contains several improvements such as a new default theme, an improved distraction free writing experience, and plugin recommendations.
WooCommerce ecommerce plugin support
Happy to announce that we're now supporting the WordPress ecommerce plugin WooCommerce for our themes.

Depending on the website project requirements we can run either the Shopp ecommerce plugin or Woocommerce.
Up and Running
Kid Country Tauriko
Up and running the responsive WordPress website for Kid Country Tauriko (Tauranga, New Zealand).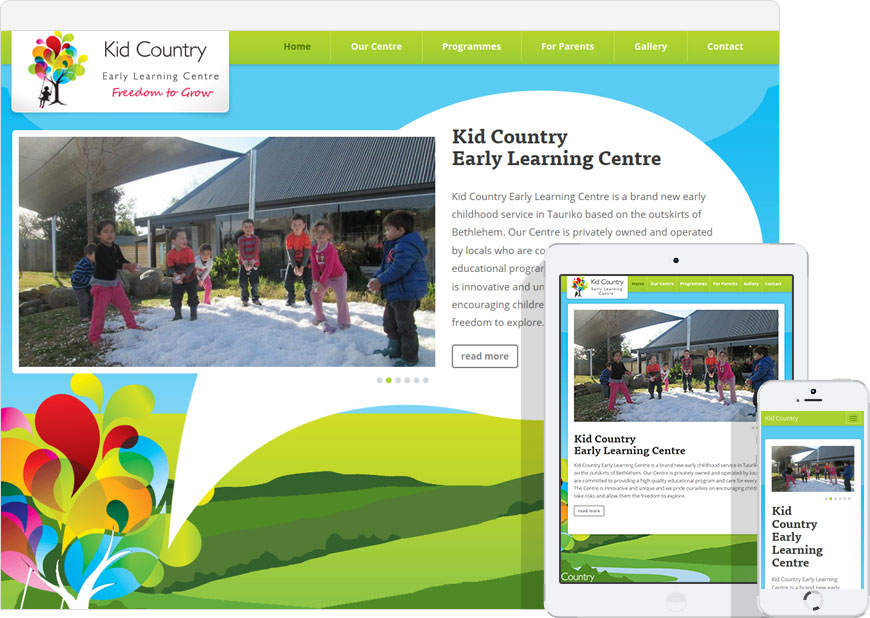 Kid Country Te Atatu
Up and running the responsive WordPress website for Kid Country Te Atatu (Auckland, New Zealand).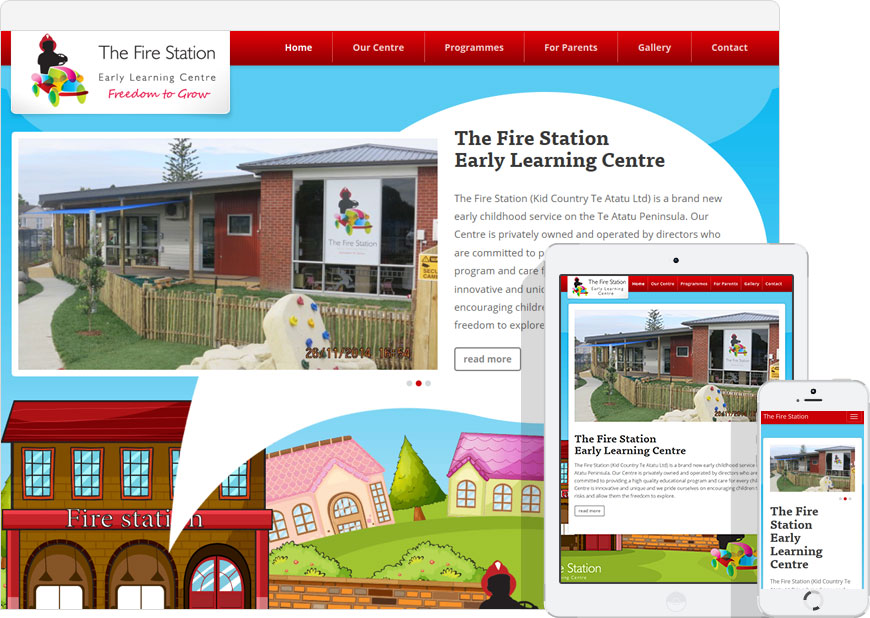 Sneak Peeks
Some nice projects in the pipeline we're working on. Have a peek.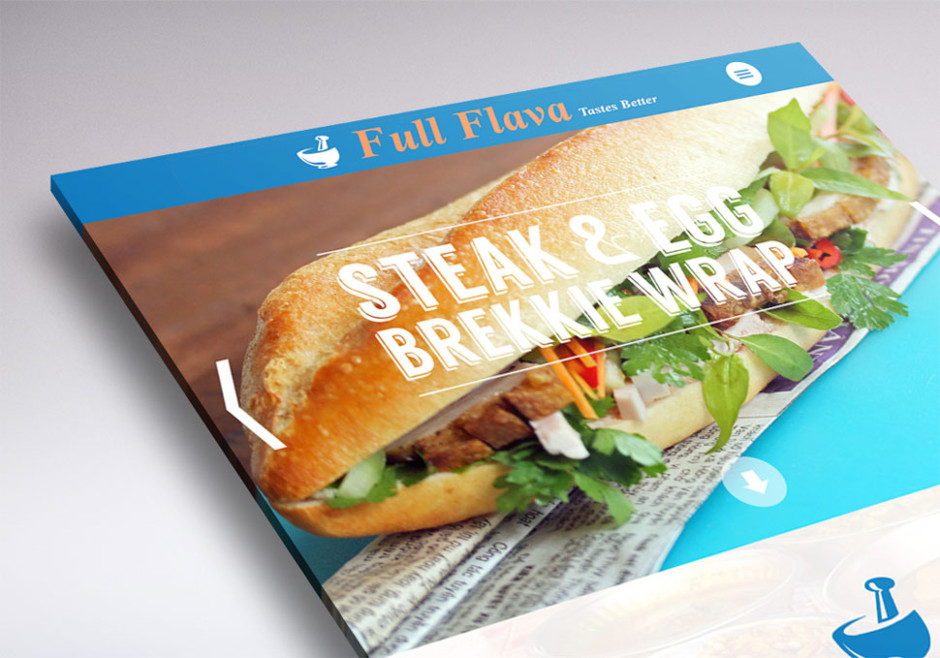 From the blog this month
No longer you're stuck to companyname.com but how about auckland.plumbing or mountain.bike. Check out the exciting new domain name extensions. We'll update this post every time new domain names are released (and there are quite a few already).
Chances are you click on at least a few shortened links every day. Probably even without knowing it. What are URL shorteners, why you should use them, some thoughts on them and of course our list of recommended URL shorteners.
Save