Here's a little recap of what we've been busy with in the month of June.
A big hello
To our new client Personal Guide Pete (Rotorua, New Zealand).
Sneak Peeks
Check out some awesome projects we're working on.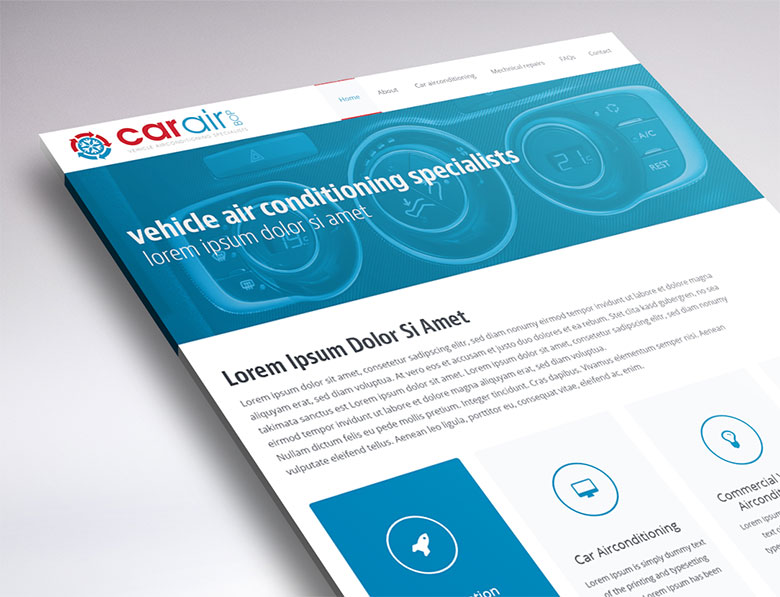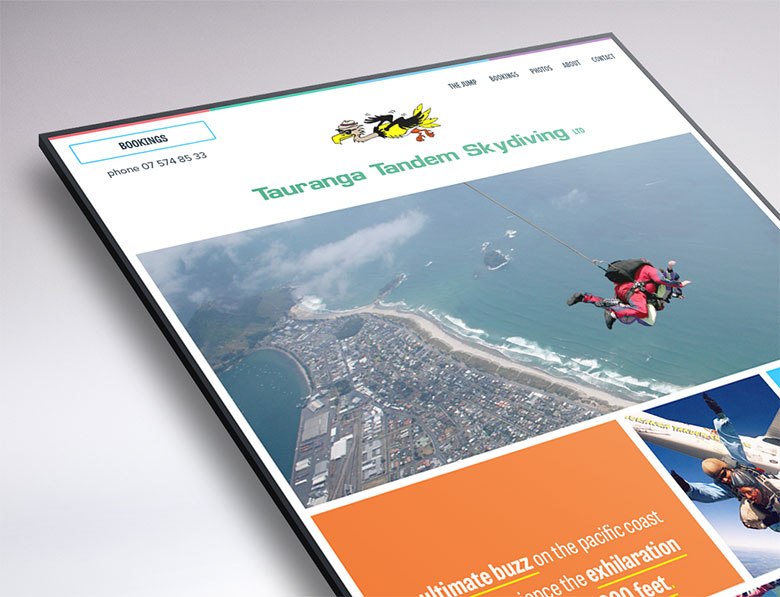 Up and Running
Powermaxx
Up and running the to Mobile-friendly converted and refreshed website of Powermaxx Car Sales (Tauranga, New Zealand).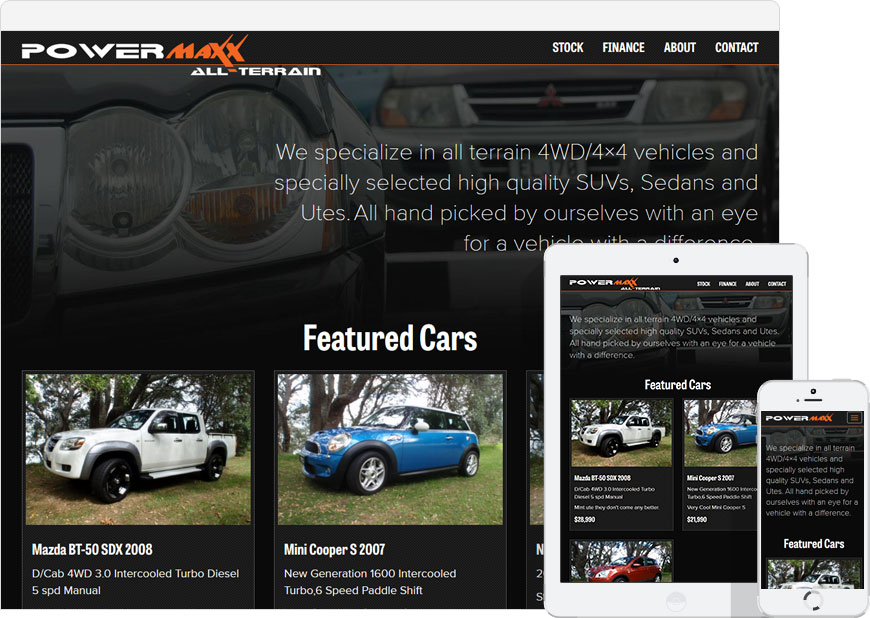 Exin Safety Solution
Up and running the website re-design and mobile friendly conversion for Exin Safety Solutions (Tauranga, New Zealand). exin.co.nz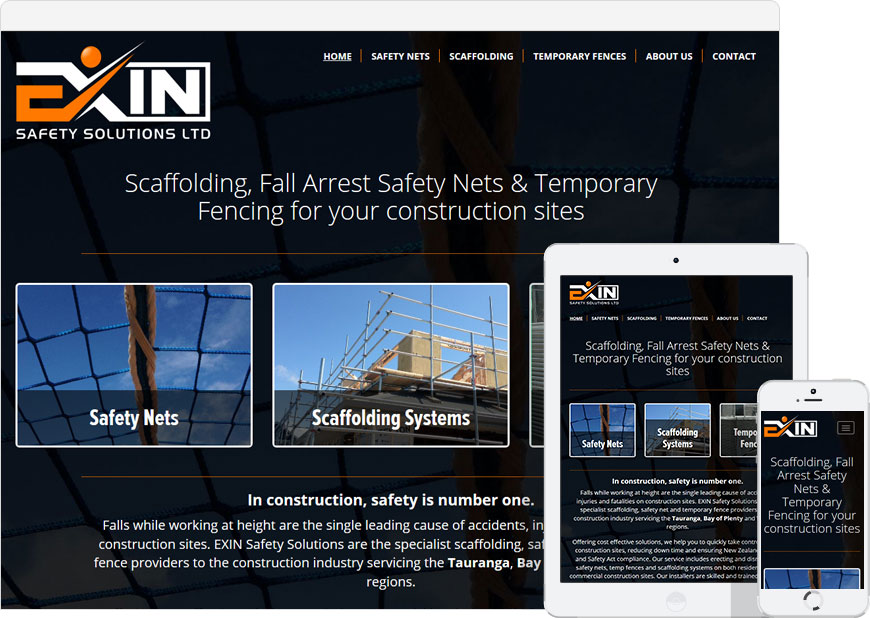 Meer dan Hout
Up and running the One Page website mobile friendly conversion for Meer dan Hout (the Netherlands). meerdanhout.nl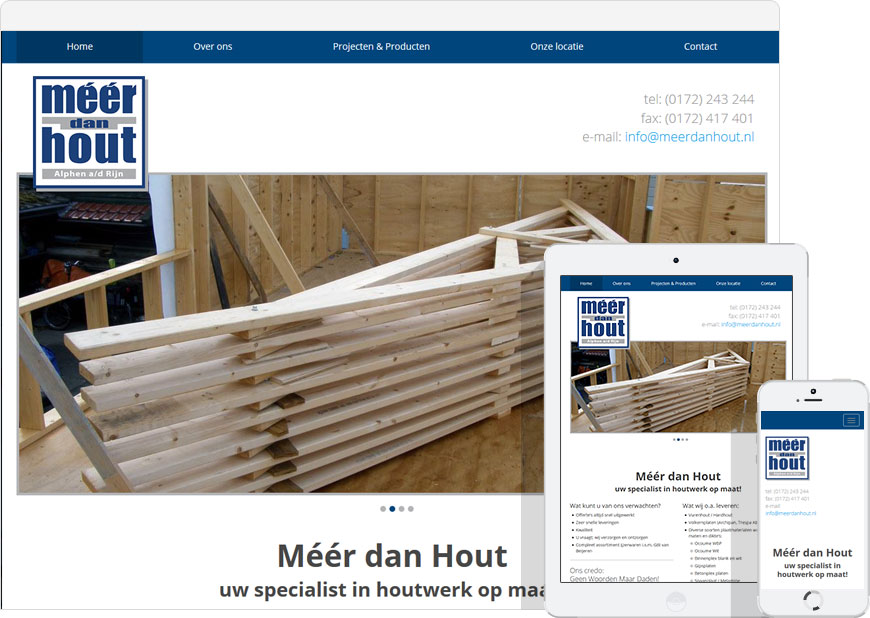 Meer dan Staal
Up and running the One Page website mobile friendly conversion for Meer dan Staal (the Netherlands).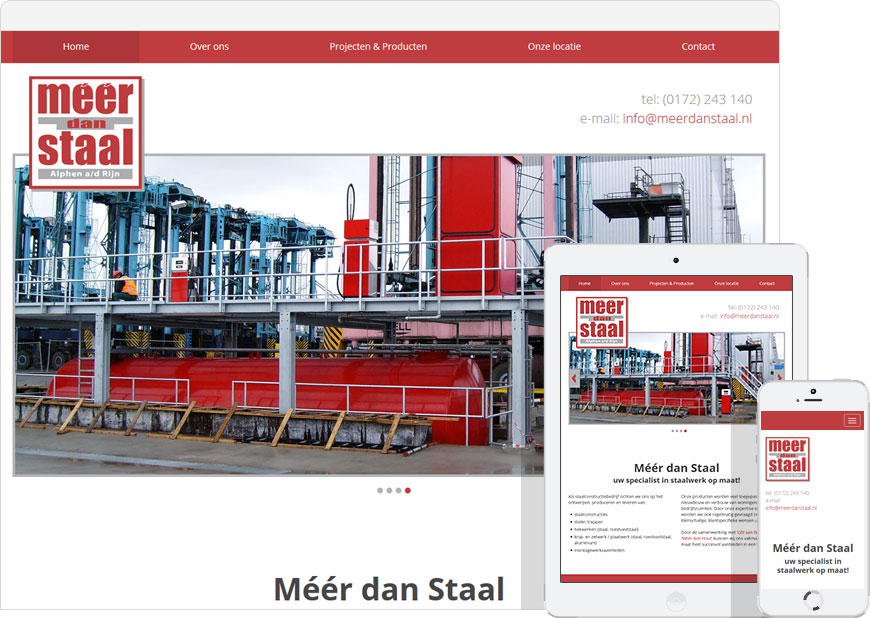 Other news you should know
Google Plans to Make HTTPS Ranking Signal Stronger – HTTPS is super important to Google and they do have plans to improve it and make it stronger. Read more on the SEM post.
Google My Business – Jade Wang from the Google My Business Maps team announced in the Google Business Help forums that if business owners do not login to their Google My Business account and do not respond to requests from Google, Google may unverify those accounts. So make sure you login to Google My Business frequently enough to not seeing your verified Google business listing removed.
Facebook News Feed changes again: Now it's all about time spent reading – Facebook has tweaked the stream of information you get on the service once again — this time to factor in the amount of time you spend looking at a post. Read more on Mashable.
15 Careless Email Signature Mistakes (That We're All Guilty Of) – Skip through to slide 15 where it gets interesting. See them on Slideshare.
Make sure your business hours are correctly listed in your Google My Business center – Google Maps added a feature that when you navigate using the Google Maps app to a specific place, if that place will be closed by the time you are expected to arrive, it will tell you: "your destination may be closed by the time you arrive."
Gmail Formally Adds 'Undo Send' Option – An email meant for your 'David' goes to your 'Dad'. Or the nuclear option: an awkward workplace reply all. If you're using Gmail, you will be relieved to know that Google will now assist you in snatching a premature message back from the ether. Google is adding an "undo send" option for web-based Gmail users. The new tool allows you to choose a delay time from 5 to 30 seconds. You will have to enable the tool to use it. You can find the feature by clicking on the settings cog in Gmail and scrolling about midway through the general tab.
Emojis No Longer In Google's Search Results – As expected, Google has finally dropped the Emoji characters from displaying in the Google search results. However, if you are still attached to the idea of emojis in the search results, they are still alive and well in the Bing search results. But I wouldn't be surprising to see Bing follow Google's move and remove them from their search results in the future.
Save