Here's a little recap of what we've been busy with in the month of November.
A big hello
A big welcome to our new clients Pure Images (Papamoa, New Zealand) and Simply Cars & Finance (Mount Maunganui).
PHP 5.6 upgrade
We've updated all our client websites to PHP5.6
PHP 5.3 has already been End-Of-Lifed, which means the product is no longer receiving security updates from the developers at PHP.net.
PHP 5.4 will EOL later this year (2015).
PHP 5.5 was the previous version our websites we're running on.
PHP 5.6 the default version for Good Websites, well tested, stable, and has been in production since August 2014.
Sneak Peeks
Check out some awesome projects we're working on.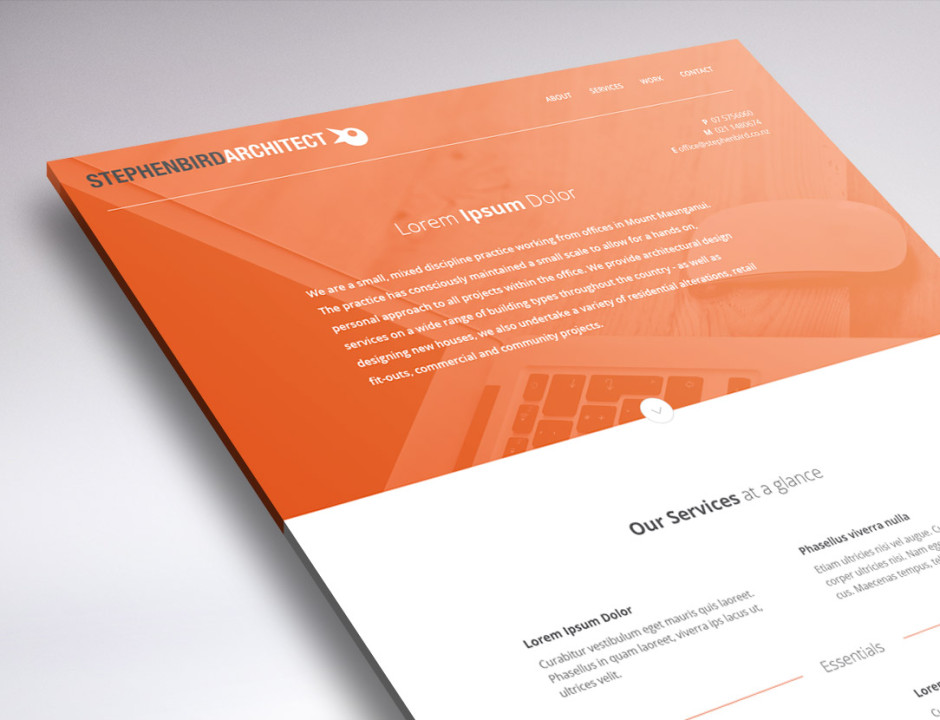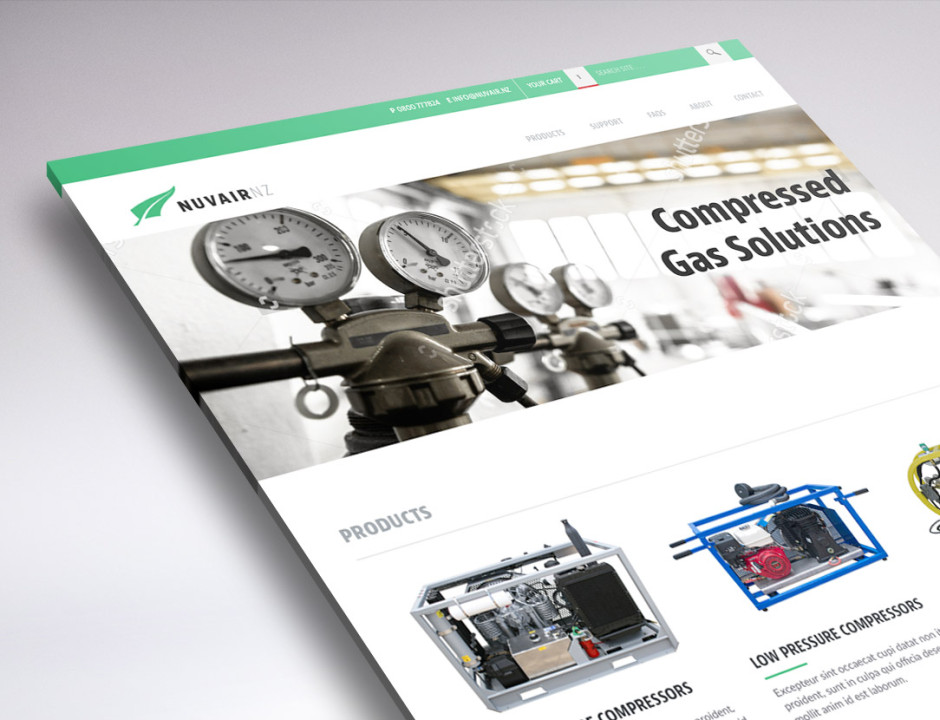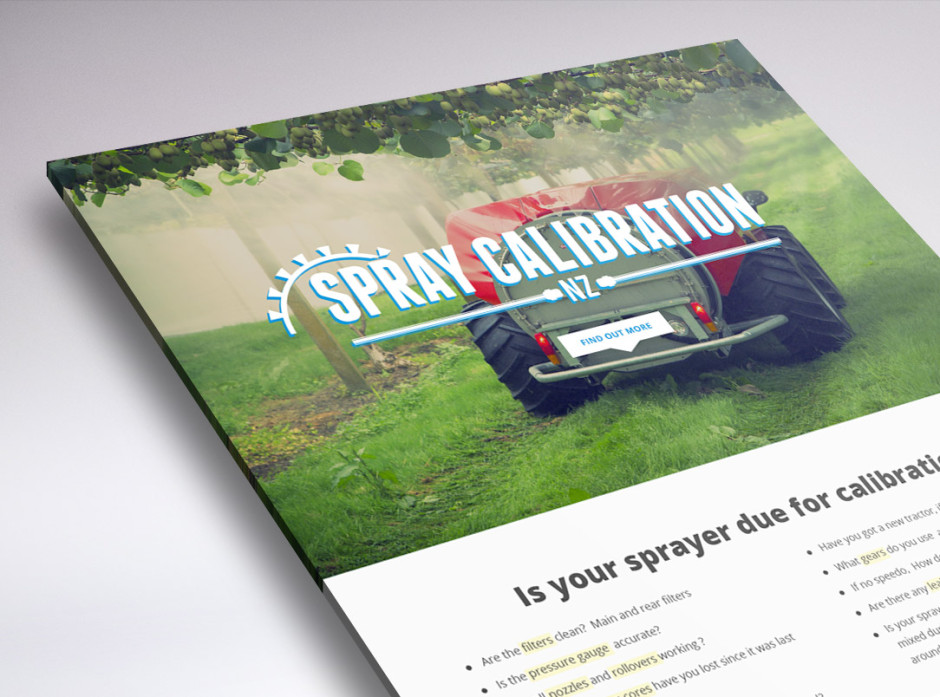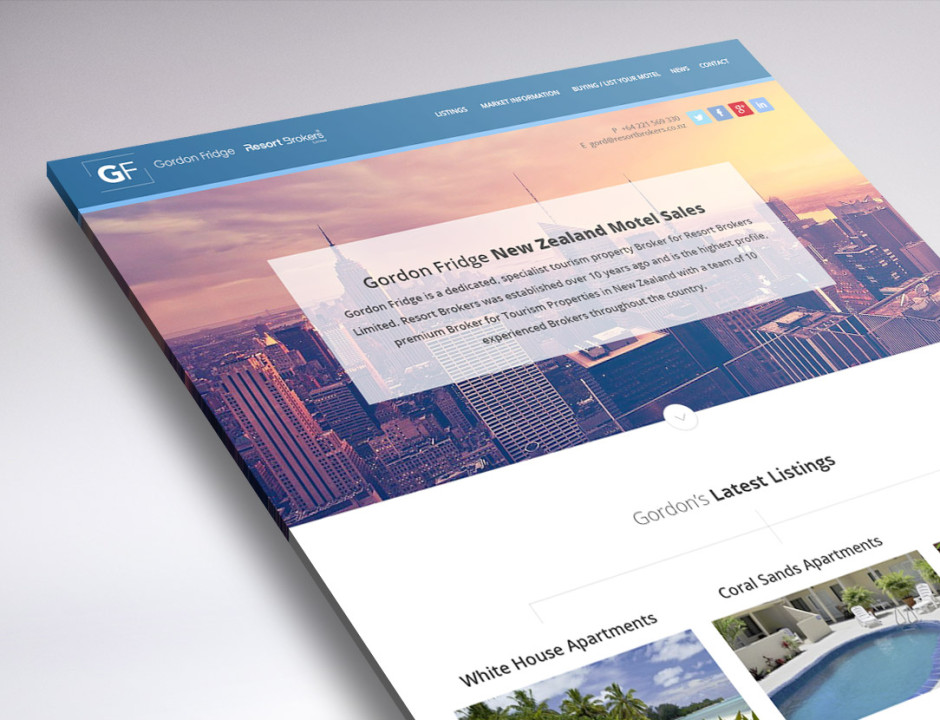 Other news you should know
Google is launching a brand new feature to all local businesses. Businesses can now add their own holiday hours to their Google My Business listing that will revert back to the regular hours after the holiday. Read more
Google fact – Google handles over 3 billion searches per day.
WordPress 25% internet market share. Seventy-Five to Go
Firefox browser is now on iOS!
If you head over to Google+ today, you'll see that things look a little different.
Save