Here's a little recap of what we've been busy with in the months of February and March.
WordPress upgrade to version 4.9.3 and 4.9.4
Two upgrade sessions for our clients WordPress installs. WordPress version 4.9.3 (released 6 February) and 4.9.4 (released 7 February). Version 4.9.4 is a Maintenance Release fixing an update bug that went undetected during the 4.9.3 development cycle. Version 4.9.3 is a Maintenance Release fixing 34 bugs in 4.9, including fixes for Customizer changesets, widgets, visual editor, and PHP 7.2 compatibility.
A big hello
A big welcome to our new clients: Balustrades R Us, SPG Developments and InvestWise.
Up and Running
Tauriko Business Estate
Up and running the website for Tauriko Business Estate. A co-op with Tuskany Marketing Agency. taurikobusinessestate.co.nz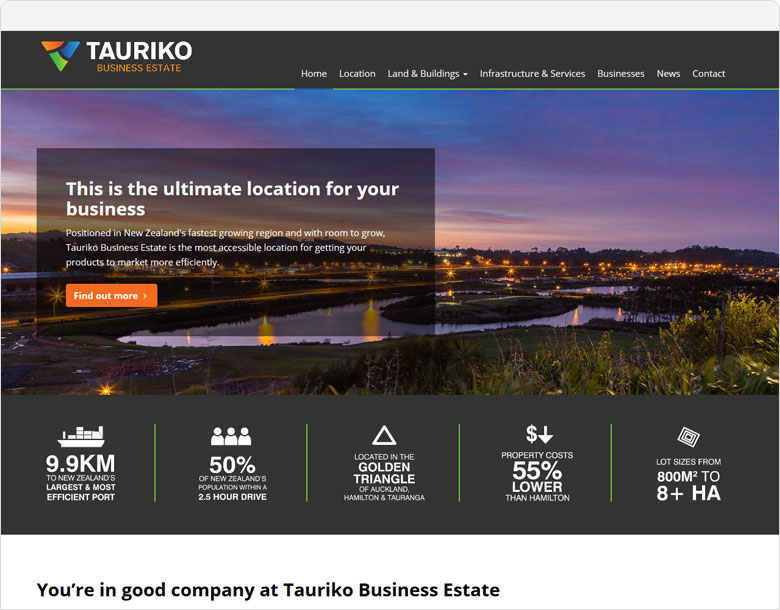 Sneak Peeks
Check out some awesome projects we're working on.