Here's a little recap of what we've been busy with in the month of November.
WordPress upgrade to version 5.3
We've done another WordPress upgrade session, keeping our clients installs up to date and secure. Now all clients running the latest WordPress version 5.3.
A big hello
A big welcome to our new clients; Celebrity Chef Bobby Chinn and Avocado Health.
Up and Running
Elite Painting
Up and running the new One-page website for Elite Painting, Papamoa. Interior and Exterior Painting and Wallpapering specialists.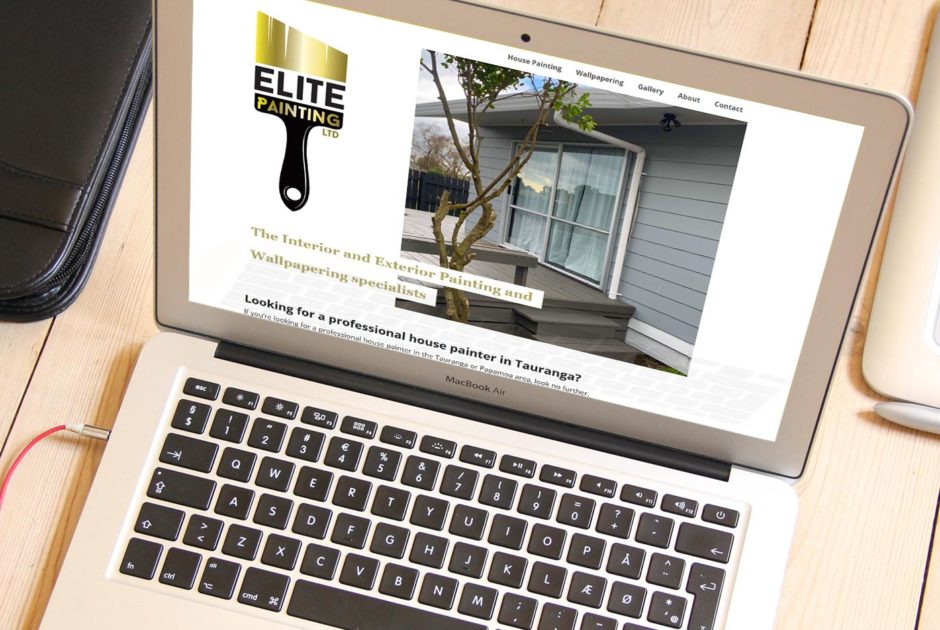 Website Tweaks
We always keep improving our clients' websites. Check out some great tweaks we've done.
We've added a News section to the veros.co.nz website. Adding regularly news updates to your website is still one of the best things you can do to keep your clients informed and improve your Google search rankings.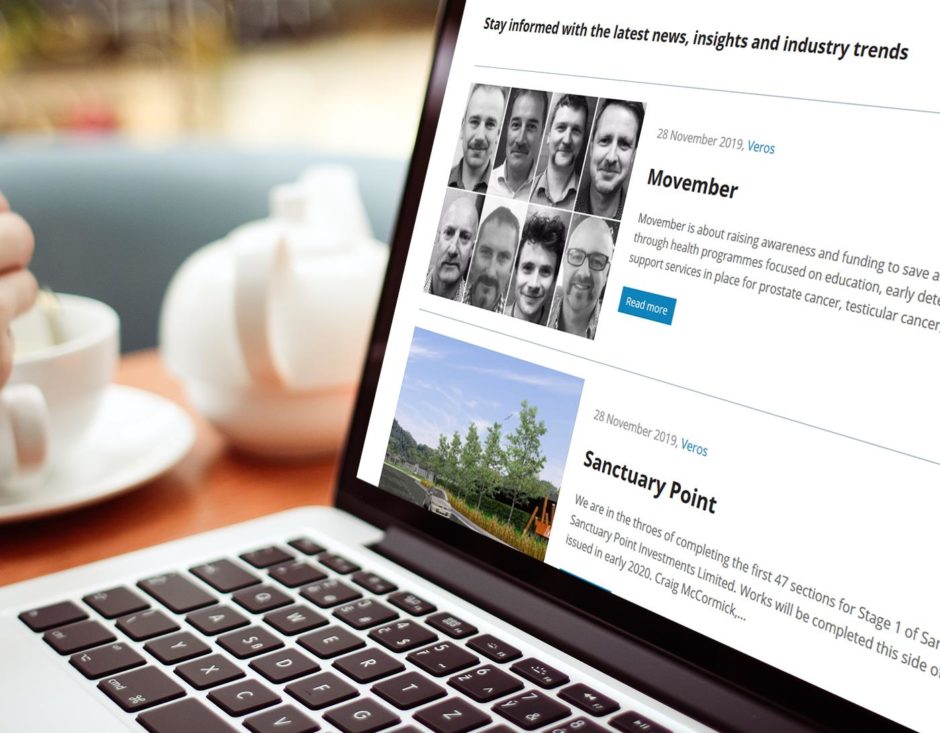 We don't do this often, but every now-and-then we take over a website build by another web design company. We've given it a design refresh, updated plugins and WordPress core and converted the coding to our standards, making the website run smoothly again…