Here's a little recap of what we've been busy with in the month of March.
Up-and-running
We converted the fixed width website of Alsco NZ to a responsive website. Responsive means it will automatically adapt to mobile devices like Smart Phones and tablets. alsco.co.nz
Responsive web design is a web design approach that provides optimal viewing of your website across a wide range of devices. The website can accommodate large desktop monitors, laptops, tablets and mobile phones.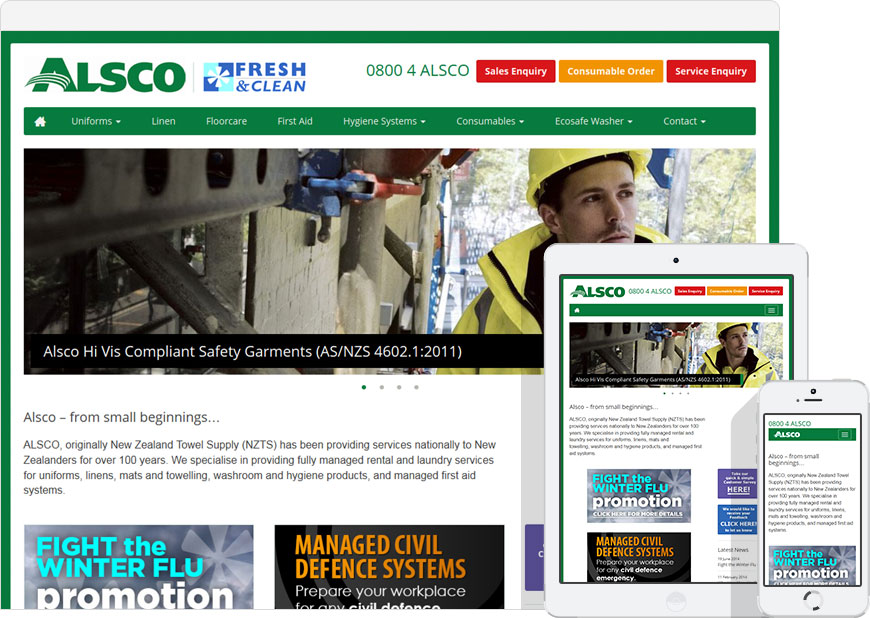 Another beauty of a one page website went Live this month as well; Meer dan Hout. meerdanhout.nl
A big hello!
A very a big hello to our new client Go Accounts (Auckland, New Zealand). One page website coming soon! And a very big hello to our new client Technicool Refridgeration (Tauranga, New Zealand). Re-designed WordPress website coming soon!
Sneak Peek
Working on WordPress website for Custom Rubber, Tauranga (New Zealand)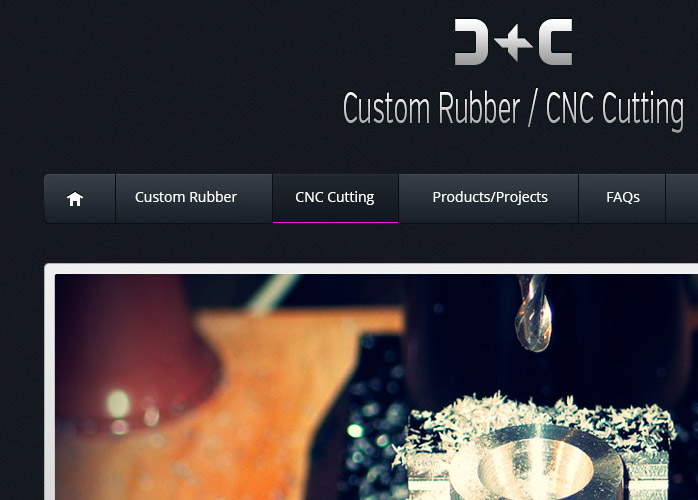 Working on the one page website for Go Accounts, Auckland (New Zealand)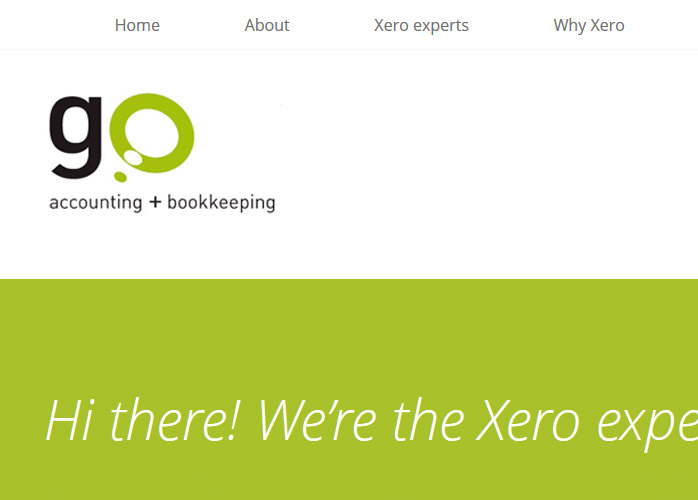 Save