Here's a little recap of what we've been busy with in the month of October.
A big hello
To our new clients The Bike Academy, Mountview Bed & Breakfast, InFocus and Bakery & Catering Equipment.
Up and Running
One of our favourites website redesign pushed Live this month and quite a few sitting in our so called staging area ready to go Live soon.
Broxy Rider Coaching
A re-design of the Broxy Rider Coaching website. A design refresh and fully responsive.
Sneak Peeks
Some nice projects in the pipeline we're working on. Have a peek.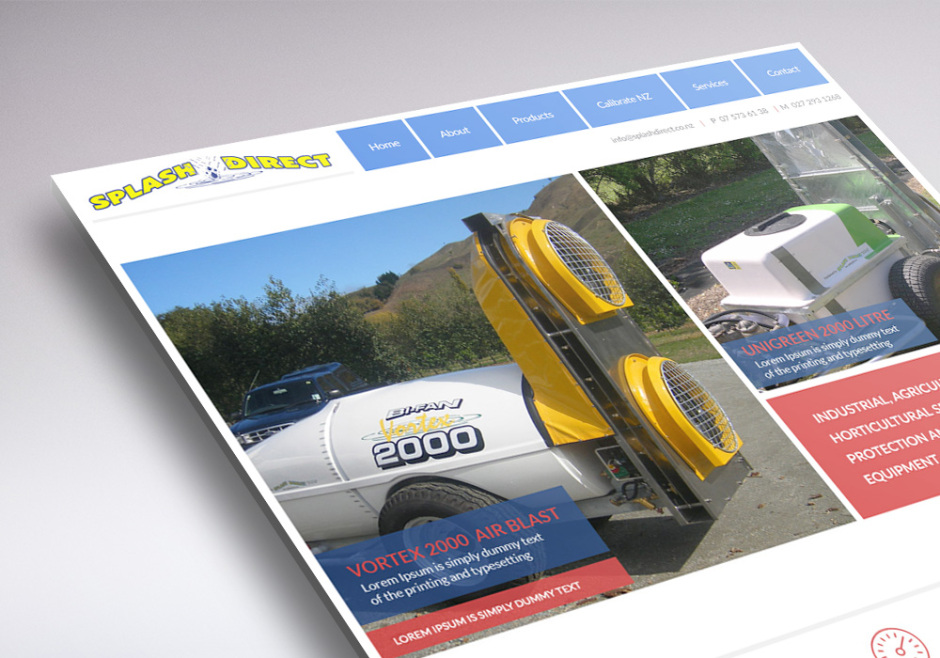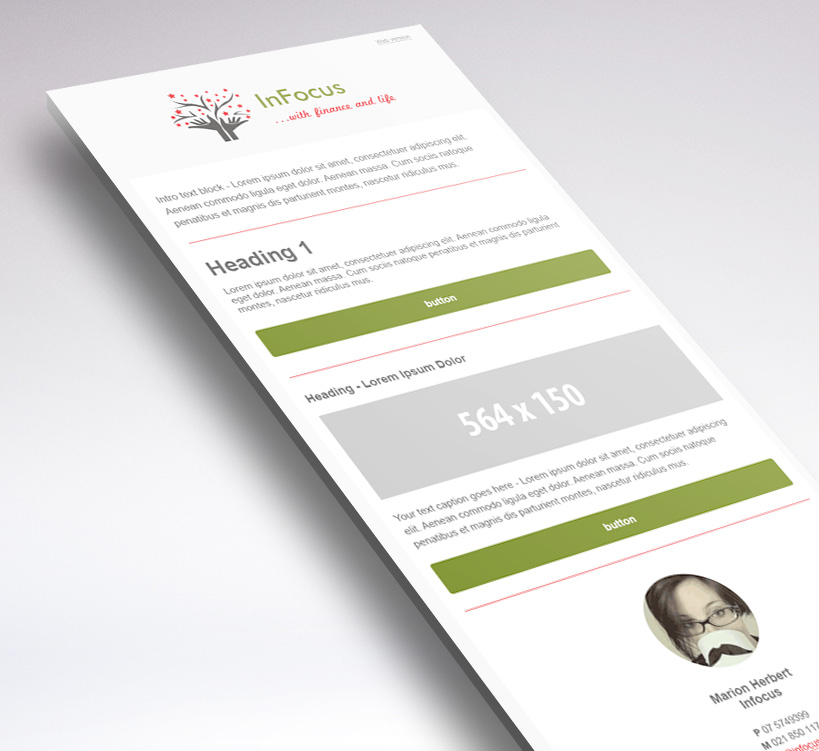 From the blog this month
No longer you're stuck to companyname.com but how about auckland.plumbing or mountain.bike. Check out the exciting new domain name extensions. We'll update this post every time new domain names are released (and there are quite a few already).
Save