Here's a little recap of what we've been busy with in the months of January, February and March.
WordPress upgrade to version 5.0 – 5.1.1
A few upgrade sessions for our clients WordPress installs. WordPress 5.0 comes with a completely new editor. It is a block-based editor which allows you to create layouts using so-called content blocks. You can move the blocks around the editor, change their settings, and create different layouts. As this is a complete change in how you edit your pages. Version 5.1 focuses on further improving the overall performance of the new block-editor. Version 5.1.1 is a security and maintenance release.
A big hello
A big welcome to our new clients: Maximum Demand Electrical (Tauranga) and Glenys Art (Te Puke).
Up and Running
Alloy Cats
We've updated the website for Kingfisher Boats with a brand new design, mobile friendly and improving the display of the boats details. https://www.kingfisherboats.co.nz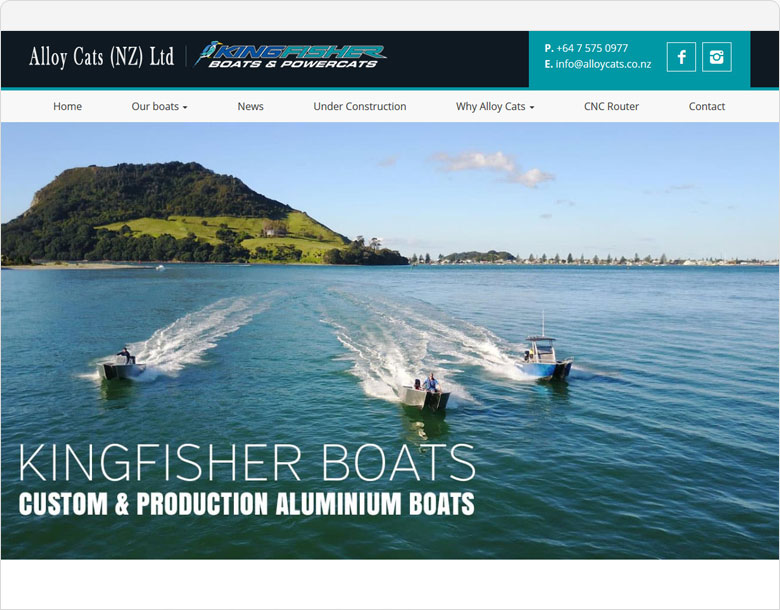 Sneak Peeks
Check out some awesome projects we're working on.
The web design of a one-page website for Ceiling Restoration and Plastering Services.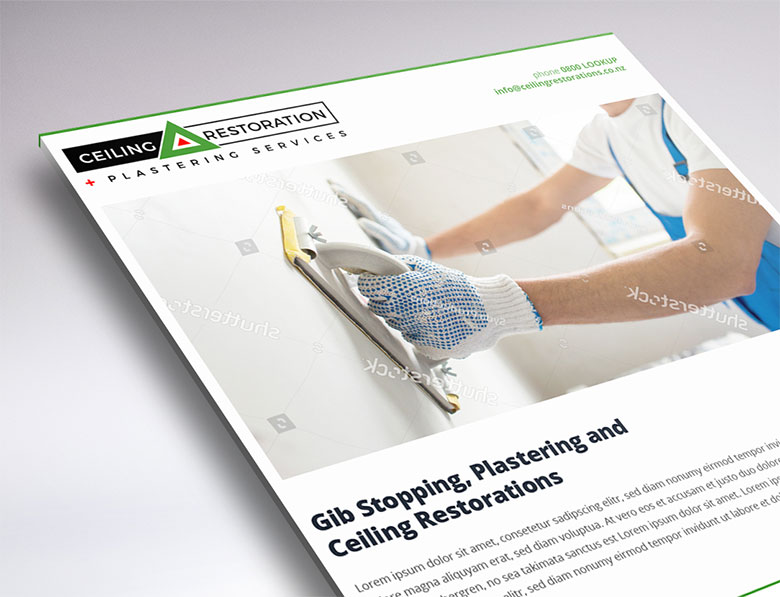 A new blog post series UPDATE. Coming soon on our blog.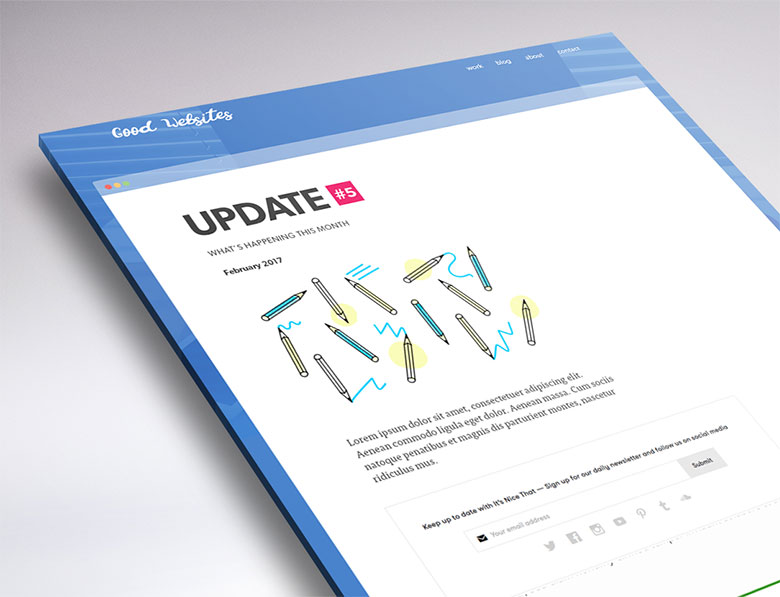 The design refresh for One-page website of Rentair.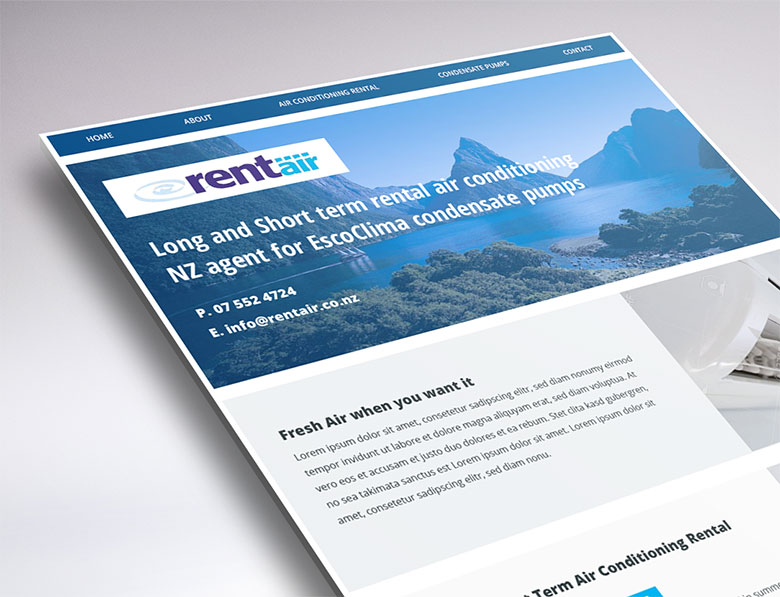 The One-page website design for Maximum Demand Electrical.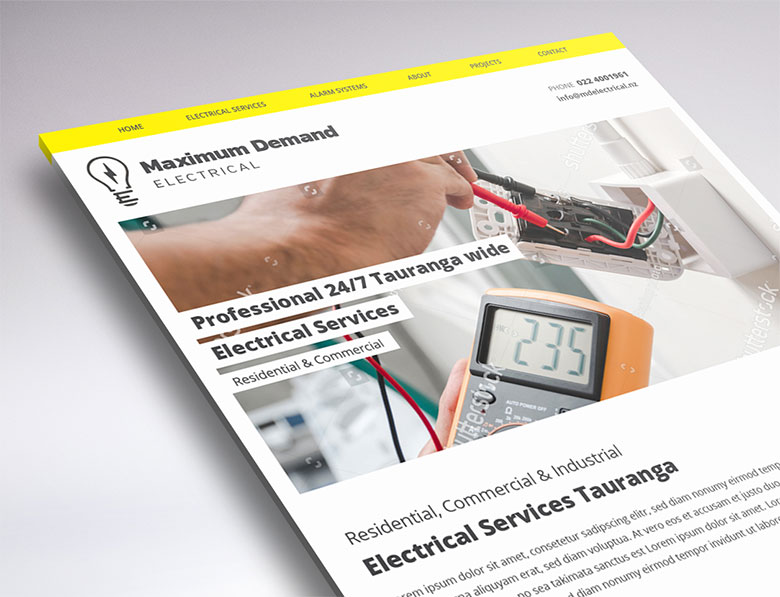 A new logo design for the nzmotelsales.co.nz website