WordPress 5.4 was released earlier this month, and it is the first major release of 2020. WordPress 5.4 focuses on improving the new block editor with many new features, enhancements, and new blocks. In this post, we'll go over what's new in WordPress 5.4.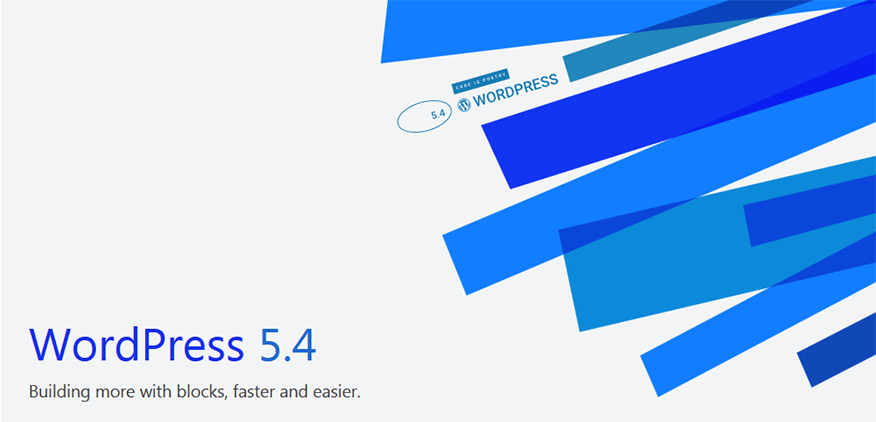 Fullscreen Editing
WordPress 5.4 displays the block editor in fullscreen mode by default. Fullscreen is perfect for a distraction-free writing session. The editor will store the last mode you had enabled in your browser. This default setting will thus be mainly noticeable on new WordPress installations, or if you are accessing the backend from a new device or browser.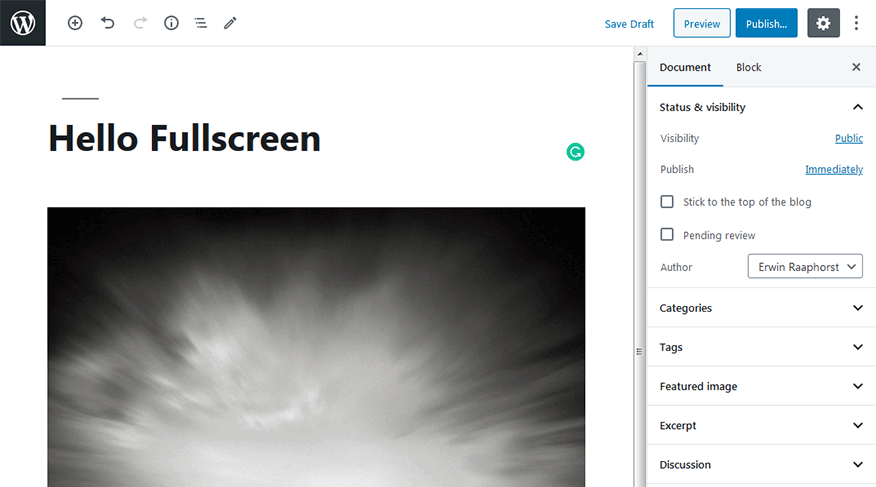 The W logo in the left corner is the shortcut to going back to the admin area. You can toggle the Fullscreen mode on/off by clicking the More tools & options menu (the three vertical small dots in the top right-hand side).
New Social Icons Block
The Social Icons block allows you to quickly add social media icons with links to your social profiles in your posts and pages. The icons come in three predefined styles: default, logos only, and pill shape.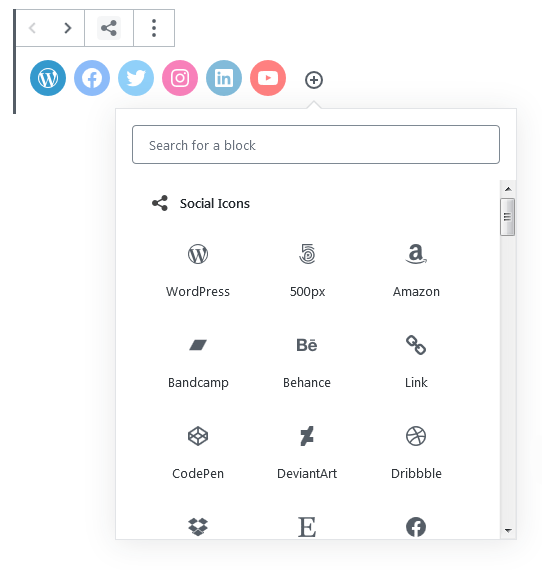 New buttons block
WordPress 5.4 introduces the Buttons block, which is replacing the Button block. This new block allows you to add multiple buttons side by side. You can select the background or gradient colours for each button and choose from two different styles.

More Colouring options
For creating more engaging layouts, WordPress 5.4 offers new colour options for various blocks. For example, selectively colour parts of a text within a block, gradients for buttons and cover blocks, or apply colour options to Group and Columns blocks.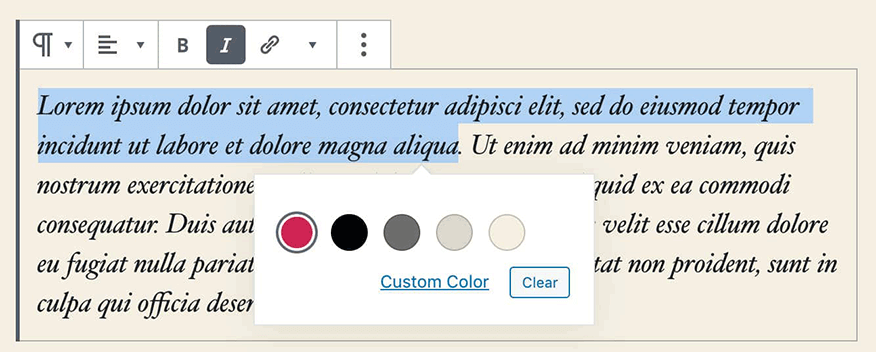 Block Selection Tool
A new Block Selection button in the toolbar allows for easier selection of blocks. Especially useful tool when you have nested blocks inside a group block.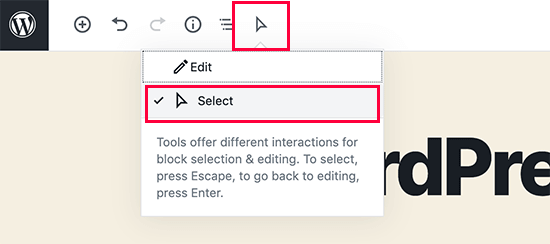 Drag and Drop to Add Featured Image
Now with WordPress 5.4, you can drag and drop an image to the featured image section.
Better Mobile Toolbar for Block Editor
Previously, while editing using a mobile device, the block settings toolbar moved around. This made it quite tricky to use the editor on mobile devices. WordPress 5.4 has fixed this with a fixed toolbar on the top.
Select Image Sizes in the Gallery Block
WordPress 5.4 adds a nice improvement for the Gallery Block. Now, you can select image size directly in the gallery block settings.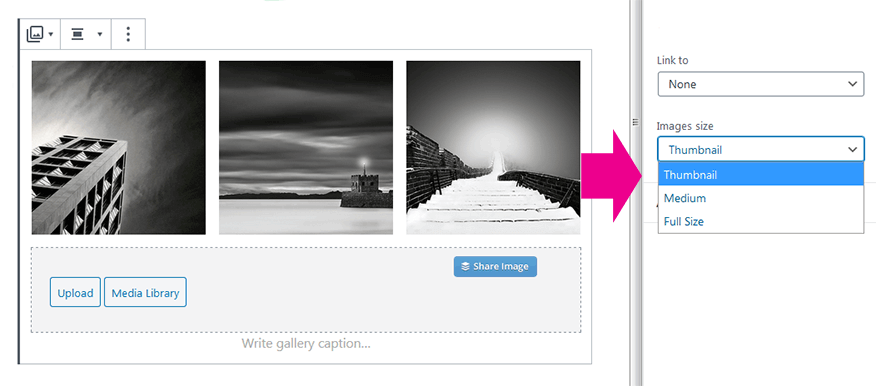 Improved Latest Posts Block
With the Latest Posts block, you can now include featured images. This makes the latest posts a lot more engaging and useful.
Embed TikTok Videos in WordPress
WordPress 5.4 includes oEmbed support for TikTok videos. Simply paste the video URL, and WordPress will automatically embed it.

Updated Privacy Tools in WordPress 5.4
Personal data exports now include session tokens, community events location, and custom user meta and exports in two files formats (HTML and JSON). The HTML file includes a table of contents at the top for easier navigation.
Under the hood
More Happiness for WordPress developers.
New hooks allow developers to add custom fields to navigation menu items.
Developers can now add keyboard shortcuts to the block editor.
The HTML output for the Calendar widget is changed. It moves the navigation links to a <nav> HTML element right after the <table> element in order to produce valid HTML.
A new apply_shortcodes() function is now available as an alias to the do_shortcode() function.
Some unused customizer classes are now formally deprecated.