WordPress just released version 6.2, the first major WordPress release of 2023. WordPress 6.2 introduces improvements to the site editor, lots of block updates, and a focus on performance. This article will show you what's new in WordPress 6.2.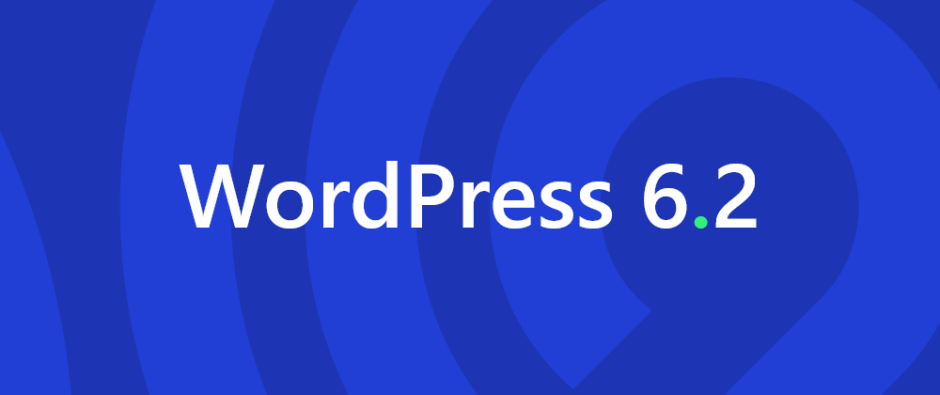 Before You Update: Don't Forget to Run a Backup Of Your Site!
Before doing any major updates to the WordPress core, make sure you backup your website. We recommend making a complete backup that includes your WordPress database, WordPress files, themes, plugins, media library, etc. before proceeding with the update.
As a client of Good Websites, you don't have to worry about these things. We manage all upgrades and backups for you as part of the WordPress Maintenance plan.
WordPress Site Editor comes out of Beta
The Site Editor has been around for the past few WordPress releases, but it's now out of Beta. The new browse mode makes navigating templates and template parts easier.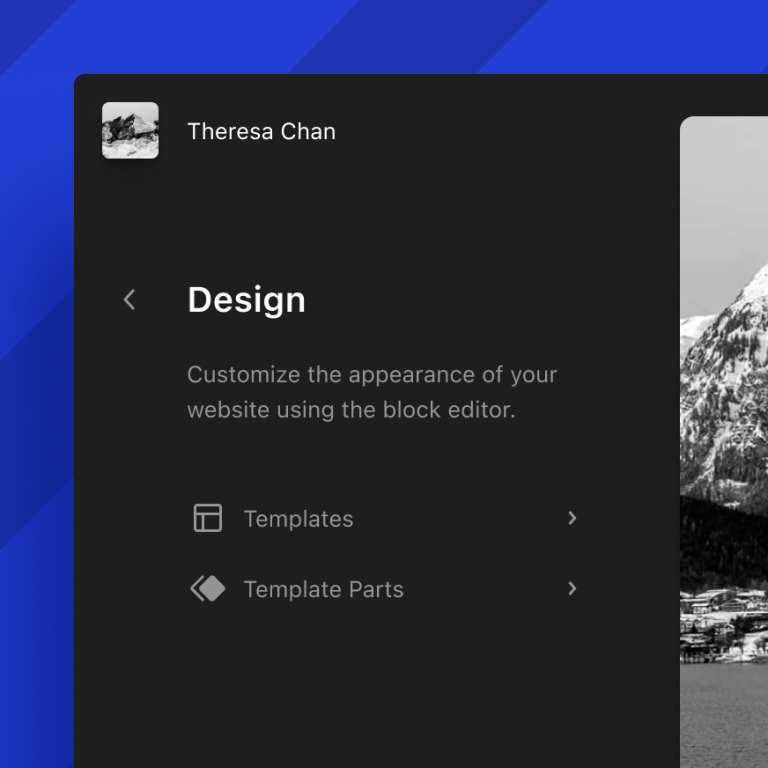 Note: Site Editor is available with block themes that support this feature.
A smoother experience for inserting blocks
WordPress 6.2 comes with a revamped block inserter. The new interface design improves the navigation between blocks, patterns and media. New is a Media tab, which makes inserting media super easy. There is the option to choose images from your media library or select one of the 600 million free-to-use images from Openverse.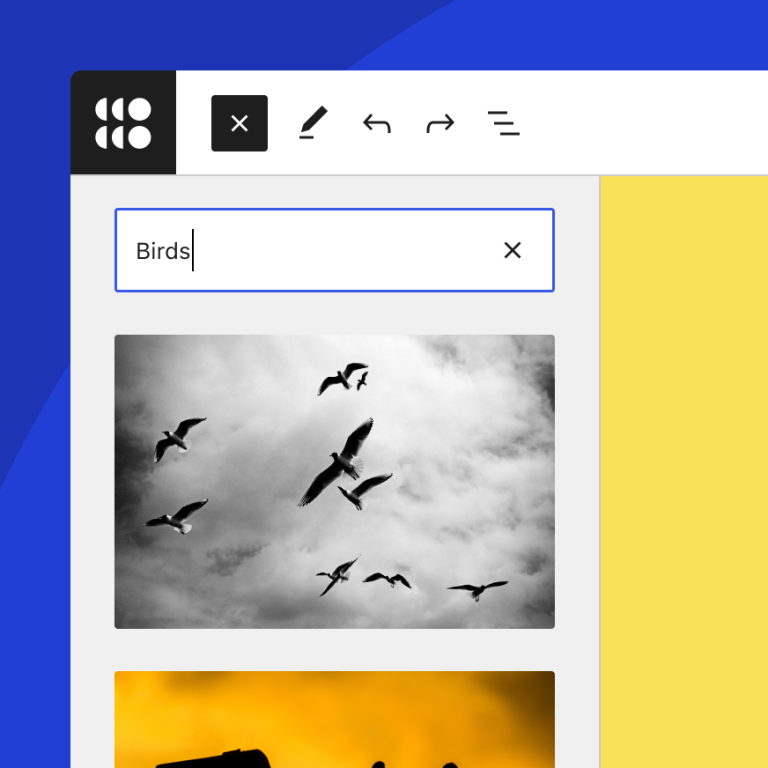 Improved patterns insertion
Not only is the block inserting experience improved, but WordPress 6.2 also has an improved pattern insertion interface. WordPress block patterns are a collection of pre-made design elements that you can use to create custom content layouts faster.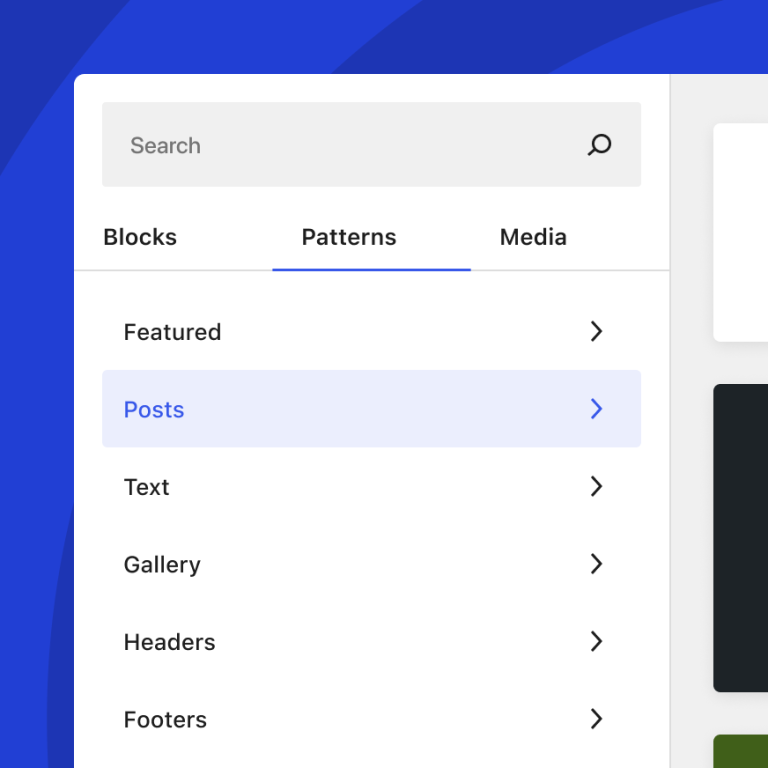 New distraction-free mode
The new distraction-free mode from WordPress 6.2 cuts the clutter and lets you focus on the page's content. In Distraction Free mode, all toolbars and editing panels are removed from the screen, leaving only the content you are working on.
Pro-tip: we also recommend activating Fullscreen mode (which hides your admin UI) for an even cleaner and less distracting screen.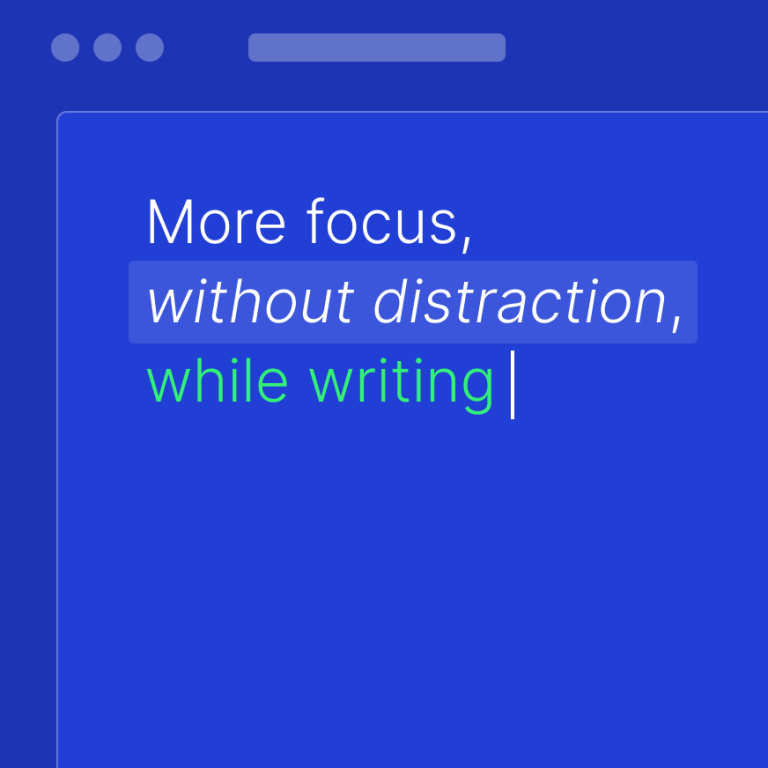 Sub-panels for block settings and styles
WordPress 6.2 uses sub-panels to separate the block settings and block styles. When a block is selected, the sidebar shows you two tabs, one for the general settings and one for styles. The styles tab displays the settings related to the styling of the block, such as typography and colours.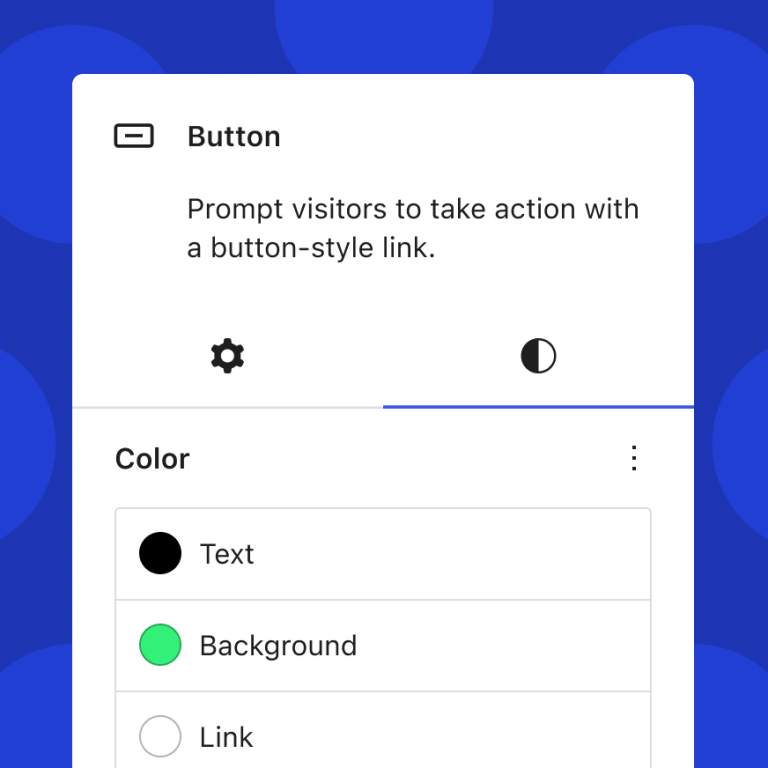 Other improvements
List View and Details are moved to a single Document Overview panel divided into two tabs: List View and Outline.
The Navigation Menu Block lets you now edit the items in the sidebar.
A new Add/Remove caption button allows you to control captions from the block toolbar for several blocks (Audio, Video, Image).
The Group Block placeholder displays a variation picker when you add a group block to the page content.
Sticky positioning block support. This new feature currently applies only to Group blocks. When set to 'Sticky,' the block will stick to the top of the window when scrolled down.
You can now drag and drop images onto an empty paragraph to replace it with an Image block.
New is the Style Book feature in the site editor. This shows all the blocks and how they are styled in your theme. They are organized into different categories to locate the block you want to edit easily.
Now you can add custom CSS to blocks. Click on the Styles panel and choose Custom CSS under the three-dot menu.
Another styling feature that reduces the need to add custom CSS is the ability to copy and paste block styles.
To differentiate Template Parts and Reusable blocks from groups and blocks, they are now highlighted in a different colour in List View, Block Inserter, Block Toolbar, and in the editor canvas.
Under the hood changes in WordPress 6.2
WordPress 6.2 comes with several important changes for developers:
Improved PHP8 compatibility
Accessibility improvements
Google fonts in default themes
Faster plugin & theme updates