Here's a little recap of what we've been busy with in the month of January and February.
WordPress core upgrade
We've upgraded all our WordPress client websites to the latest release: WordPress 4.1.1

A big hello
To our new client Upstairs Apartment (Tauranga).
Up and Running
Tauranga Tree Company
Up and running the responsive WordPress website for the Tauranga Tree Company (New Zealand).
http://www.taurangatreeco.co.nz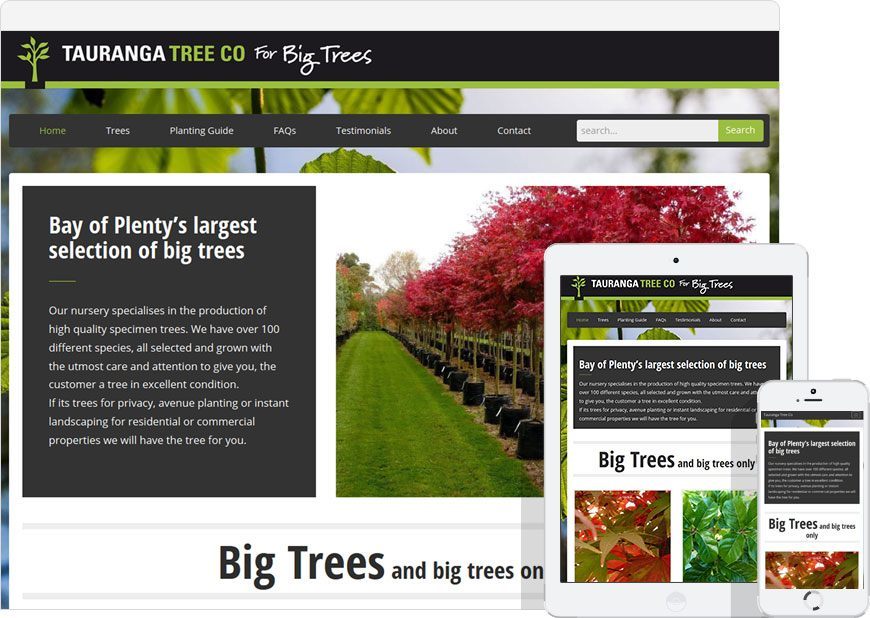 the Little Green Room
Up and running the responsive WordPress website for the Little Green Room (Papamoa, New Zealand). http://www.littlegreenroom.co.nz/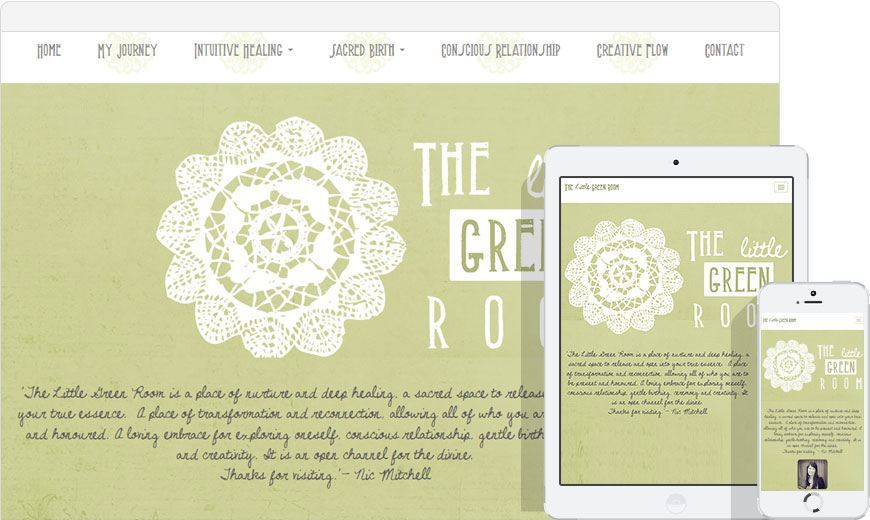 Sneak Peeks
Some nice projects in the pipeline we're working on. Have a peek.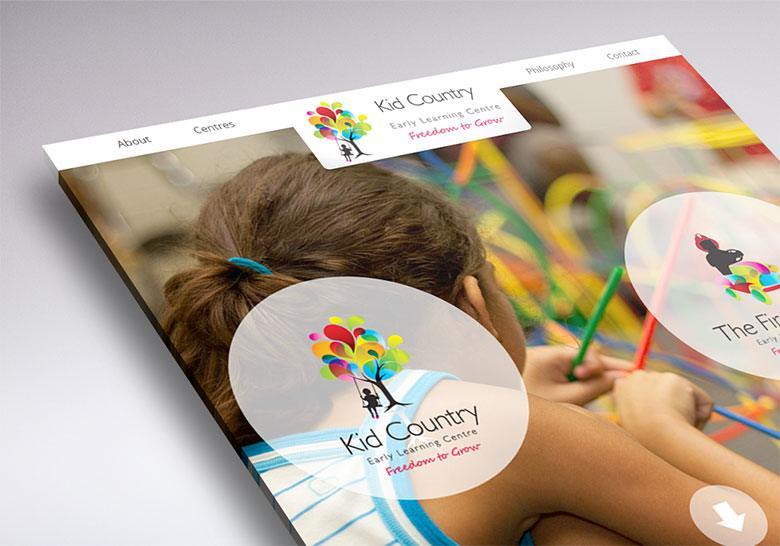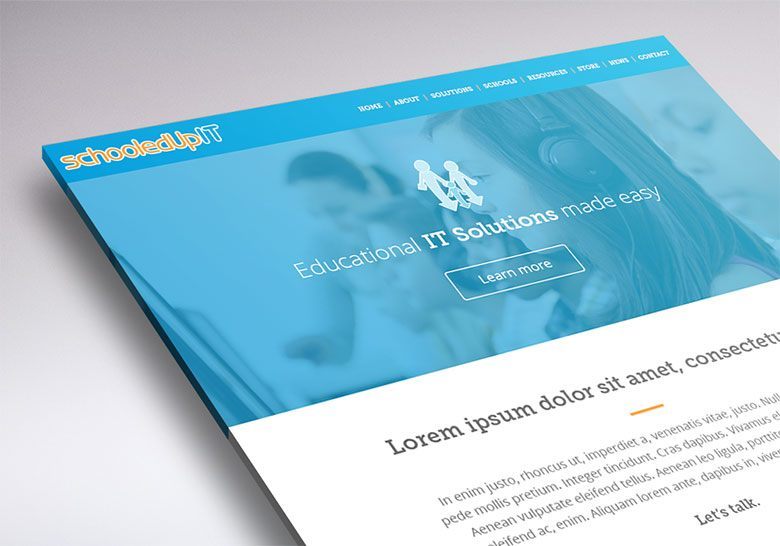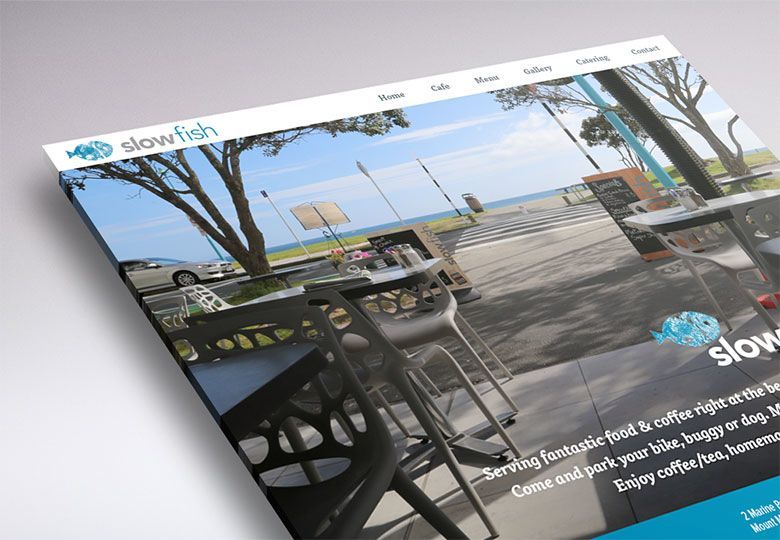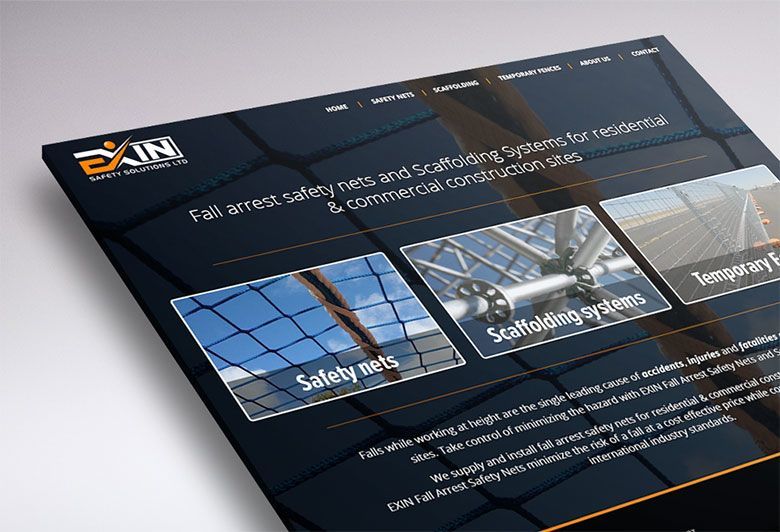 Other news you should know
.nz countdown
If you're eligible to register or reserve the shorter version of your .nz name, you've only got until 1pm 30 March 2015 to do so. After that, it will become available for general registration (first come, first serve). Make sure you don't miss out. Should you register the shorter .nz domain name? We think you should. We're pretty sure it will become the main domain name extension in time for New Zealand. And yup, we've switched to https://goodwebsites.nz.
History lesson of Google's updates
Over the past 10 Years, Google has updated its search algorithm 79 times. Many of these updates are simply Google growing up in public, some are house cleaning issues and some are major shifts that have a profound effect on who top ranks and why. If you've got a spare 10 minutes here is a great video of the Google's updates.
Google wants your website to be mobile friendly
Earlier Google started adding a "mobile-friendly" label to mobile search results if a website is mobile friendly. Now Google is sending mass scale notifications via email and Webmaster Tools warning sites that are not mobile-friendly that it will cause issues for them if they want to rank well for smartphone users.
Save