Here's a little recap of some of our web design projects in the months of October, November and December.
WordPress Updates
As always we've kept our clients installs up to date and secure. All our client's WordPress websites are now running the latest WordPress version 5.8.2. This security and maintenance release features 2 bug fixes in addition to 1 security fixes.

A big hello
A big welcome to our new clients: Lead Ltd, GearUp, Copper Poppa, Christine Walter Coach and Brent Henry Real Estate.
Up and Running
Eastwood Kitchens
Up and running the beautiful minimal styled WordPress website for Eastwood Kitchens, hand-built kitchens and cabinets, Tauranga – www.eastwoodkitchens.co.nz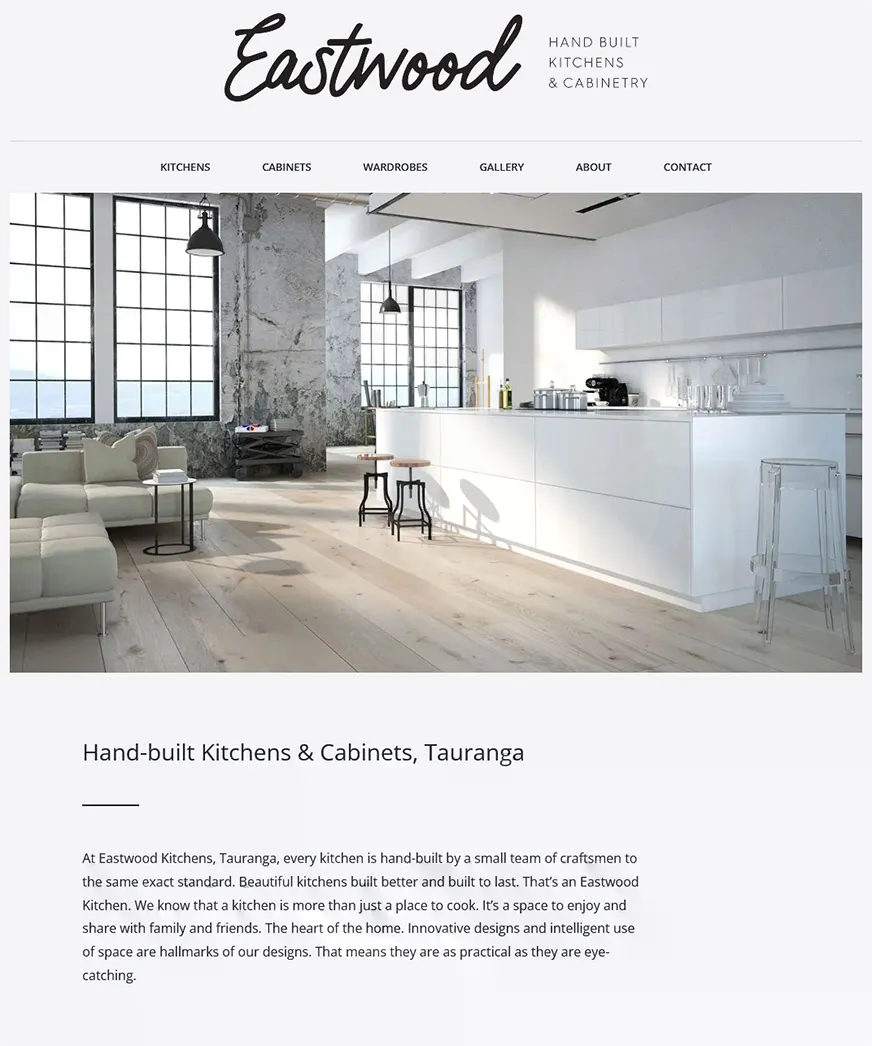 XLerated Assets
Up and running the WordPress website for XLerated Assets – www.xlassets.com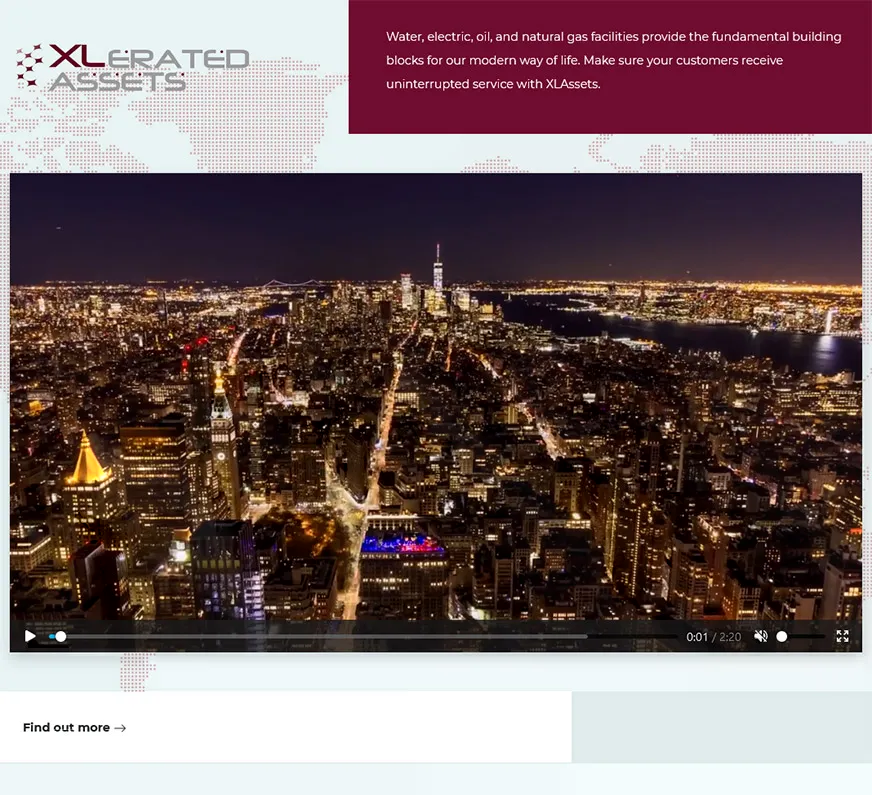 Kim Brown
Up and running the One-page website for Kim Brown, Tauranga Real Estate Agent.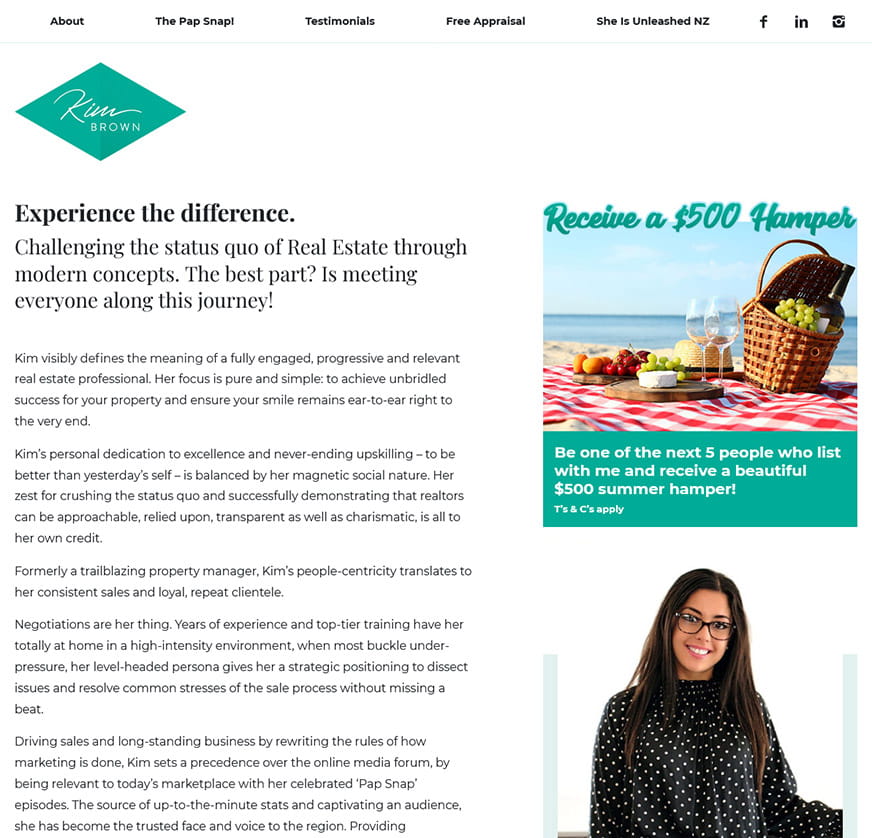 Brent Henry Real Estate
Up and running the One-page website for Brent Henry Real Estate, Tauranga – www.brenthenryrealestate.co.nz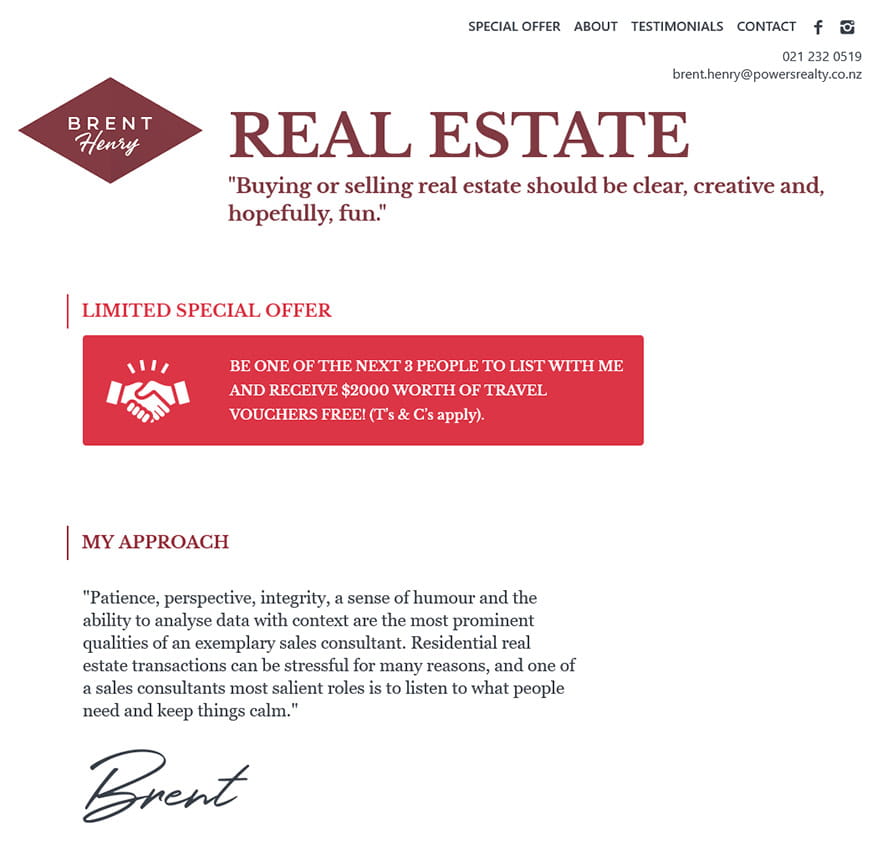 Copper Poppa
Up-and-running the one-page web design for Copper Poppa, handcrafted copper artwork – www.copperpoppa.nz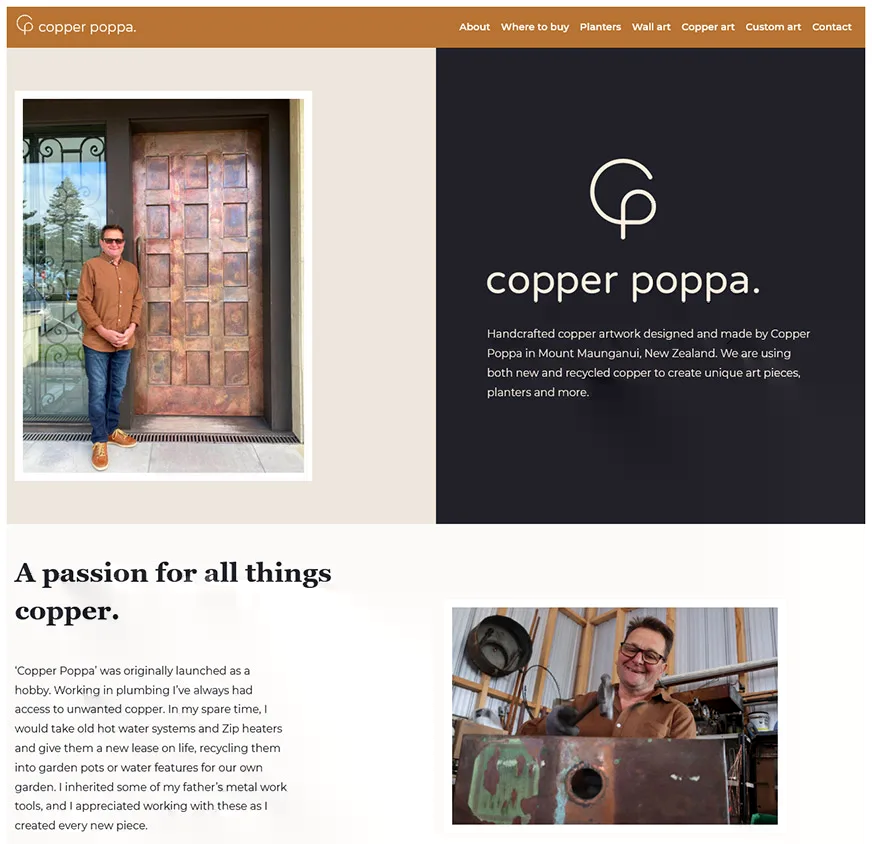 Sneak Peeks
Check out some awesome projects we're working on.
A one-page web design we are currently working on for Amida Buildings, a Tauranga Builder for new builds, renovations and small building jobs.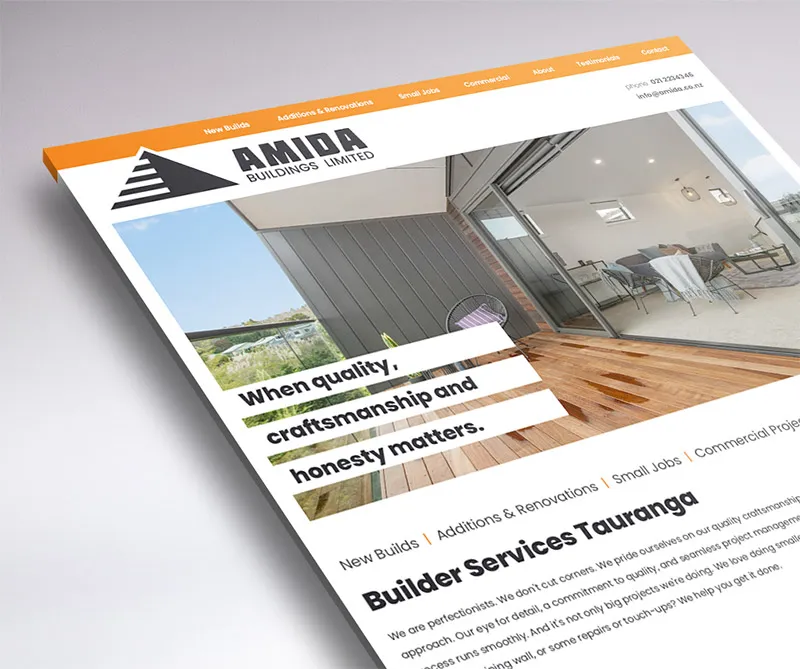 A WordPress website we're currently working on: Lead, management development and leadership mentoring.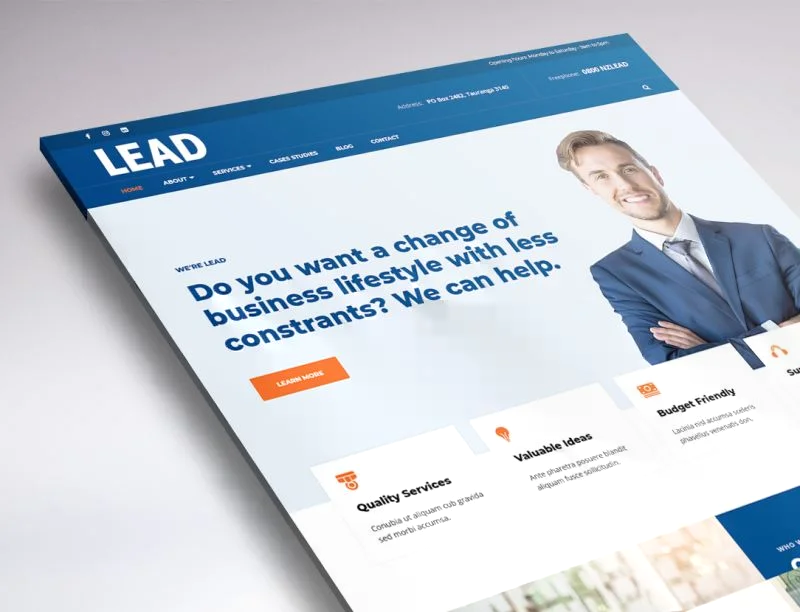 Website Tweaks
We always keep improving our clients' websites.
We've just added the latest release of Pugs and Hugs to the One-page website of Author Karen Groshinski.